22.07.2017
ROBLOX IS GREAT AND GIVE IT A TRY
ROBLOX is a fun and amazing game for kids at a young age.Roblox lets people explore their imagination and it also they lets them create buildings,houses,cloths,Games,and groups.In ROBLOX you can make friends and you can also friend your friends in ROBLOX to friend people you can just tap on their name and press send friend request the friend request will show on the bottom right hand corner.In ROBLOX you can make many friends by playing a lot of games or just become friends with them in a game and you just want to hang out with them and play with them in games.In ROBLOX another thing you can earn is games is badges.badges are one of the most popular thing that players want to earn cause it show the people looking at you character how good you are at the game cause you have a lot of badges the badges you want to get is the badges from the most popular games or the most played games.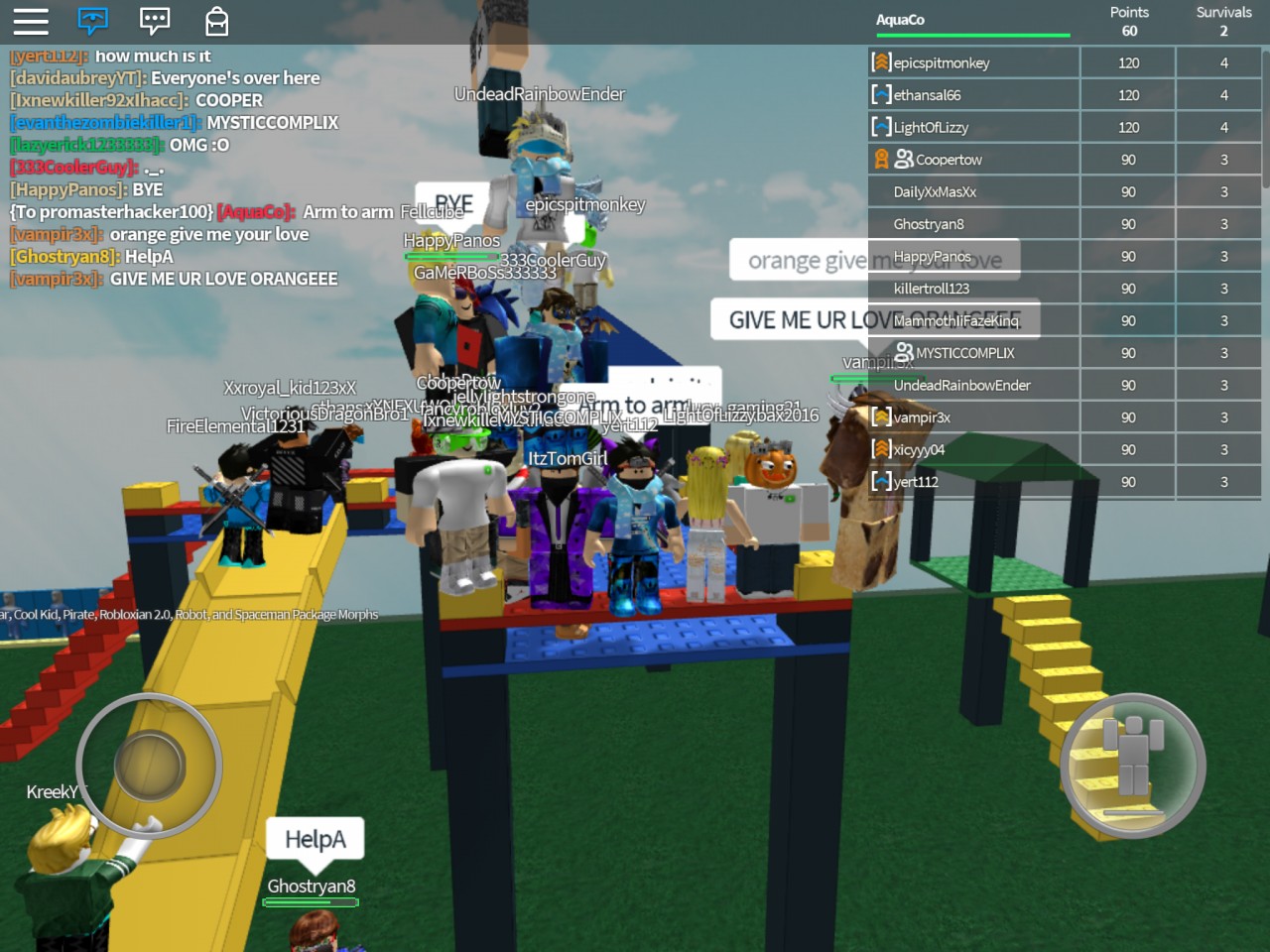 In ROBLOX you can play games sell your cloths and you can join groups.But one of the most funniest thing to do in roblox is to dress up your character and play with all your friends in a exciting game.When you play with your friends in any game your friends will have a special white mark on their name that is the symbol that.thats your friend.In ROBLOX you can make your own game and if a lot of people play it and buy your game passes the creator of the game will get robux.robux is a currency in the game that everyone uses to buy items for their characters some items in ROBLOX are very expensive that they cost more than 30,000,000 these ltems are mostly items that are called united items cause they are a special feature item that gets release in a very low price like 10 or 15 robux but after the years pass they begin to grow and grow and grow very big up to the 30 or 60 thousands.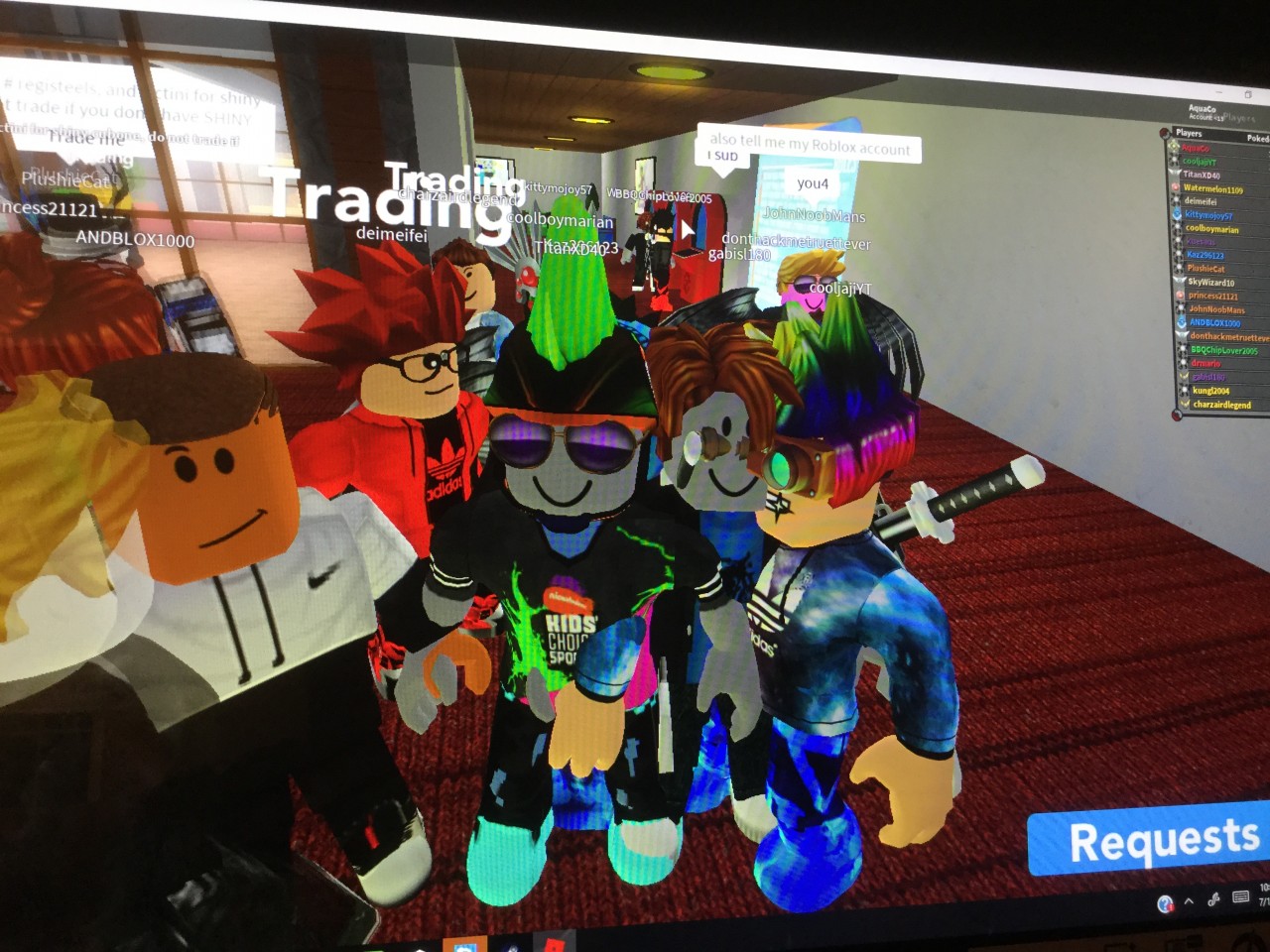 At last but not least ROBLOX is one of the most popular game in the store and everyone can have fun playing it.The games you can play is Obbys,Deathrun,tycoons,magic games,anime games,survival games,knife games,car games,roll play,and many other ROBLOX games the community has made.This is why you should give ROBLOX a try.In ROBLOX you can also collect things in games and you can earn money in games to get game items most people in ROBLOX have played a game called Murder Mystery 2 in that game you collect knifes and your goal in the game is to hide from the murder with the gpknife and the sherif needs to kill the murder with a gun that he has.In the game the more rarer your knife is the more people will want to trade for it.most of the knifes in Murder Mystery 2 are pretty rare and there are also 5 stages in knifes there is common,rare,uncommon,godly,and anchient.this is why you should play ROBLOX and try many games.