22.09.2017
Rocket League - My personal Opinion
Rocket League is a very simple but satisfying game. You drive in an Arena with your car and try to shoot a ball into the opponents goal. For some of you this might sound pretty boring, but that´s not all about this game. You got tons of customizations and thousands of items to collect. There is also a quite big trading market, where you can sell and buy new items. When you´re getting bored of all the standard cars you can also buy one of the many DLC´s that exist in the game and there are still new DLC´s coming! All These Special DLC´s cost 1.99$ but there are also Special sets that include 2 cars and some extra stuff like boosts, antennas or toppers. They always cost 3.99$ then. All the cars are very unique and have a different Hitbox - so whatever type of car you like,there should always be one for you!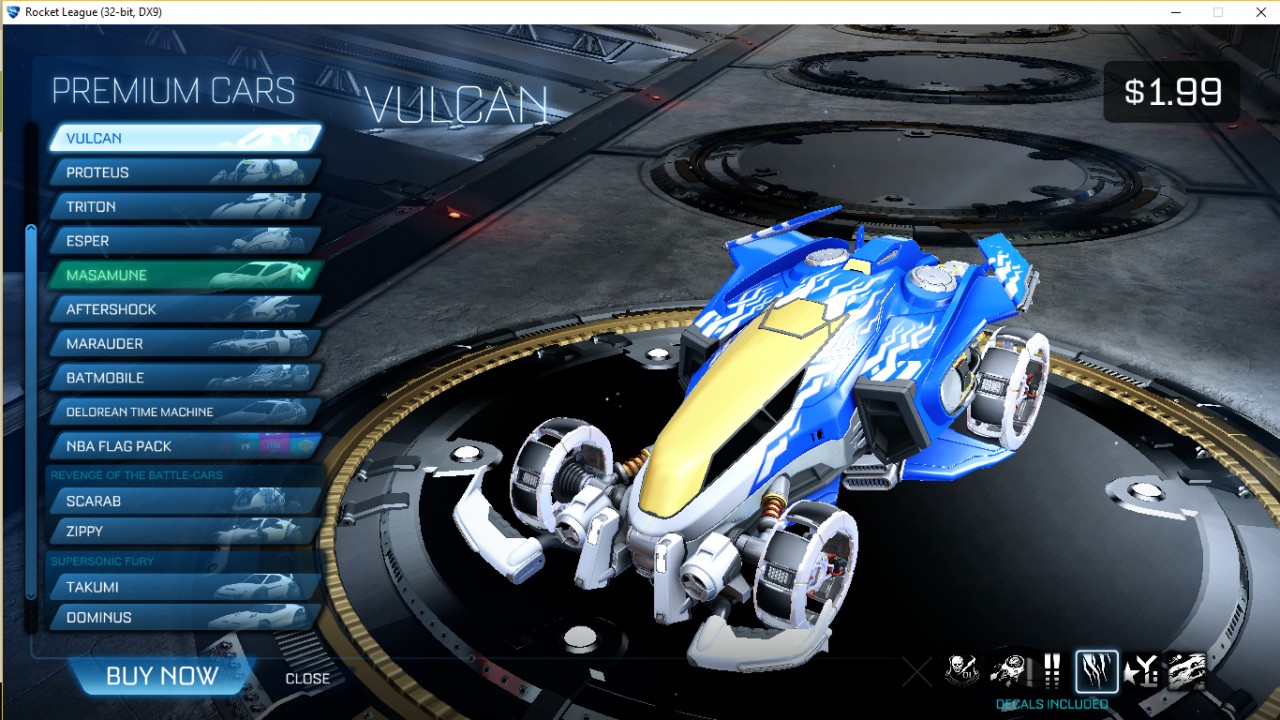 Speaking of new things coming into this game, I have to say that Psyonix, the developer company, releases a new update every 2-4 months including new maps, (sometimes) gamemodes and also often crates that you can open to get items. Before these updates all the players most time are hyped and interested, because you know some of the Things, coming into the game but not all of them. Even tho I already spent around 300 hours playing this game it´s still not getting boring to play some casual or competitive games with my friends. But even when I´m playing alone it´s not getting boring. If you really don´t wanna Play alone you can check out different platforms to search people to play (example: Gamerlink). You can check out the different, fun gamemodes in the game like rumble (with Special ´´Power-Ups``) and hoops (Basketball) in the different, beautiful arenas.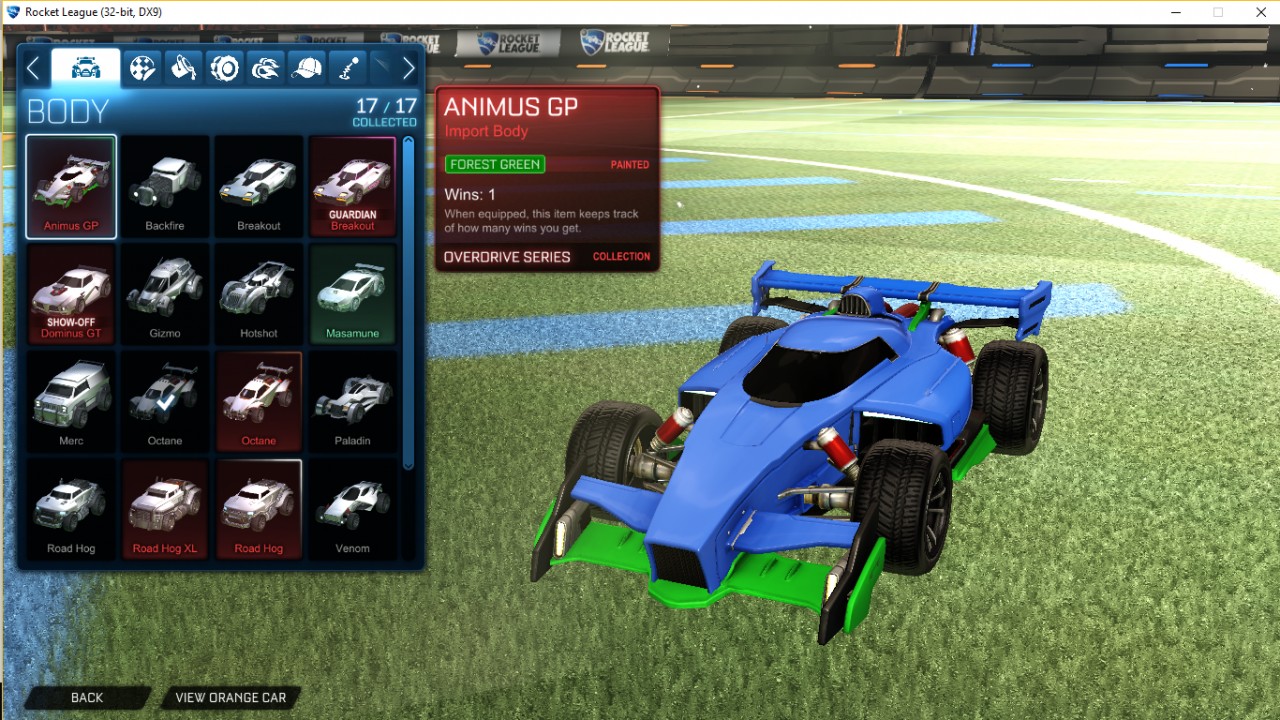 There are tons of customisation options like bodies, decals, boosts, toppers and more! At this time Psyonix has just added new trails and ´´goalexplosions`` - what this is? - check it out in the game! I would highly recommend this game for every gamer to try out because I do´t know a person that tried the game and said, he or she didn´t like it. Although it takes a bit of time to learn at the beginning it´s even more fun when it gets to 3v3 competitive with friends. Some of the other modes are duel (1v1), doubles (2v2), Standard solo (3v3 - only ranked), chaos (4v4 - no ranked), hoops (2v2 - Basketball), rumble (3v3 - special items every ten seconds) and dropshot (3v3 - see it yourself, it´s very difficult to explain but easy to understand!) Hope you all have a nice day and go to steam or whereever you wanna buy it and get that game!