02.04.2021
Minecraft Review BY batniga (the best minecraft player)
Minecraft is the number 1 selling game. It was created by Mojang which was later bought by Microsoft. The idea was made by the Ceo Markus Persson. Everybody loves Minecraft. It has a lot of communities in which people are either nice or kind. Or they can be toxic 9 year olds. There are lots of things that you can do in Minecraft. Such as: survival mode or multiplayer. The thing is everybody loves to play the many servers that it has to offer. Minecraft is no ordinary game. Every server comes with its unique experience. You can explore your own unique world in survival mode where there are a few difficulties to pick from. Easy, Normal, Hard. The players have advanced quite a lot. They are now in thew stage of speedrunning where if you would take a week to finish the game they finish it in 30 minutes. There are a lot of versions of the game starting from the alpha version to the 1.16 version we know today. Minecraft has made a lot of updates, rises, and have added lots of good stuff to make the game better.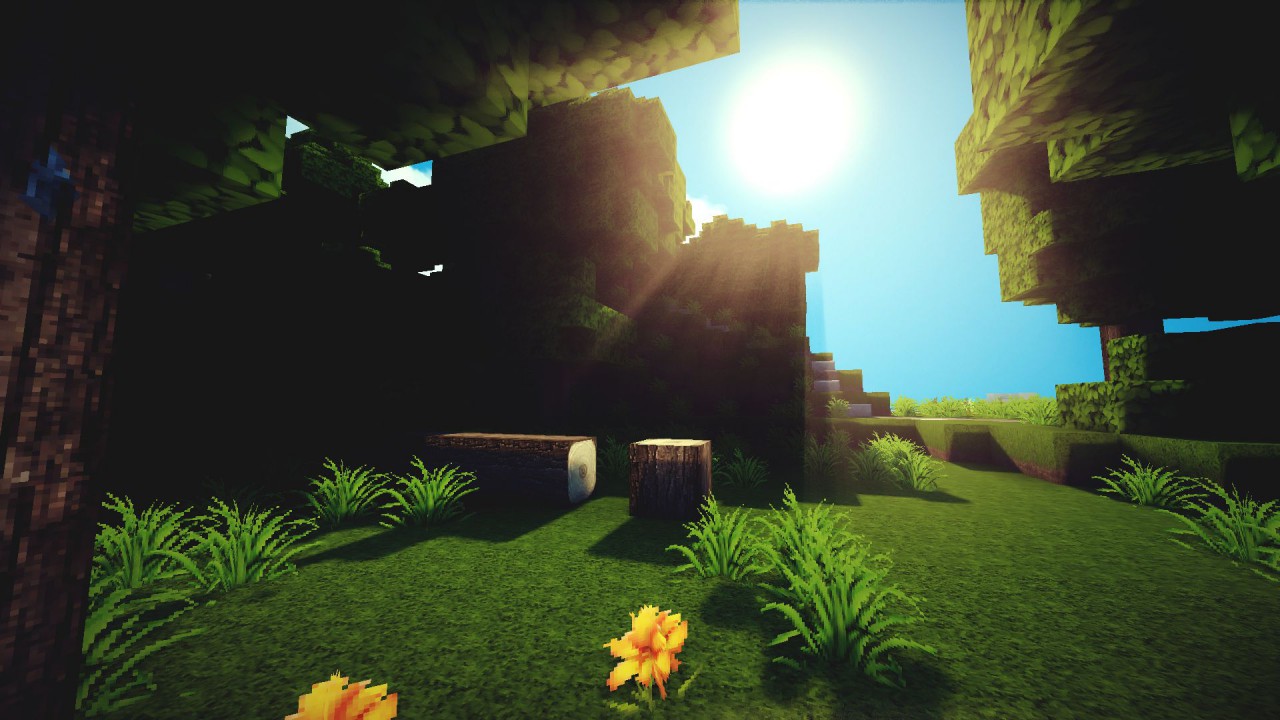 There are many online servers to play on. The most popular server is Hypixel. The main feature of the server is the gamemode BedWars. It is widely popular across al minecraft players. The community has advanced and now people have gotten much better then when it was released back in 2017. It was quite an original idea which has now made them to the number 1 server. There are lots of more servers to play from.
Here is some information about BedWars.
In Bed Wars, you and up to 4 teammates spawn on islands. You must gather 4 resources: Iron, Gold, Diamonds and Emeralds to buy items and upgrades at the Shopkeepers on your island.
Each island has a Bed - if your Bed is destroyed you can no longer respawn. Place blocks around your bed to defend it from being destroyed. Destroy other teams' beds then kill them to win.
The other thing that makes them popular is their second best-selling game SkyBlock
It is where SkyBlock started. It is basically the most advanced skyblock.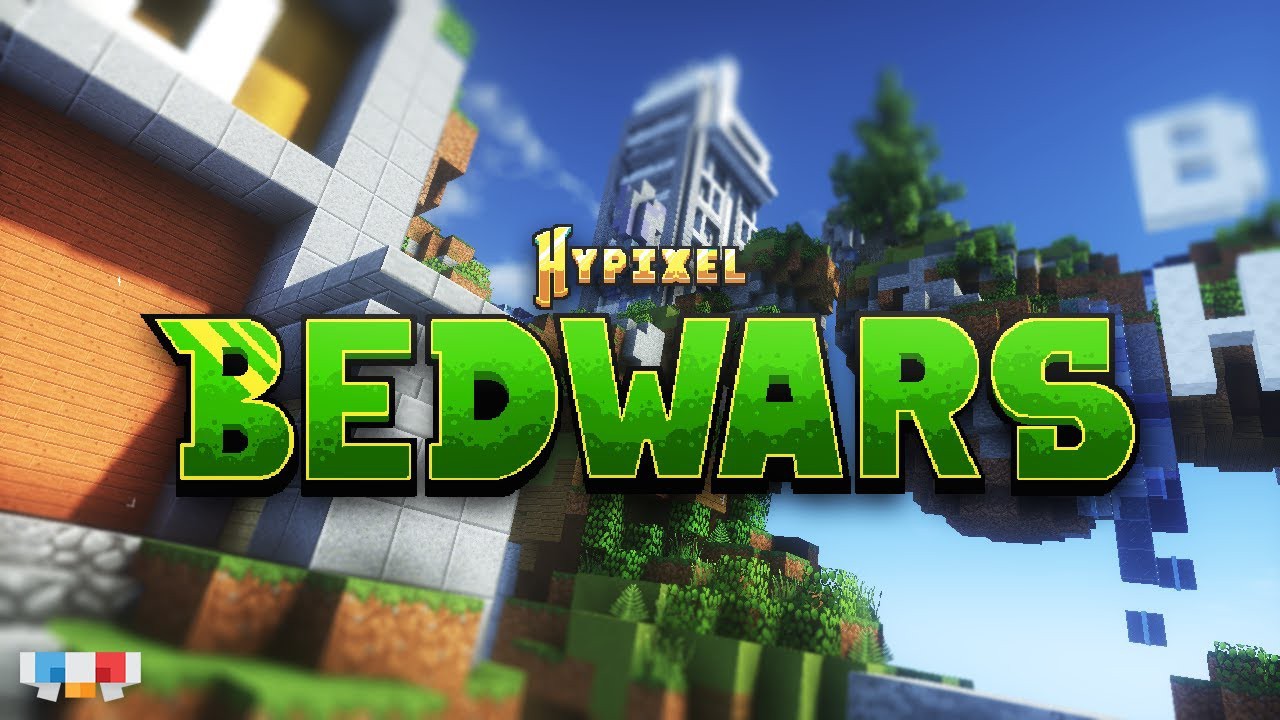 In my opinion Minecraft is a very good game and it deserves every player that it gets. It is not overrated at all. You should play it. It gets alot of hate but it is the best game that i have ever played. Of course it get boring if you play it without friends. So make sure to play with friends! Everybody has had fun in this game especially if you play with your friends. U have to start getting friends to play with.You can build lots of different things. Starting from housed to mansions or cities. You could make statues or places that you have seen. The sky is the limit. I mean that literally because Minecraft have a height limit to where you can build. Other than that you can do anything your wildest dreams tell you to do. Then you can also get mods which make the game 10x more difficult and fun. There are lots of mods that have been made by developers. There are mods which can turn you into Spiderman or even ride in your own NASA spaceship.
THE END