14.09.2021
How akinator works?!
Akinator has been around for years and has attained a popularity boost in recent days. Facebook and Twitter users have shared it thousands of times. In general, a whole new group of players has recently found out about Akinator's magic powers. But how does Akinator work? In this article, we are going to show you the secrets behind the cartoon genie that reads your mind.
Now what is akinator??
For those who don't know, Akinator is a mobile app and computer game provided by Elokence.com, a French-based company. The genius Akinator uses artificial intelligence to guess the actor, singer, fictional character, celebrity, etc. you have in mind. During gameplay, Akinator attempts to determine real-life or fictional characters in the mind of the player by asking several questions in the game. It asks questions in a series and then gives you the result by taking a guess and finding out what you are thinking. Akinator can read your mind – do you think you can challenge this web genie? Well, give it a try.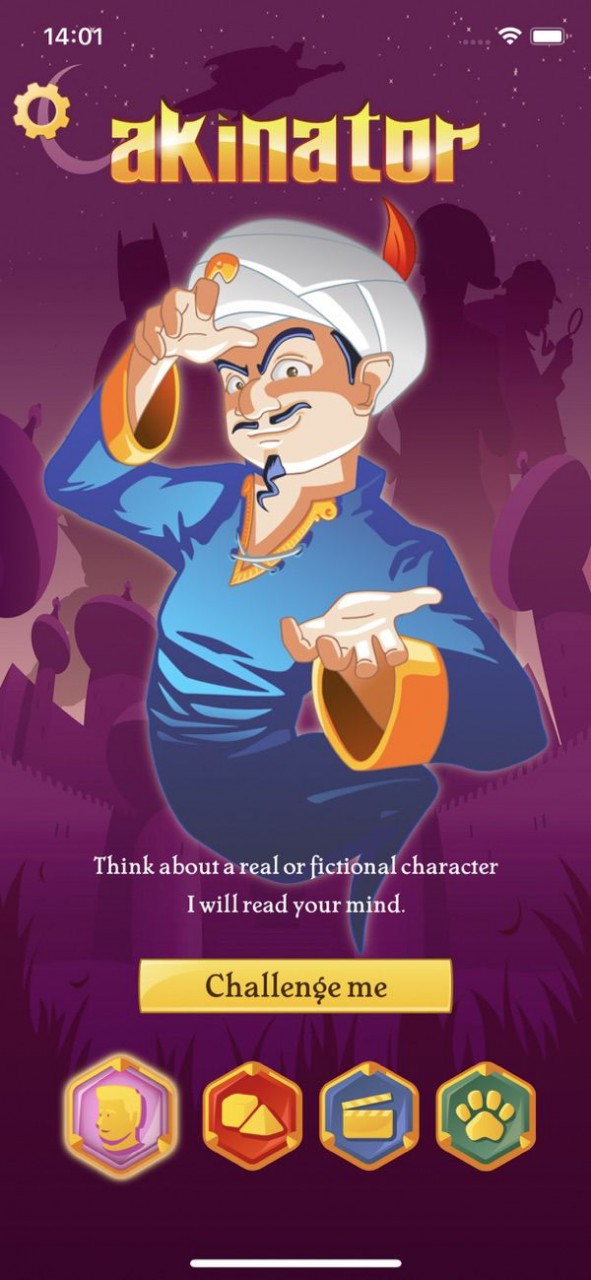 Simply go to Akinator.com, enter a nickname for yourself, your age and gender, and think of a prominent person, celebrity, or even fictional character, and Akinator will ask you up to 20 questions, after which "he" will nearly always guess the exact person you have in mind. And he seems to be extremely accurate, as it guessed everyone from Julian Casablancas (lead singer of the Strokes) to Kevin McCallister (Macaulay Culkin's character in "Home Alone") right on the first time when we tried it out earlier today. And its records show that it's guessed everyone from Jesus Christ to Dora the Explorer correct in recent days. It's quite the impressive online time-killer, but the first question people ask when they first encounter Akinator is how does it work? How is it possible that a program can guess seemingly any person accurately by simply asking up to 20 basic questions (and often far less)? You may think how is this possible for an online website to just guess the correct answer of our character now ill show/explain how?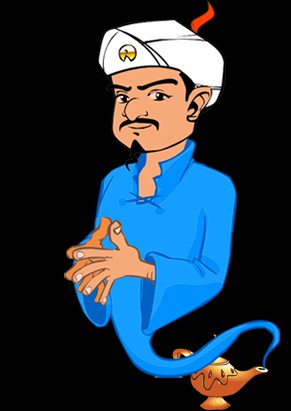 As for how the program works, according to the site's Frequently Asked Questions section, "Akinator uses the program Limule published by Elokence.com. The algorithm we use is an original creation. How we created it is our little secret." There doesn't appear to be much more information available about just how the program uses Limule to make the program work so effectively. But there are some other clues about how Akinator works. In the rare instances when the program doesn't know who you're thinking of after a lengthy series of further questions, it asks you to upload your character's photo and name in order to add it to its extensive database. This provides more insight into the way Akinator works, suggesting that it has compiled an ever-evolving, massive log of characters that people have wanted it to guess, along with the answers they used to describe the characters before uploading them. So they ask questions and make a possibility of the character and ask questions related to the possible character that we may have chosen and the character become even more clear from the facts of the question asked from the possible characters so in this way he can either guess your character and give the answer or draw a conclusion on the character. Thank you if you read my article i am not a professional but i have some experience on articles so i hope this helps you alot now what are you waiting for go to akinator.com and enjoy tricking the akinator with your tricky characters.
Thank you !