09.10.2017
Rainbow Six's Rise to Glory
Rainbow Six Siege was a game that many had written off when it had hit the markets. Truth be told, they can't be blamed since it was full of bugs and glitches. Hit boxes were a mess and shotguns had the range of an assault rifle. In short, Rainbow Six was a hot mess and it's dwindling player base was slowly killing it. However, Uplay did not give up on this title and instead churned out updates until the game was pretty much reborn a couple months after it's release. With addition of new operators and patches, Rainbow Six has seen a rise to glory and many players are giving this title another shot. Uplay is becoming more dedicated to helping push forward Rainbow Six as seen by their recent Operation Health patches, which paused their updates and focused on repairing servers and optimizing their game. Now is the time to join in Rainbow Six community.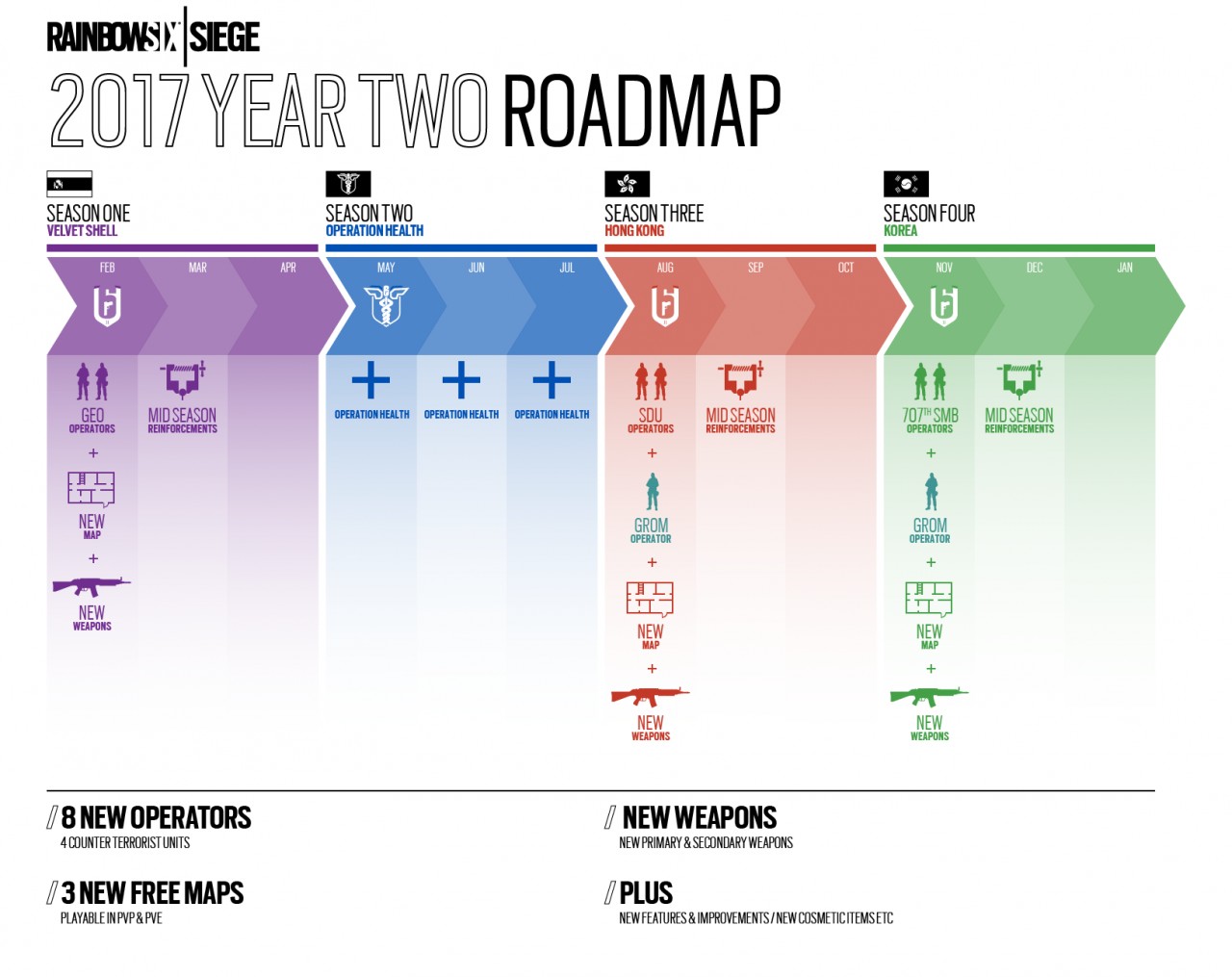 Operation Health is Uplay's way of showing how dedicated they are to this title. It honestly fixed many problems that the game had plagued the game from release. Probably one of the more important problems were the server issues that were driving people nuts. This was especially infuriating if players were engaged in competitive matches and would be disconnected, causing them to gain negative points on their rank. Don't get me wrong, their servers aren't exactly absolute perfect, but it is a step in the right direction and a welcomed one at that. Moreover, they seem to have fixed the loading time problems. Before the operation, I would usually be one of the people who would hold up the game in the lobby simply because the game took a long time loading. This was mainly because I lacked an SSD which would have greatly improved my loading time. The problem was commonplace for anyone who did not have an SSD. However, now I have seen much improvement in the loading times, I'm talking 5-10 seconds loading even though I did not install a SSD. This single improvement has caused me to come back to the game and enjoy it at it's fullest.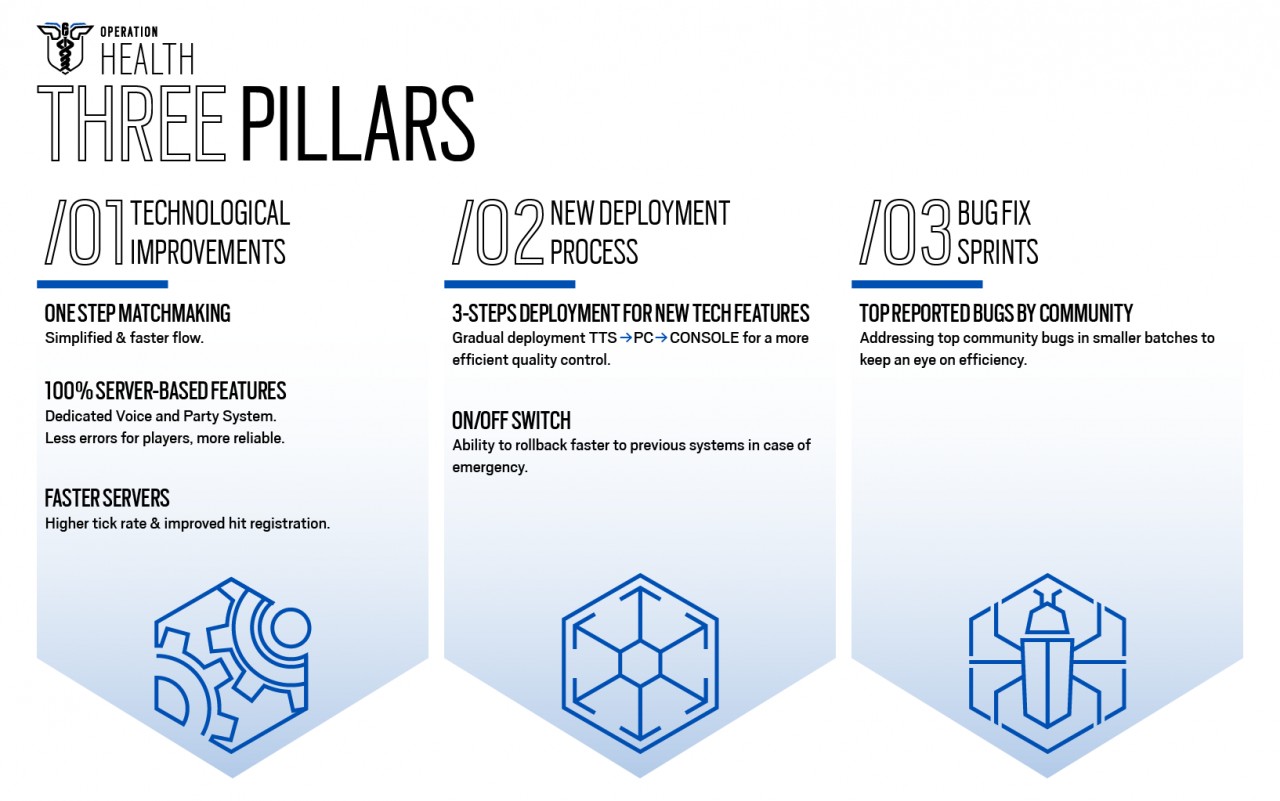 Rainbow Six is constantly getting new maps and operators, keeping the game fresh and new. Now many people complain about the DLC operators being super expensive, (at 25000 renown), but Uplay have also increased the amount of renown gained per battle, thus limiting the divide between season pass holders and regular players. I can't stress this enough to people, YOU DON'T NEED A SEASON PASS. Sure you get access to new operators but 90% of the time, those operators will never be on par with the original operators. The best operators are the original ones and will see the most usage in competitive play. Thus, no one should be put off by the season pass and should give Rainbow Six a chance. With this game steadily gaining steam and momentum, it's inevitable that it will become mainstream and gain a place at the big boy table alongside games such as Overwatch and CSGO. Now is the time to jump in and experience a true tactical shooter.