03.08.2017
Why this game is amazing.
EXPERIENCE: When I first sawl the game World Of Warships I thought it was going to be some boring slow pace game. When starting to play I actually thought it was crazy fun. The graphics are amazing. Controls are simple. And the concept it overall awesome. The game really gets interesting when upgrading your ships. Not only can you upgrade ships but the parts in the ships. The game really gets interesting when you unlock torpedoes for your ship. If you learn how to aim those things then it is a rest in peace to the enemy. Sadly only on PC would love for this game to hit the console. The game works in ranks/tiers. You start out in tier 1 ships of course the more you play earn and research, the better the ships you have. The strategy is to play it slow and help out your team by doing this the game is a lot more fun. Overall outstanding game and is a must try!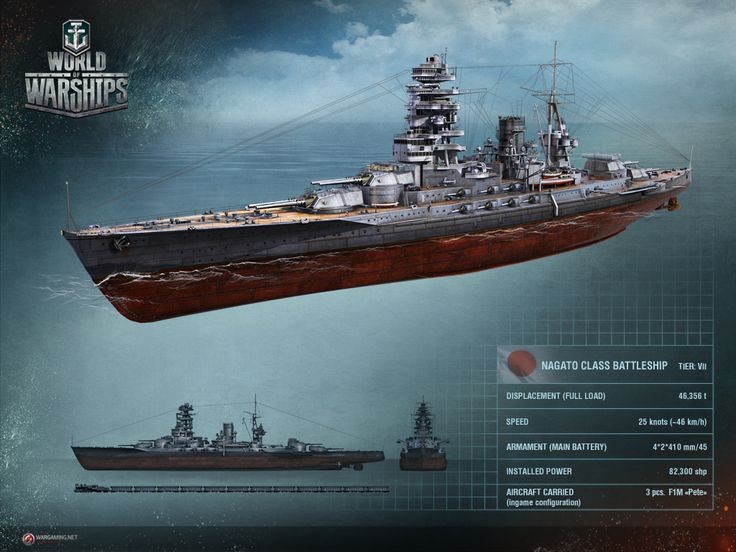 UPDATE: The best thing about this game is the founder care about it and the players. Doing this they still load the game with new updates. The updates could be game-mode updates, content updates, patch updates, or system updates. For example on this date of 8/2/2017 the 0.6.8.2 Update is the latest update. This update fixed an issue in which players received compensation for getting a duplicate of gallant from a container in credits rather than doubloons. This update also stated "Operation Dynamo excluded from "Operations of the Week" rotation, remains available for Divisions". In one update they provided a fix and other content for players to enjoy. You can view all the release notes by going to the main website. The updates in the game are crazy sometimes. Adding new content, features, and more for players to enjoy the game from a day to day basis.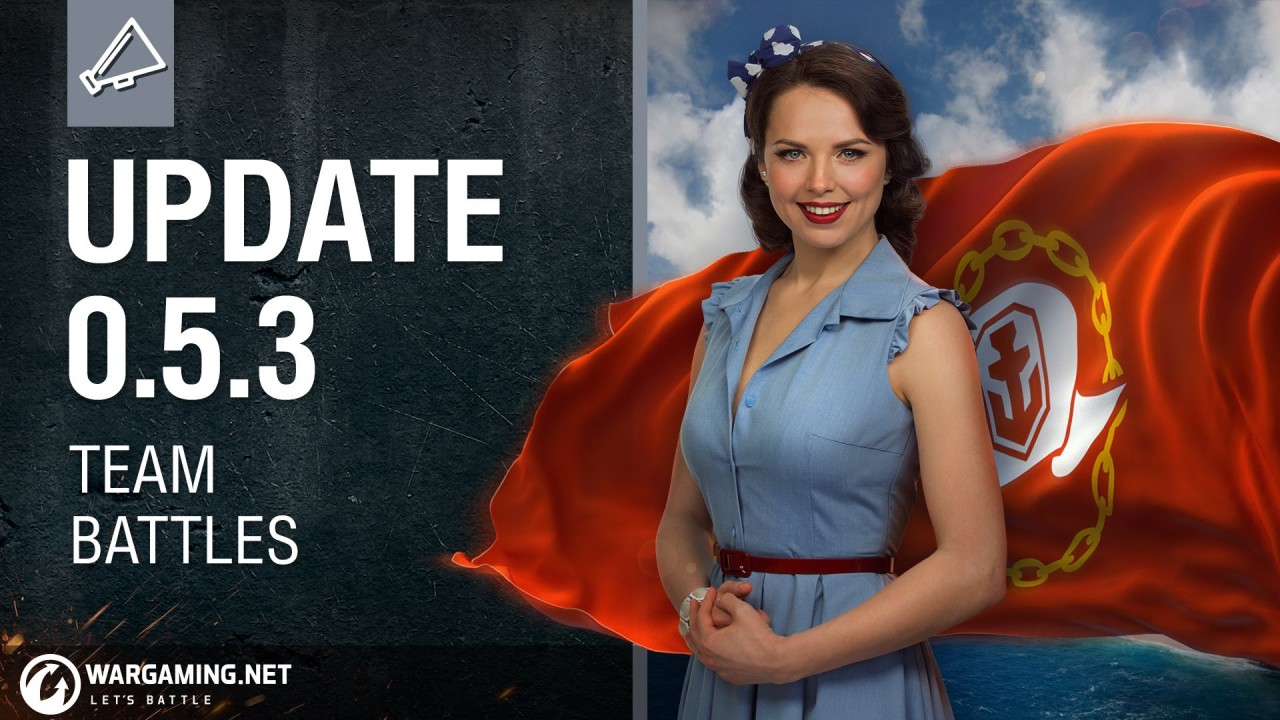 FINAL THOUGHTS: After playing the game a bit, I can tell this is going to be my new CS:GO. If your confused of what I meant... I'm basically addicted. The game absolutely stuns me with the fun I have playing this game. I strongly love the new ships that I receive while playing the game and the deeper I get in, The more I like. I just want to say this defiantly tops War Thunder and World Of Tanks. I would defiantly recommend to friends and 100% not hesitate to try the game. The game defiantly does not need a high end pc to run (Seeing it ran on my laptop) Which is crazy after looking at the graphics. I would love this game to keep updating and even spread on platforms. Playing this game on my Xbox One would be something to die for. This game 100% has a bright future ahead of it and its coming fast. So what are you waiting for? DOWNLOAD AND SEE FOR YOUR SELF!