01.11.2017
ARMA III: The realistic military game
ARMA III. Rated 9/10 on steam, and with an all time high of 53,000 players playing at once, it is very, very popular. The scale of the maps, the diversity of gameplay, vehicles, and weapons, and the endless military possibilities in ARMA 3 are what make it so successful. It has the biggest map in all the ARMA games, and is a major improvement from the last one.

One of the best parts of ARMA 3 is the possibility to make planned raids on large areas, causing realistic, organized wars. On the other hand, you and your teammates can run into enemies unplanned, and with the sheer scale of the map, this is a low possibility. This random play style calls for impressively fun gameplay and enjoyable times.

Below is one of the maps (Stratis Map) on the game ARMA 3. It is the biggest map in the game.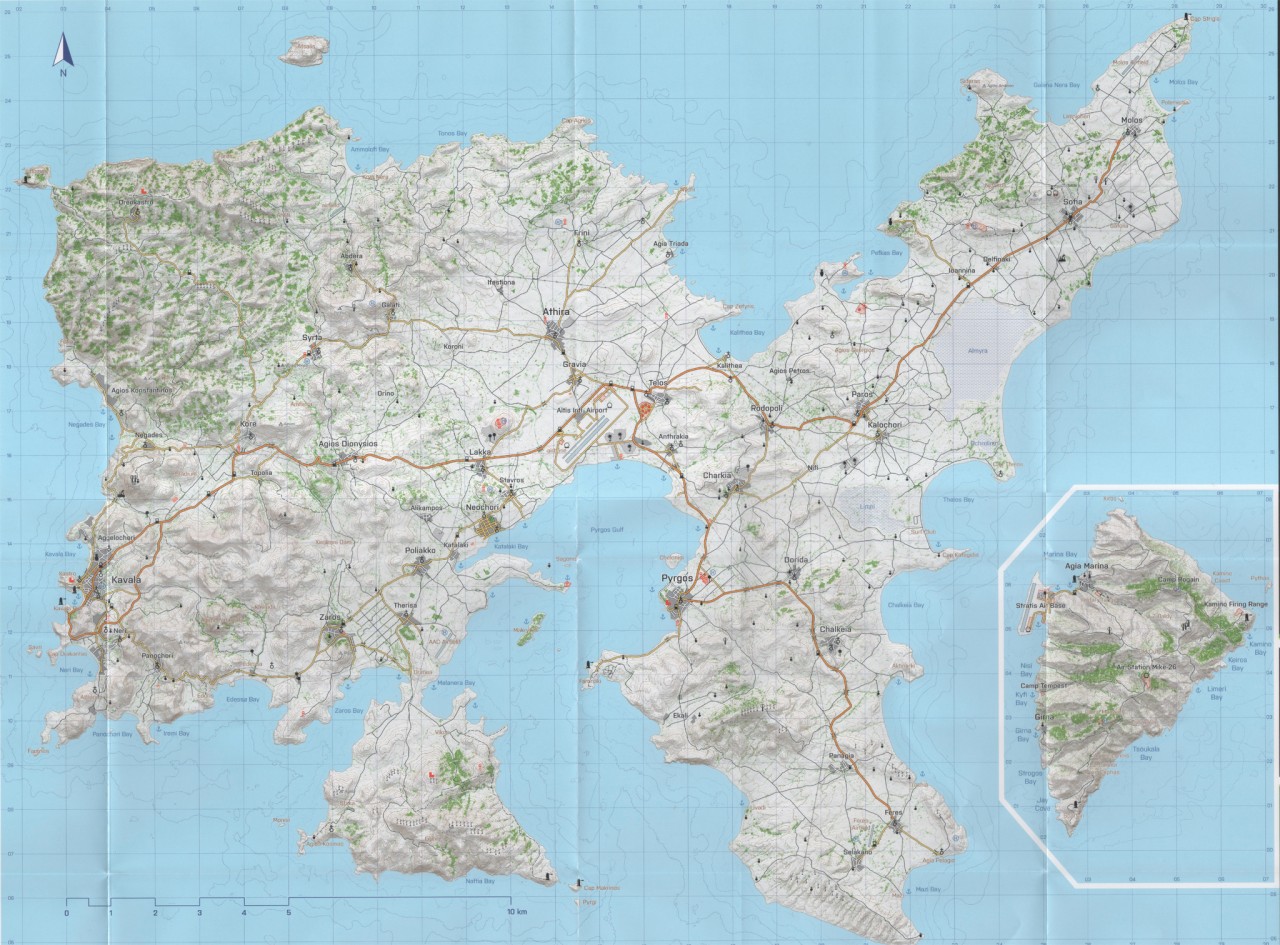 ARMA 3 features over 20 vehicles and 60 weapons, and different maps. It is one of the most realistic military based games on the market. The only problem I can think of with this game is the hefty $39.99 price tag, which the game is still fully deserves.

My favorite thing about this game is that you can do almost anything military-based without any limitations. You can do a stealth raid on a town, or go in guns blazing, or even march in with tanks. This game allows players to simulate realistic situations and have a fun time doing it.

Along with the scale of the game, this game is a great (really great) simulation game. It accurately captures the scene of modern day battle while still managing to make it a never-ending fun time. This is one of the (if not the) best military simulation games, and I recommend you invest in it.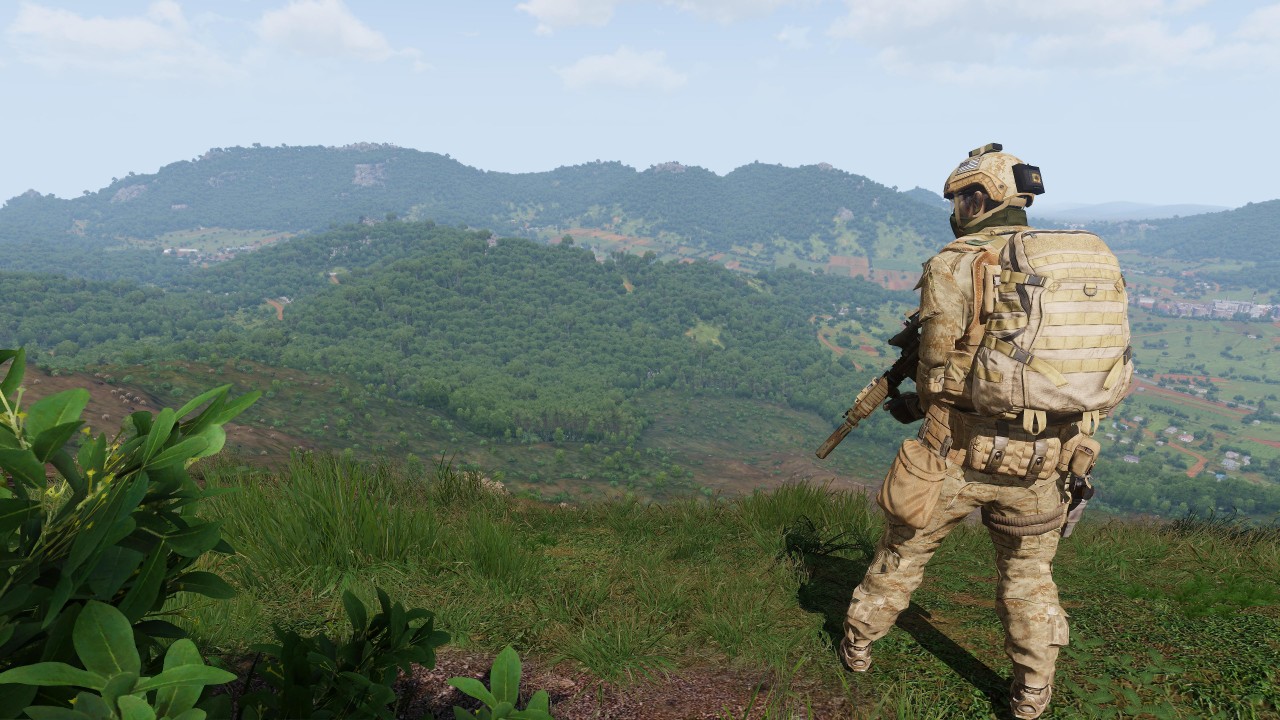 But is ARMA 3 really worth forty dollars? In the 5K screenshot above, you can see just how realistic the game looks, and with all that I already mentioned, I think it is safe to say yes, it is worth 40 dollars. I can safely say that it is better then most other modern day 40 dollar games,

Overall, this game is great. Addicting, realistic, and massive, this ARMA 3 has it all, and I highly suggest buying it if you have the money. There are a variety of weapons, vehicles, maps, terrain, play styles, landmarks, and possibilities, making it one of the most unique game on the market. It is also extremely realistic and unbelievably large. This game is 100% worth its price tag.

Thank you for reading my review on ARMA 3, I hope it helped you decide whether this game is right for you to buy and try in the future.