29.08.2021
Asphalt 9 review-casual downgrading.
Imagine this gorgeous racing feeling for which we adore such series of games as Need for Speed, Forza Horizon, Crew, and others: you are driving an elite racing car, while the engine roars both loud and pleasant under the sun-shining bonnet. The start lights of the race ahead are flashing brightly, it is in the midst of a celebration, and you already imagine how to make your rivals go behind you, swallowing dust from under the wheels. And now, the long-awaited signal of light changes from red, already boring from expectations, to yellow, you are already ready to squeeze the gas at full force in order to get ahead and keep your hand on the gear change, and now, the green light, now everything will start, you already feel this drive and speed... and the car drives itself, enters the turns by itself, and you are not really needed in the driver's seat, only sometimes press the button, well, just for show.

About the same feelings, I met when I first played the brand new and long-awaited Asphalt 9.
For the sake of importance and reliability, I want to note that such control can be disabled in the settings, but I learned about this much later, but as a fact of this is already too casual, I would say to the point of indecency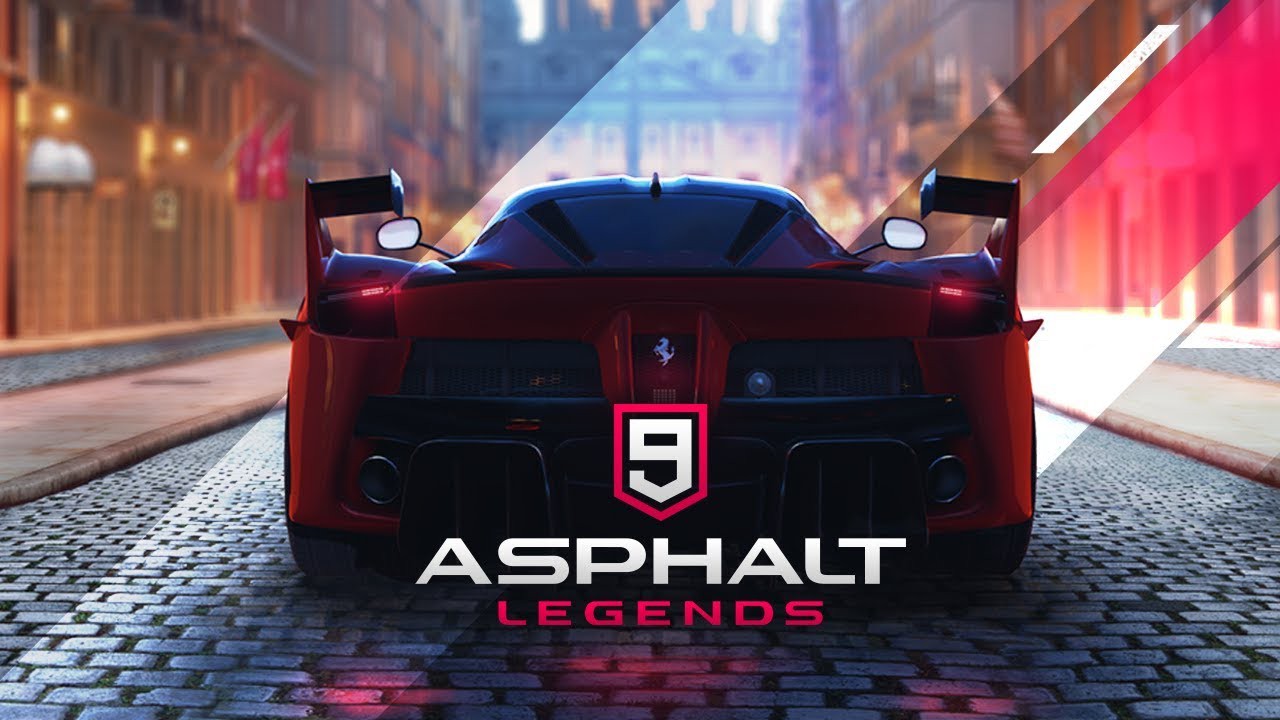 Advantages:
- Graphics and special effects. Incredible graphics for mobile gaming, they are really gorgeous, I was just amazed how Gameloft pulled this level from mobile devices.
- Just a huge and amazing car park.
- Great soundtrack. As always, I just loved listening to music in the eighth movement, and here he did not disappoint.
- The ability to become the best racer without much effort. Although for me this is to a large extent the main disadvantage of the game, but I'm sure someone will definitely like it.
Disadvantages:
- Maximum simplification of the genre. maybe you won't even have to play in the tenth part? We will choose cars before the start, and just watch how they drive, a kind of movie?
- Complete imbalance in the multiplayer game. Rivals with a rank twice yours, with cooler cars, there are rumors that cheaters are also often found.
- Donate, donate and donate again. Where is he not? But here he just strangles, every pixel of your screen will offer you something to buy in the store.
- Almost impossible of assembling and pumping some machines by 100%. And again, everything comes to donate.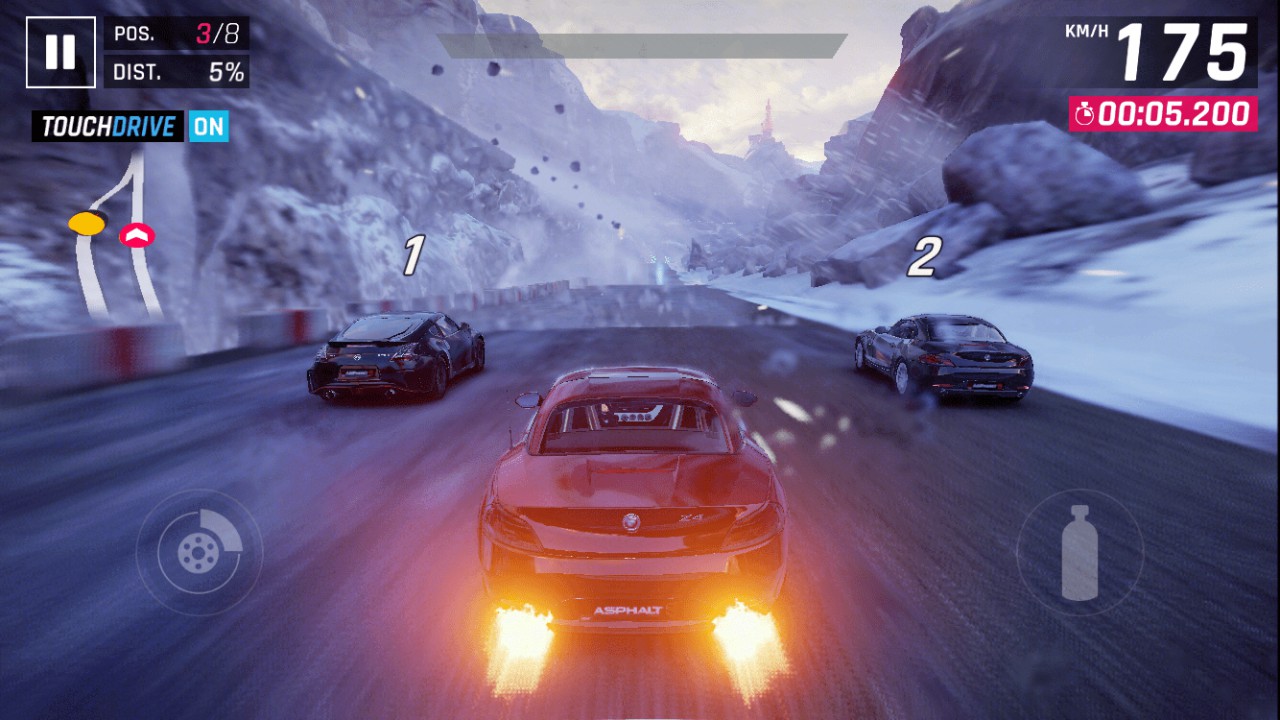 Many people who have played racing simulators at least once and are just versed in the video game format will most likely want to quickly abandon Asphalt 9: Legends, and are more likely to simply go to another game. After all, all the problems and pitfalls come out after a short period of time spent in the game. And this game would not be the fifteenth in the famous racing series, from a well-known developer, maybe there would be fewer expectations, but we got what we got...
But let's be honest, do we all really need hardcore car simulators in a mobile format? After all, maybe it's not for nothing that more and more simple arcade races appear than ultra-complex ones. Maybe it's true that Asphalt 9 is enough for a fast and beautiful race on a beautiful race track? Maybe Gameloft knew exactly what they were doing? One way or another, the players accepted the series pretty well, most of the criticism was directed towards the donation, so maybe I am such a boring grandfather who is waiting for some kind of challenge from the race?