18.02.2020
Is Asphalt 9 a good game?
Hmm. My reviews, huh? Alright. Let's get into it.
TL;DR - Good game, if you have the time for it. Otherwise, a really frustrating game. If you can't devote more than 2 hours per day, i would advise you not to download this game.
If you were someone like me who played Asphalt 8 first before Asphalt 9 trailers were even released, you would probably have known of the issues people had with Asphalt 8. To put it simply, it was a time consuming game, which, became a lot easier if you purchased stuff in the game.
For me, when I was first introduced to Asphalt 8, I was in college, doing my engineering studies. It was, most certainly, the wrong time for me to get addicted to this game. Exams were a month away, and here i was, playing this game for hours every day.
The special events are actually fun. At least, I get to try the vehicles for more races than in Asphalt 8, without having the need to upgrade so much.
Lastly, the graphics….definitely a step up from Asphalt 8. The graphics are probably the best thing about Asphalt 9.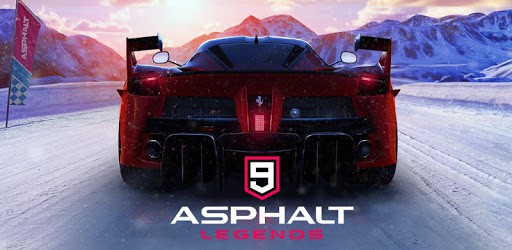 Asphalt 9 tried to incorporate some elements of reality, such as slowing down during turns and curves, slowing down when the vehicle is outside the road and driving on dirt/grass.
Some things are weird though. e.g. the 360 knockdown. or, the speed gains when car is in the air.
All in all, I would probably say, it's a game worth trying out. However, I must warn you before you start downloading it…..This game requires a huge time investment on your part.
It was, strangely enough, also a good time to be introduced to the game. At that time, the competition killer cars like Mercedes SLK special edition, Audi R8 e-tron special edition, etc….were not in the game yet. The game was somewhat balanced, with a variety of cars to choose from, in every race, and still having a good chance of wining the race.
All that changed in a few months with some crazy updates. Good cars changed to token-only cars or Blueprint only cards. Good cars soon became unlockable only via the special events (namely, championships, R&Ds, or EDDs).
For a noob like me, I could not win nearly 95% of those events. So, i never got around to winning those cars. As a result, my performance in multiplayer went down, because my competitors had better cars. From that point onward, I started hating the game. I even stopped playing it for a few months.
And then, the trailer for Asphalt 9 came out. I was excited about it.
When I finally got to play it though, my excitement faded away.
It was time consuming as always, but, this time, the cars could be unlocked only via blueprints. Extra annoying. I stopped playing after a month of its release.
Then, in September this year, I thought, why not try it again, just for a change?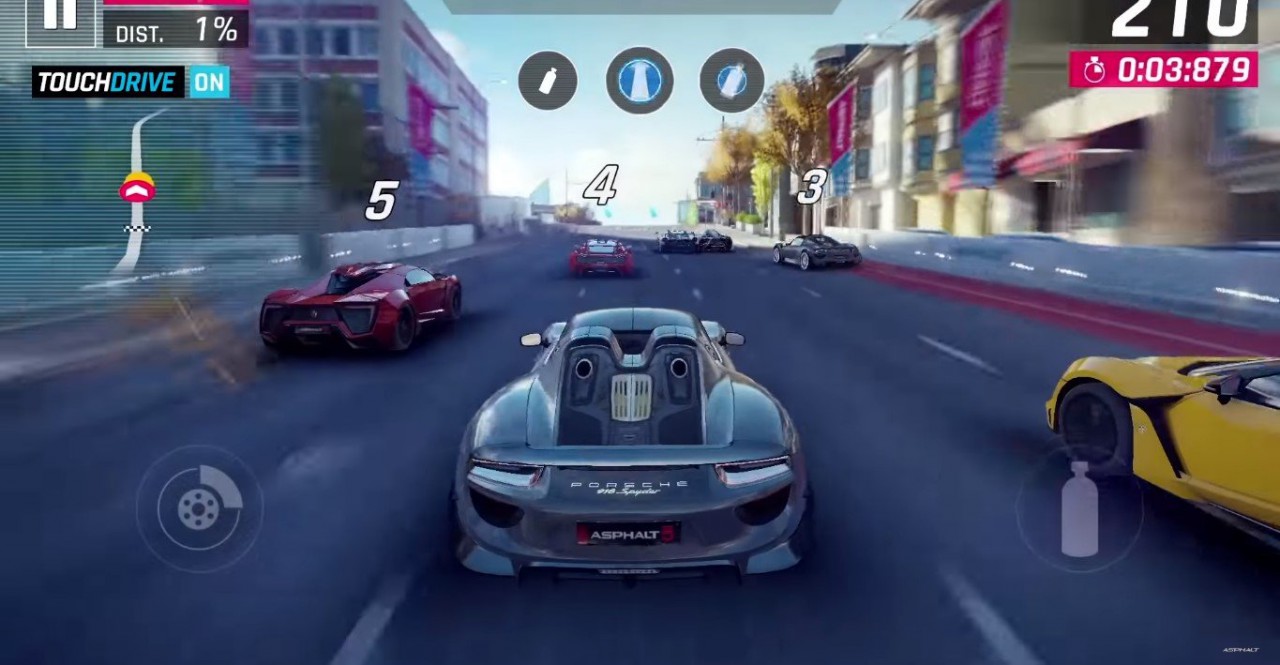 The game has had changes, probably for the good of its users.
The multiplayer arena has become more bearable for me. Even with my age-old cars, I still at least come in top 3 for more than half of my races.
I am still stuck in the career play-through. Obtaining blueprints is taking longer than i thought it should.
You must regularly play this game, for hours and hours, if you want to enjoy the successes that it has to offer.
If, you feel like you don't have enough time in the day to play this game, don't download it. It's not worth it. Trust me. I have been through that.
You will be in high spirits early on. Play a bit, win a bit. Then you will try out the events and multiplayer. Get frustrated, deal with players who don't play in the spirit of the game. You may even reach a stage when you might rage quit, probably throwing your phone at the wall (I have done that, once).
If you are naturally a quick learner though, then you could effectively use your time and still be good at the game. In that case, by all means, play this game. It will be a good stress reliever in your case.