24.07.2017
Top 6 AWP Skins To Consider
The game has developed in popularity from the succession of skins. Especially, most of the skins are marketable and value in real-life currencies. One of the most expensive skins is the Dragon Lore: it can cost more than your rent. However, there are affordable skins than the Dragon Lore. Here's a list of skins I put together in no particular order that'll make your inventory look superior without spending too much.

The prices may change after this is published.

1. AWP | Phobos (Factory New)
Market Price: $2.80
Collection: The Gamma Collection

This skin doesn't look bad if bought in other conditions, especially Well-Worn. But I prefer the Factory New for the clean, aesthetic look.

2. AWP | Fever Dream (Minimal Wear)
Market Price: $12.23
Collection: The Spectrum Collection

I couldn't tell the difference between Factory New and Minimal Wear conditions, so you'll save some money. The colors remind me of Suicide Squad.

3. AWP | Man-o'-war (Minimal Wear)
Market Price: $10.90
Collection: The Chroma Collection

I prefer this skin over the Dragon Lore, even if both of the skins have a medieval-feel. Dragon Lore is just overrated. You can't get any other conditions other than Minimal Wear and Field-Tested.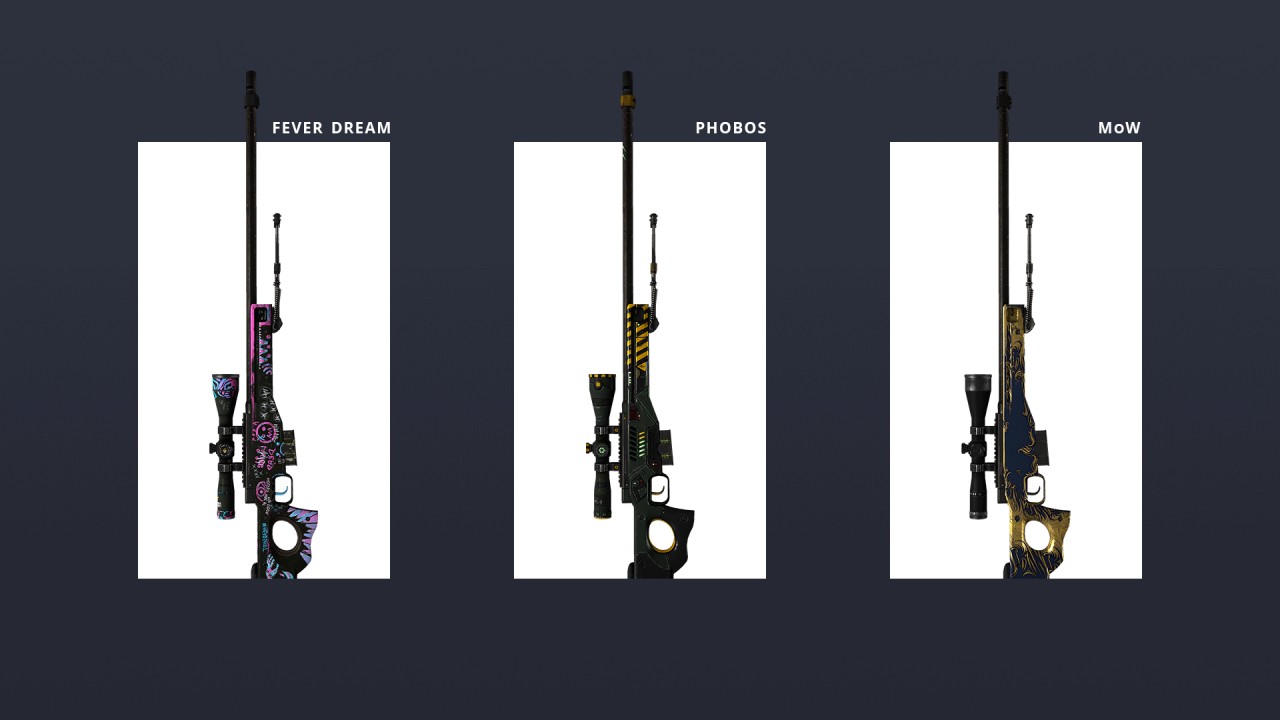 4. AWP | Asiimov (Field-Tested)
Market Price: $38.12
Collection: The Phoenix Collection

I'm in love how clean this skin is. The skin is also popular among the community. We can all realize why.

5. AWP | Graphite (Factory New)
Market Price: $42.36
Collection: The Bravo Collection

This skin is abstract. However, it's dull without any stickers. I don't necessarily agree with the price, but it's probably the rarity.

6. AWP | Oni Taiji (Factory New)
Market Price: $68.23
Collection: The Operation Hydra Collection

No explanation needed for this amazing skin. But I'm always amused by Asian-styled artwork, why not put it on a skin?

In conclusion, there are overlooked skins in the game that you should consider. I still believe Dragon Lore is overrated and overpriced. However, you can flex your wealth on your friends or opponents.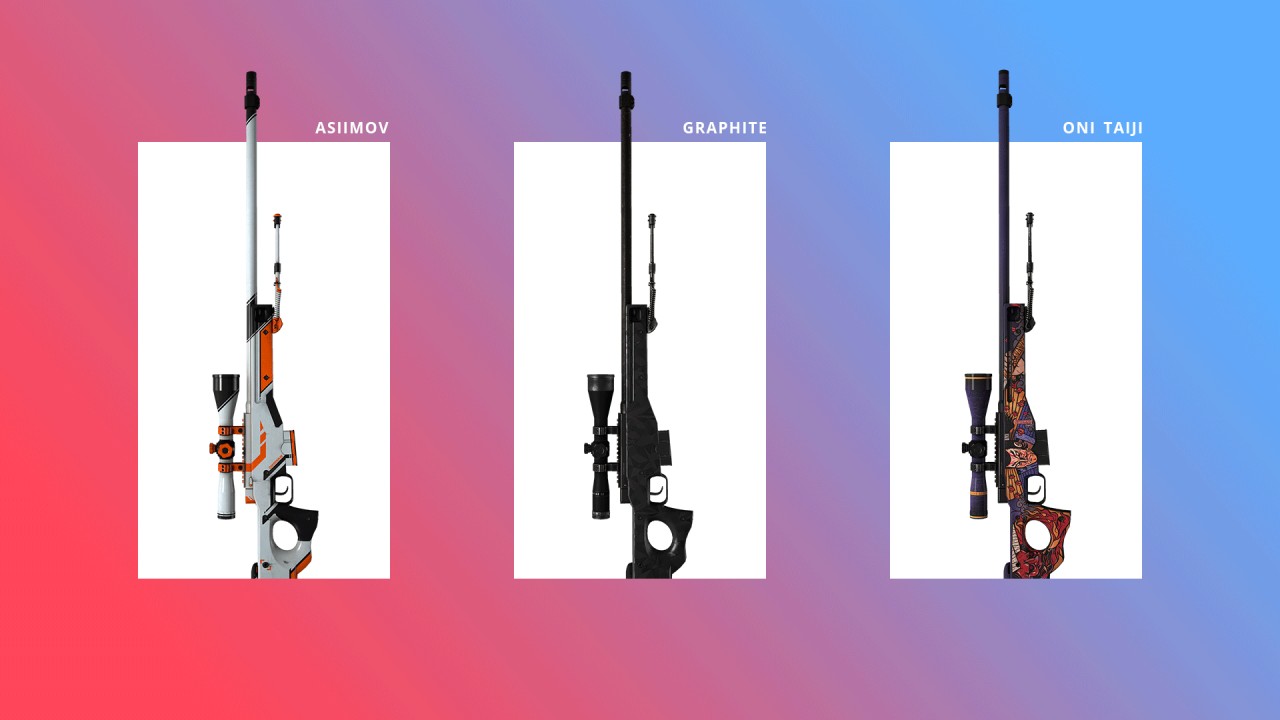 Q&A:

Why are the skins still expensive for me?
You can try using BitSkins.com or any alternative marketplaces for lower prices. However, I would recommend you not to. There are scammers and deceitful schemes.

Do I need StatTrak™ for any of my skins?
No, you don't need to. But it does track the number of kills on that particular skin. Also, StatTrak™ is more expensive than a standard skin. You'll be better off with a standard skin instead.

Do skins give advantages?
The answer is no. Skins provide cosmetics for weapons, not game advantages. Many people will disagree with this statement.

Why does the Dragon Lore cost so expensive?
You can blame the price on its rarity. It's as rare as getting a knife.

Thank you for your time reading this Bananapedia. I hope you enjoy the images, as well. I had a lot of fun designing them. If you have any questions or concerns, feel free to ask me.