01.08.2020
Cruisine Royale Review
Cruisine Royale is a truly admiring and enjoyable game having features, that separates from the other battle royales. It's also stable even for slow internet suitable for everyone to enjoy playing.
Cruisine Royale has features such as different special abilities, traps, guns, clothing, and even vehicles that are too old for you to remember or even recognize. Not only that, but there are also more features on the game, a destructible environment, house interiors, bullet penetrations, and many more!
Game design is very amazing and fully detailed, not only gun and item design. environment, character, and many others are astonishingly amazing. This shows how much effort developers gave to make Cruise Royale different from other battle royales.
It represents how teamwork is a must to be able to defeat the enemy, and you can learn a lot of things that can help you improve how you play the game to achieve victory. Cruisine Royale can test your ability to think, command, follow, and rescue your own teammates, although some problems and lacking features can be noticed immediately for the new players who don't know how the game works.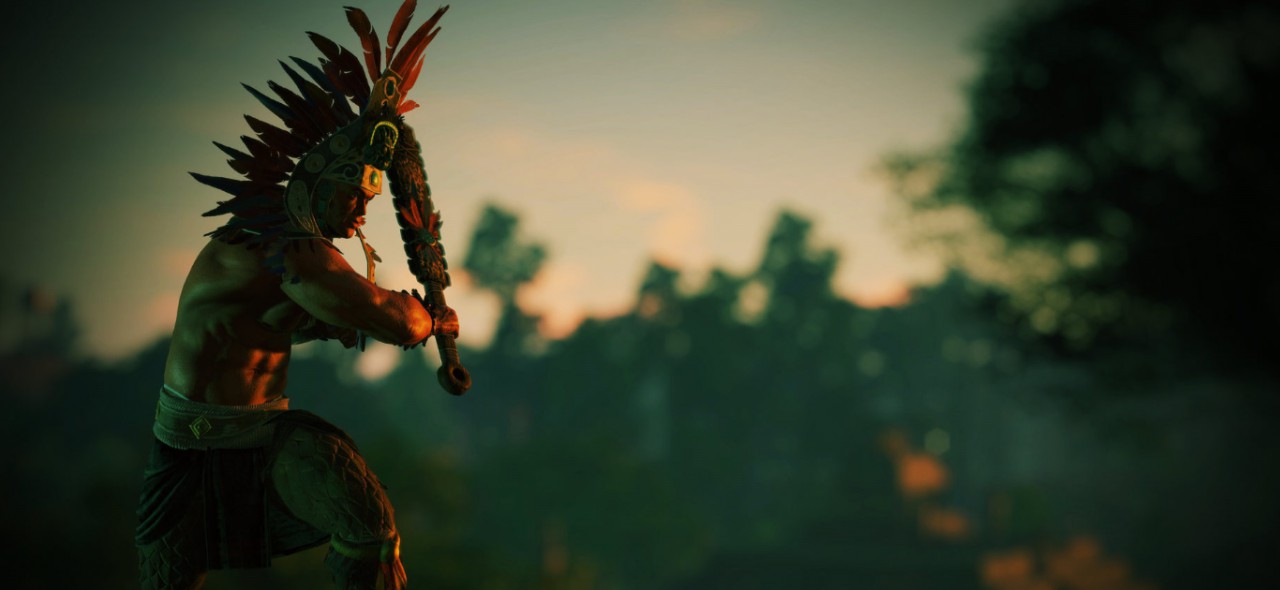 Despite having many realistic features, Cruisine Royale is still lacking some features.
To my point of view, they could have added more clothing and skins for the characters, and letting them customize how they look on their own. This gives players the joy and immersive experience by making their characters look like them.
Adding more features such as gun jams and other gun problems will give a huge impact, even the smallest details can change the way someone sees the game drastically. Not being said this game has a lot of potentials to grow more by adding small details. Such as attachments, medkits instead of food, and many more!
Other features are a little downer for others as there are few items on the game, armor vests only consist of few and similar designs, left and right shoulder armors only consist of a very simple design. Adding a considerable amount of armor designs, not only armor but other items too will surely get people's attention to play Cruisine Royale.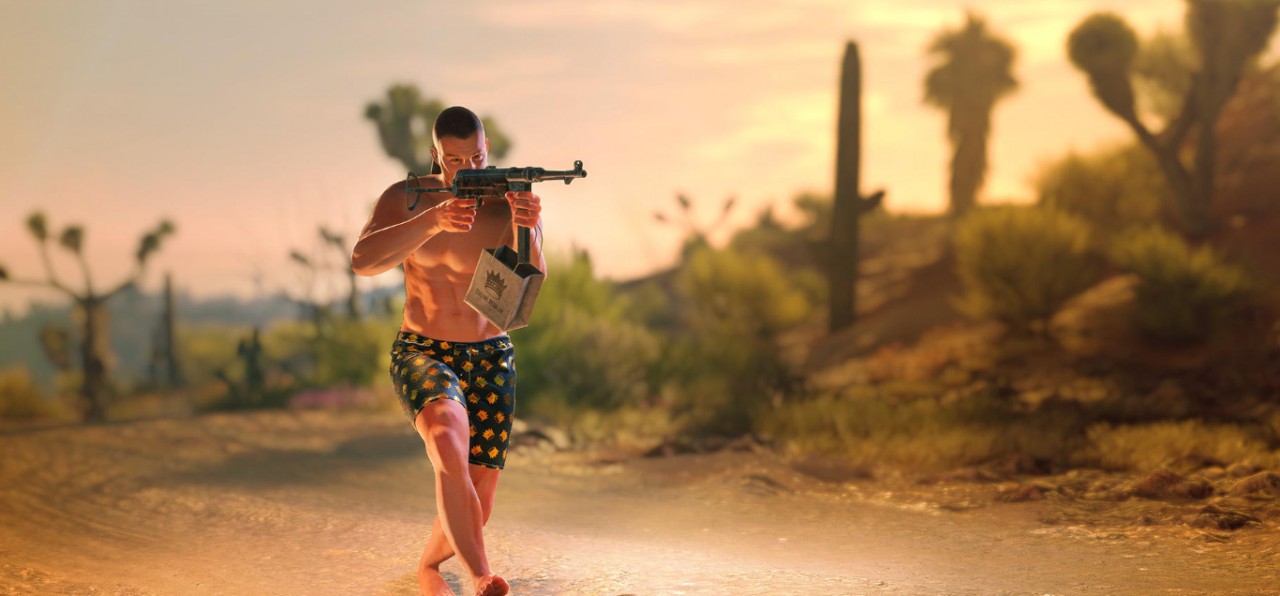 However, lacking features of the game can never mean it's not good nor bad because it just shows how much effort can the developers put into making updates for the game, making the lack of features be solved.

Despite all of the lacking features presented on the game, people who have played Cruisine royale are pretty much satisfied with the game giving very good ratings to the game. A person can only tell how amazing Cruise Royale is if they have the time and effort to try and test the game for themselves.
Overall Cruisine royale is a very interesting game and very fun to play with or without friends.
With the efforts of the developers, we gamers can pretty much say "good job" to them, with a little more time and additional features, Cruisine Royale will truly win the peoples attention from looking to other battle royale games. With all of the very interesting features presented in the game, there is no doubt that one day Cruise Royale will be well known all over the world.