06.07.2017
Bleach Online a non anime fan's perspective
Bleach online is an online browser based game developed by GoGames in which you play the main character and follow a unique storyline with close allusion to the anime series.
The free online RPG (Role Playing Game) is both enjoyable and captivating with its smooth gameplay and anime style of graphics. As a person who had only heard the name of such an anime, I can personally confirm that this game is quite an experience regardless of prior knowledge of the bleach fantasy universe. I thoroughly enjoy this take on the RPG style and how it creates a certain nostalgia of my childhood, when I would sit inside on a rainy day and play online flash
RPG games
.
The stage system of the story means you can go back and complete past stages to make the most of your vitality each day and in combination with the "Auto-Battle" configuration saves countless hours of gameplay and frustration. The tactical and strategical intimacy of the game requires a slightly higher understanding of the game, which comes naturally given time but creates a complex obstacle throughout earlier levels.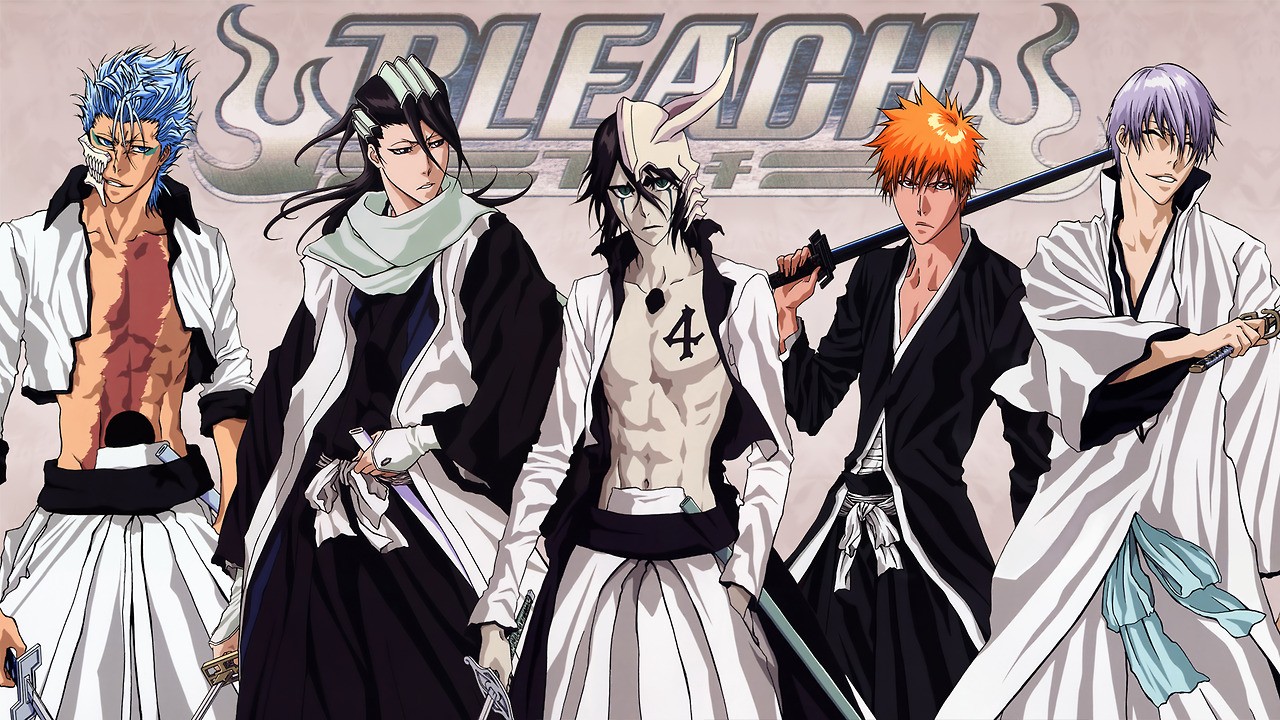 Unfortunately the game isn't all sunshine and rainbows it has its faults and these issues are irritating and can push many players away. For instance the game is heavily based on a pay-to-play style which never halts progress but offers faster ways of progressing, this also means that pay to play players will always be better no matter how good you become. However on the bright side the cost of premium currency is very high so there aren't actually very many pay to play players. In contrast the game has relatively short loading times and tends to run very well on most computers. Another fault is that if left alone for long periods of time (20 minutes +) the game disconnects from the server forcing you to reenter.

A quick tip to succeeding in the game is to look up the answers to the trivia questions as the correct answer awards alot of free currency which will help kickstart your account when you are starting out.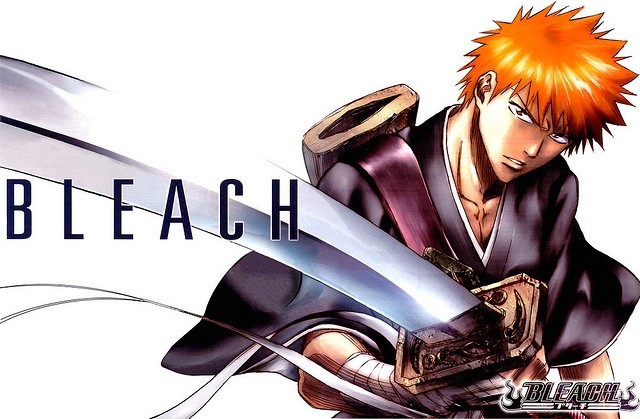 Whether the arena battles or the story missions tickle your fancy, this game is guaranteed to satisfy. Personally I loved the intricacy and attention to detail throughout the game whether it would be visual, gameplay or storywise. A quick warning is for people who dislike grinding or committing to a game kinda like Clash Of Clans.

The possibilities in this game feel endless and really push the boundaries of satisfying the player with its various ways to obtain currency, entertain the player and keep progressing the player towards the goal of becoming the best. In my perspective Bleach Online is a well-crafted and unique experience for any gamer.

I personally rate Bleach Online: 8.0/10
Verdict: A game well worth playing
Sentence - "You would never expect to find beauty in a swamp"
Alternative Sentence - "I wanna be the very best, the best there ever was"