12.06.2017
How to get better
To be honest, Cs:Go is one of the hardest games i have probably ever played. I have put in a full 2.3k hours on the game and im still going. The friendships endless amount of things you can do is just an example. Step 1: Watch pro tournaments, games etc. Step2: upgrade pc and lower settings and put on a different mouse/keyboard. Step3: play the game with higher up people and see if you can win to see how good you are. Step4: this is very optional but buying the most expensive and well reccomened by pros is a very crucial step considering everything. If you're on a budget i would suggest Razer deathadder elite and Zowie ZA11. Now in conclusion only play the game when you want to always have a different life other than just playing this game. It will make you stressed and none of your friends want to hear that type of stuff because it will just be harsh to them and i dont think they will want that probably.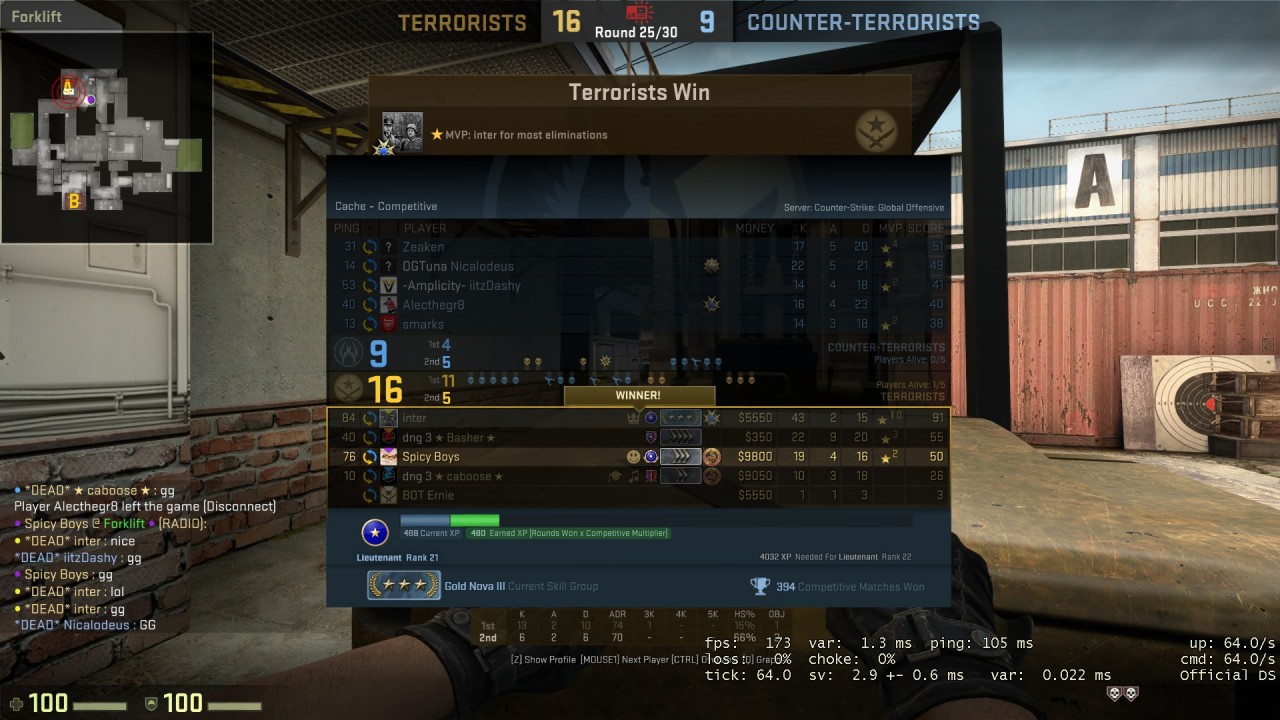 This is me facing really good players while playing with friends and dropping a 40+ bomb on them. I'm so glad i did this i was very happy in myself. I am currently playing right now while playing this if you ever want to play with me just let me know? As well as another game. I'm not toxic at all and im very friendly when it comes to people because i dont believe that people should be treated different because that would be really unfair. The only thing i plan on doing nowadays is carrying my felllow teamates and myself to victory over everyone else. I would love to go competitive on this game or pro whatever you want to say but it will take longer than molasses to do.
80% of my friends on steam play this game and when i asked them how do you play they just say that they love the game and just get better in different ways like finding your weapon to use.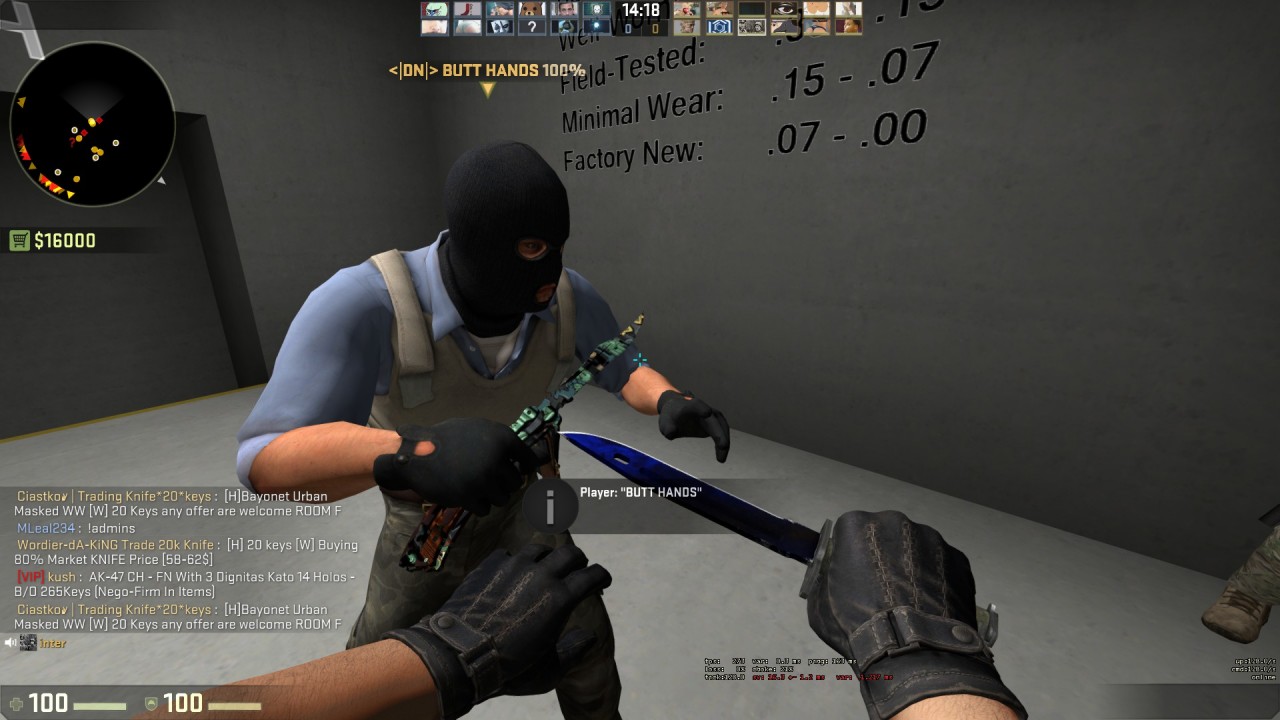 Me with a sick knife. I had a grand old time trading on this game because i would always wonder what it would be like having a new knife and seeing if i would be better with it. I'm gold nova 4 right now and plan to keep on grinding the game until i get global elite. I play with friends and they always ask for tips and tricks. Also NEVER open cases on the game you're most likely to lose all the money you used UNLESS you have god's luck and win a knife or something worth a lot of money, like i did.
People aswell hold giveaways for the people with no skins if you every get lucky you should also do that aswell. Another tip is seeing if your friends are feeling generous today and helping you out with some skins. And if you're over 18 and not in the USA feel free to use gambling websites. (please use these sites to your own risk and only use skins that dont matter and may be lost.)