27.09.2021
What is Dofus and is it still playable after all these years of success?
Dofus is a massively multiplayer online role-playing game (MMORPG) developed and published by Ankama then by its subsidiary Ankama Games since its creation in 2004.
Dofus is not completely free: there is a free version but it is limited to training areas and the main village, without having the powers to buy or sell (houses, items, etc. ); we can go to all the other areas but as a ghost, which means that we cannot attack, craft, take objects, have a familiar with us ...
Dofus takes place in "The World of Twelve", named for the 12 gods that inhabit it. Players control a 2D avatar belonging to one of 18 character classes in a third-person view. Each class has a unique set of spells that other classes can not obtain. As with most other massively multiplayer online role-playing games, players gain levels by obtaining experience. Experience can be gained by defeating monsters and completing quests.
The game received "positive" reviews, according to video game review aggregator Metacritic. Dofus has also received international gaming awards including the Bytten Ernie Award for Best Graphics And Concept Art in 2007 and the Audience Award at the Independent Game Festival in 2006.
In addition to its PC version for Mac, Linux, and Windows, Ankama released in 2016 a Mobile version called "Dofus Touch". Based on an earlier version of the game, the port has since diverged significantly in its updates, although much of the content is shared.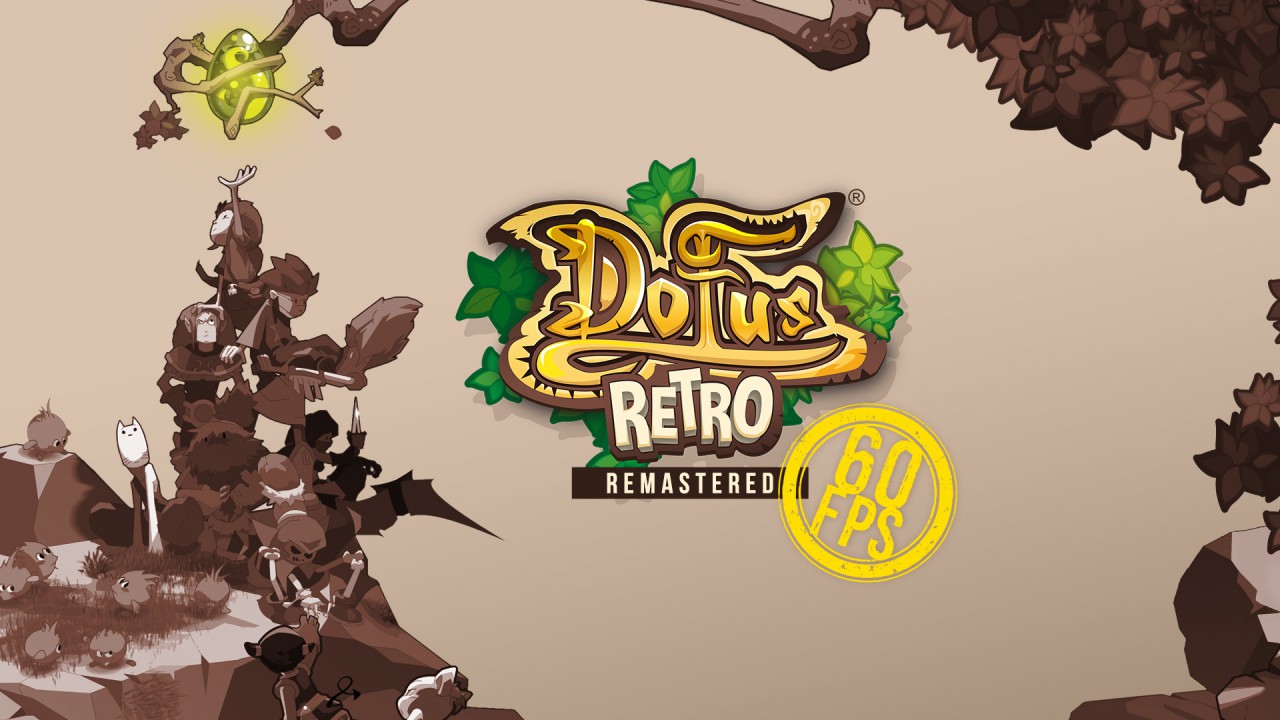 Dofus takes place in the World of Twelve, a Dark Fantasy universe, Players must find six primordial Dofus, dragon eggs conferring great power on their bearer, which are scattered around the world. The game, in the open world, gives way to the free will of the players, who can choose to orient themselves in the Players against Players, Players against Monsters, or the economy.
To level up, you must accumulate a certain number of experience points (or XP). XP is earned by fighting monsters or doing quests. You can also have items (headdress, cloak, boots, belt, weapon, pet, and mount). All these objects are put in the inventory, as well as the resources. Resources are common objects used for crafting (wool, horn, leaf ...).
Players can access new spells and equipment by advancing in level. Players receive a special 'aura' when they reach level 100, and gain a different aura at 200, the maximum level. Players may also decide to take up professions and frequently band together to undertake dungeons. Many also become part of guilds, to more easily coordinate with others. Players complete quests to gain experience and other rewards.
There are also kamas, the monetary unit of Dofus: it is thanks to it that we can buy equipment (sets, etc.), pets, objects. Sets are outfits, sets of clothes that increase the characteristics of the character (strength, luck, etc.), and when you have several clothes of the same set, you can have bonuses. For example, the Gobball Set will give an action point (AP) if it is whole. The world of this game is called the "world of twelve" because it is ruled by twelve gods. The twelve gods correspond to the twelve basic classes. Since then, 6 new classes have been added to the class list, and all respect one of the twelve gods of the game.
While the game takes place in real-time, combat in Dofus is conducted more like a turn-based strategy game – where each player takes it in turns to make a series of moves and attacks within a time limit. As such, when a player attacks monsters – they are transported to a 'copy map' where the fighting takes place. Once a fight begins, no other players may join that fight. Players use a series of spells (which are unique to that character class) to, amongst other effects, attack, heal, buff, or drain one's Action Points (AP) or Movement Points (MP). All actions are done in combat (by both players and monsters) consume an amount of AP and all movement consumes MP. In combat, if a character loses all of their health points (HP) they're rendered dead.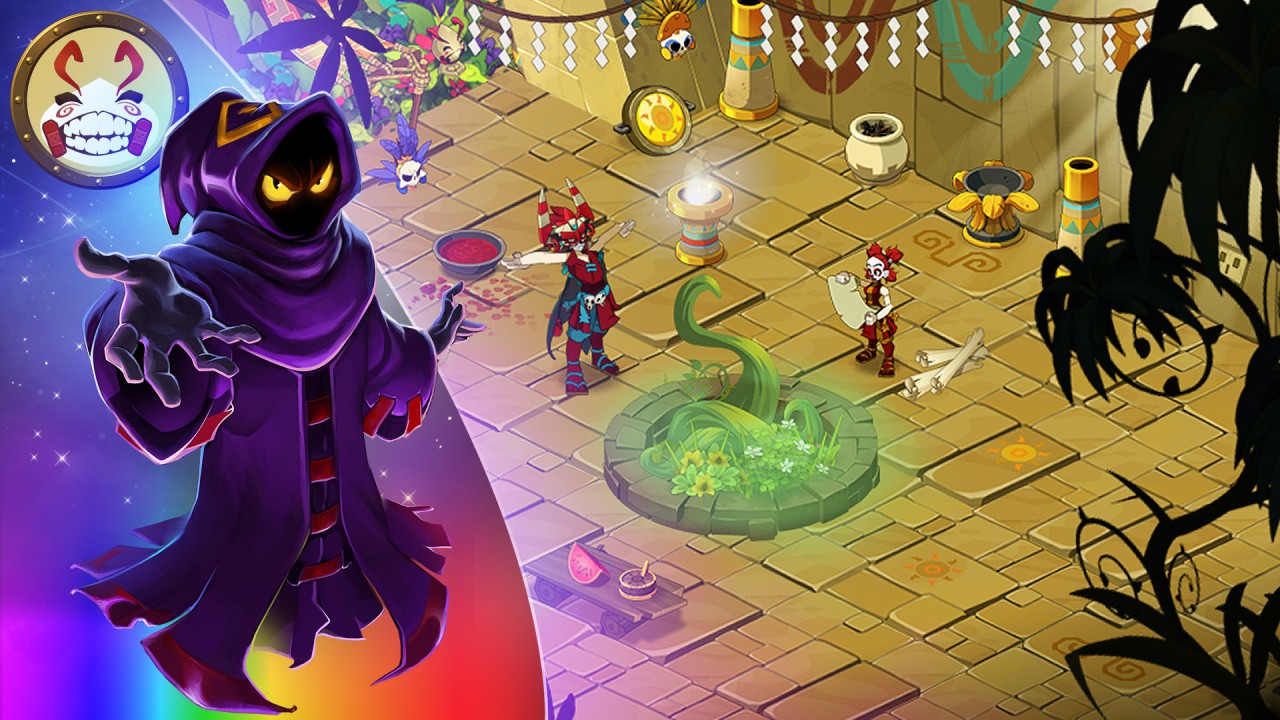 I would say yes, there's still content to do but other than that I think the fun and it is stable is gone, what I mean is we come back to a different game than the one we left and we quit again then come back to another game, aside from that the community has changed I for one am pro for lower levels being able to PVP and enjoy the content, I think level 50 is where the game is fun(some willing to endure leveling) at this point you know there's still content, but at higher levels, you feel some doors are too easy and some are closed because of boss fight class requirements and how hard it is.
If you are an old player I understand your concern regarding the changes ruining your memories but it has been 6 years and change always happens. All these new systems like runes and heroes, upgrading items, easier crafting, and such make the game more enjoyable. There's still great difficulty with dungeons and steles etc. so the grind is definitely there.
I've played on and off over the years, I played throughout college and then took about 2 years off and have recently come back to Dofus with some friends.
So, in conclusion, my advice would be to give it a try, for some time, especially if you liked this game in the past and seem to still like and miss it. But try to get into a nice helping guild,