07.07.2017
Your adventure as sayayin
A great game with a wide-open world where you will have fun with your friends and create a circle of friendship that will accompany you in this adventure. It has many characters where you will not get bored and if you raise a character to a very high level and you get bored go ahead and upload another with different abilities.
Each character has its race, the humans are the sayayines, the namekianos that are the green aliens, the majins that are majinsbu of pink color.
There is a big difference in these characters, each one has different styles of games. Many times it is difficult to kill the namekianos thanks to their speed of movement and their disappearances.
The graphics of games are not the best but they are good, they are fun and they are very didactic for all type of people in which you play and you will amuse the rest of the day.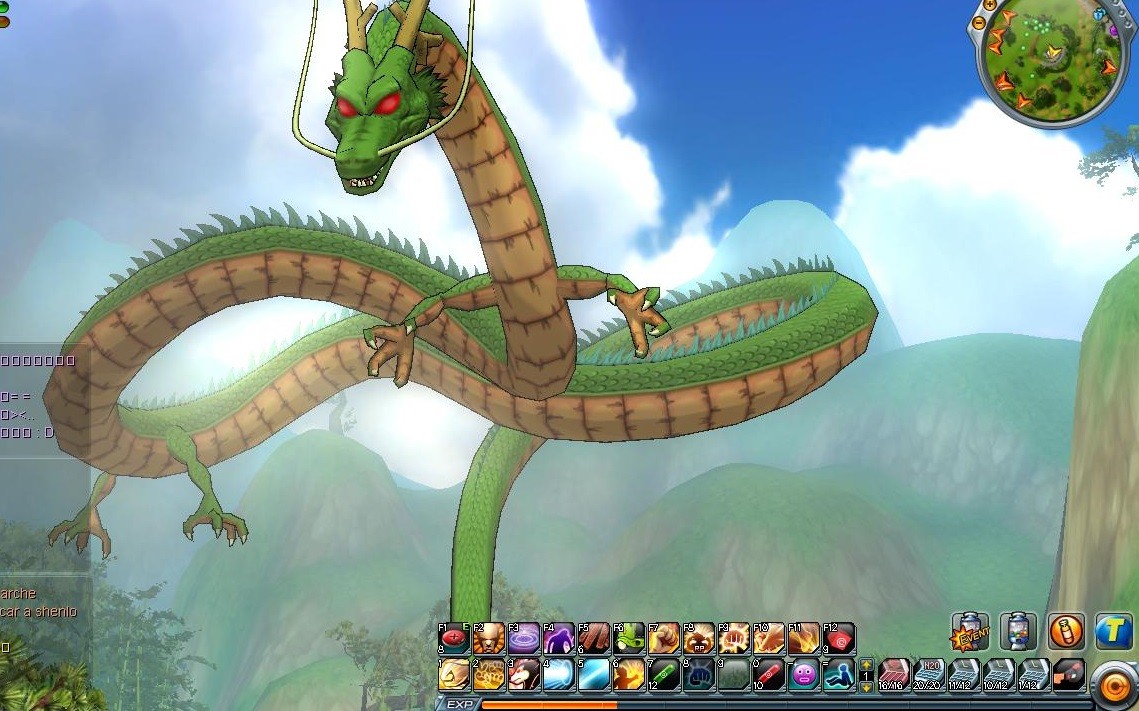 In this world of dragon ball, you have to explore and do missions to get the dragon spheres, this can last a long time since the missions to get them are rather extensive.
For me, the best and the ones that I like the most are the sayayines since I like a lot more how they evolve and their abilities.
In all the characters and classes started as children to become an adult you have to go to the Karin Tower and talk to the teacher. So he will give you the pass so that you evolve to adult and be able to have more complex missions and kill more difficult monsters.
At the start of each class appear in different worlds and evolve differently so they have different missions.
The interface of the game is very good for the time it is created. Although they should update some things but is very customer friendly.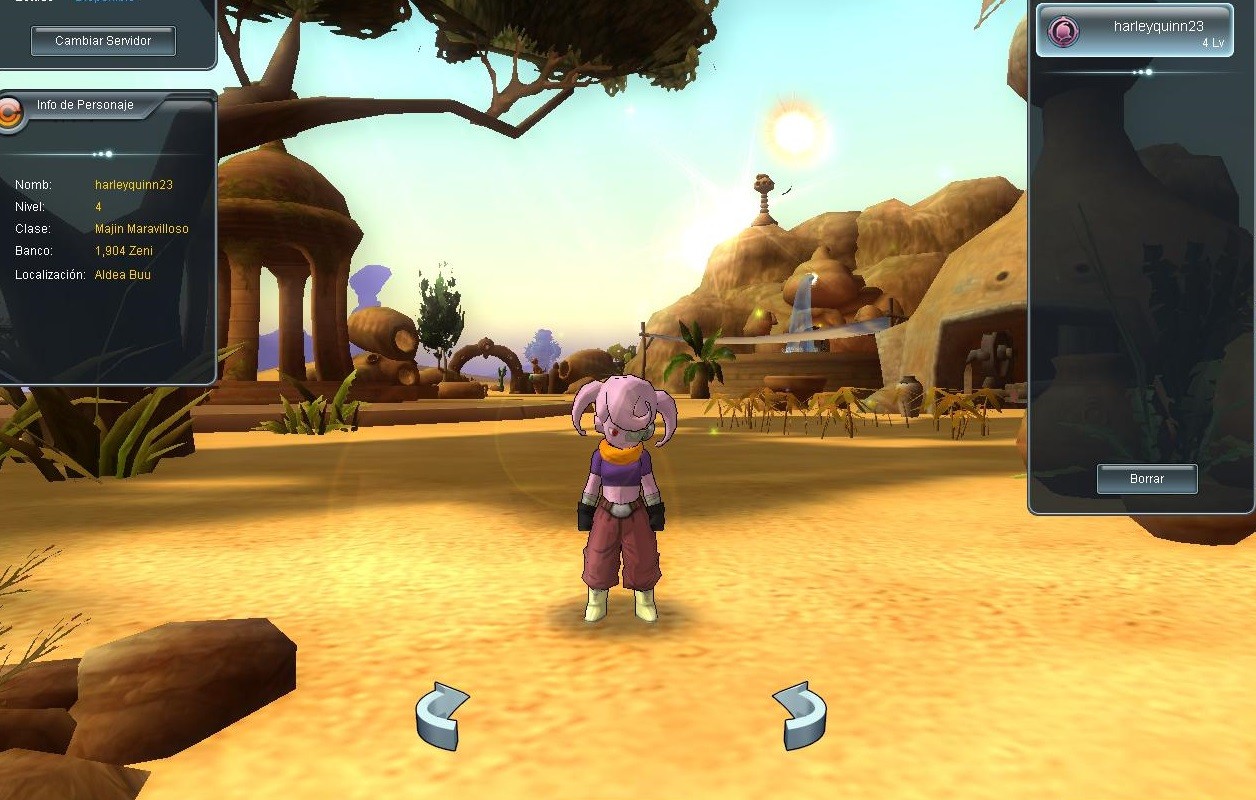 The game presents PVP and PVM thing that when gaining some PVP or PVM you gain experiences and points that you can invest them in the store. The characters can be customized you can change the color of hair, eye color, a color of clothes, the color of shoes, you can even change the earring.
In the store, there are varieties of objects that you can buy and further customize your character.
As for the communication system is good the basic is a text chat but it can still be improved.
Undoubtedly this game was highly anticipated as people were eager to play and duel against other people and thus demonstrate who had the domain. However, it is always good to read a guide before starting to play this will help you to understand much more the game and to know all the great story of Dragon Ball Online.
Do not hesitate to download it is totally free.