07.07.2017
A great game of football in cars
A multiplayer game that was created by the company Psyonix, is quite complete you can play on the internet with your friends and rivals. It is about making the most amount of goal in a certain time although the opponent will not get anything difficult because if you have more skill than you can go very bad. At first, like everything a rookie is hard but then once you practice it enough you take a level that will terror as your opponents. This amazing game has developed the gaming industry since it is a totally different game to others, that is to say, it goes out of the ordinary which makes it very fun.

In this game, you have many opportunities to grow as a professional with the different game modes. This game has grown so much that they already do professional tournaments for the more experienced players and thus to be able to win an astonishing prize and trophy.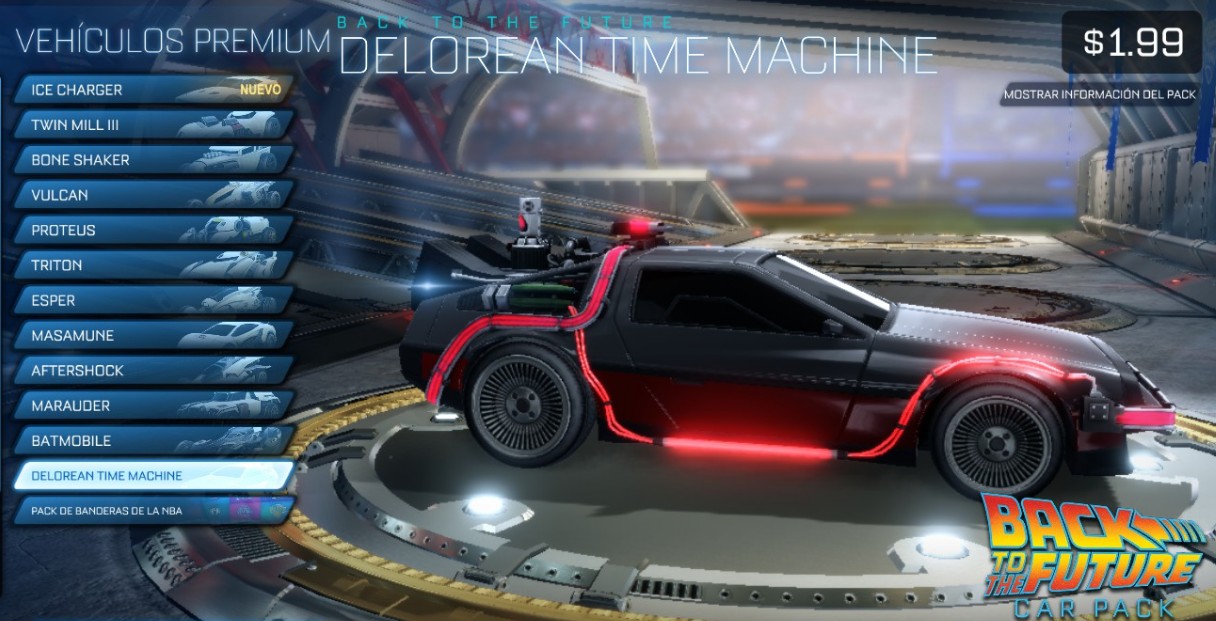 Once you start to play you will realize that it is not easy but with time and dedication, the rest will be easy. This game has a great interface which makes it didactic for the client, you can win many objects such as hats, caps, crowns, aura, tires, colors for cars, different cars, different style of the turbo, different celebrations of goal, different sounds Of motor, different traces when passing with the rim and many more things.

It has a very nice, friendly shop which motivates you to buy your products, they sell everything like for example last generation cars, movie cars, the keys to open the boxes that you win in games and other interesting things for each player. Buying these products does not make you the best player but if you have some points in favor with regard to cars because some are longer and best of all it improves your appearance.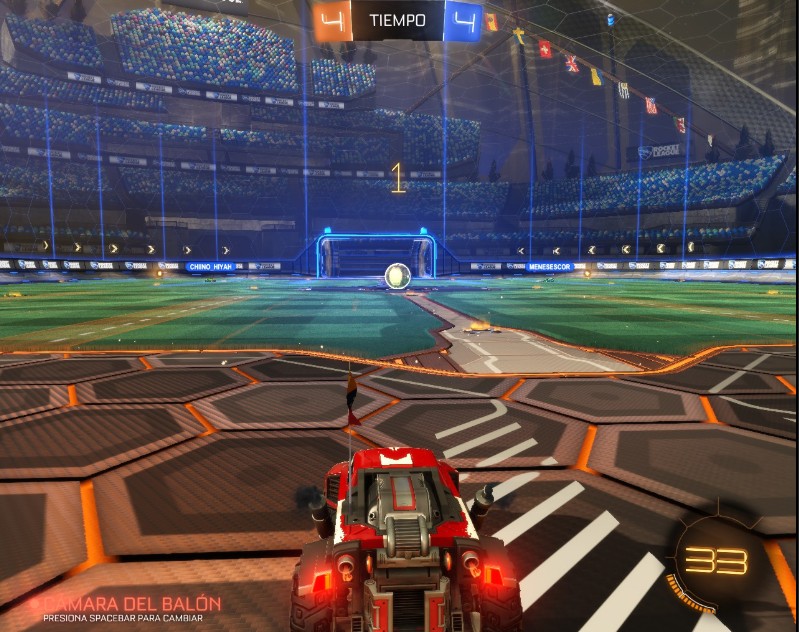 This game has an excellent gameplay for those who play with a command control as it is much more comfortable giving better techniques to perform, those who use the keyboard of the computer or laptop are more complicated when performing the techniques already That the buttons are a little more distanced and you would have to try harder to have a better performance. With this that I am commenting on you does not mean that you are destined to lose however you are reduced the percentage to win even if the percentage that reduces equally is valid, just as there are players who play with keyboard and play excellent remember that everything is In the dedication and love that you have to the game.

One advice that will serve you a lot is that you make the tutorials as they are the basis to improve your technique and become a professional envied by many players.

This game is in the steam shop for a comfortable price, you will not regret buying it believe me.
Cheer up and buy your Rocket League and be the best of all time.