17.08.2017
MMORPG Dragon Blood Review
Dragon Blood is a free to play MMORPG that you can play in your browser (You don't have to download anything to play it). There is not a lot in terms of character customization and classes. This isn't the worst thing if you're not focused on how your character looks and don't like the complexity of different classes and making sure they are the right fit for you. It is a click and go type of game, you'll be using your mouse to do almost everything. The game's story is almost not there and quests aren't particularly captivating. One thing that makes Dragon Blood stand out from other browser MMORPG's is that instead of a hack and slash game, the fighting style is similar to Final Fantasy or Pokemon in the aspect it is a turn based system. This can be seen as good or bad depending on what type of game you enjoy playing.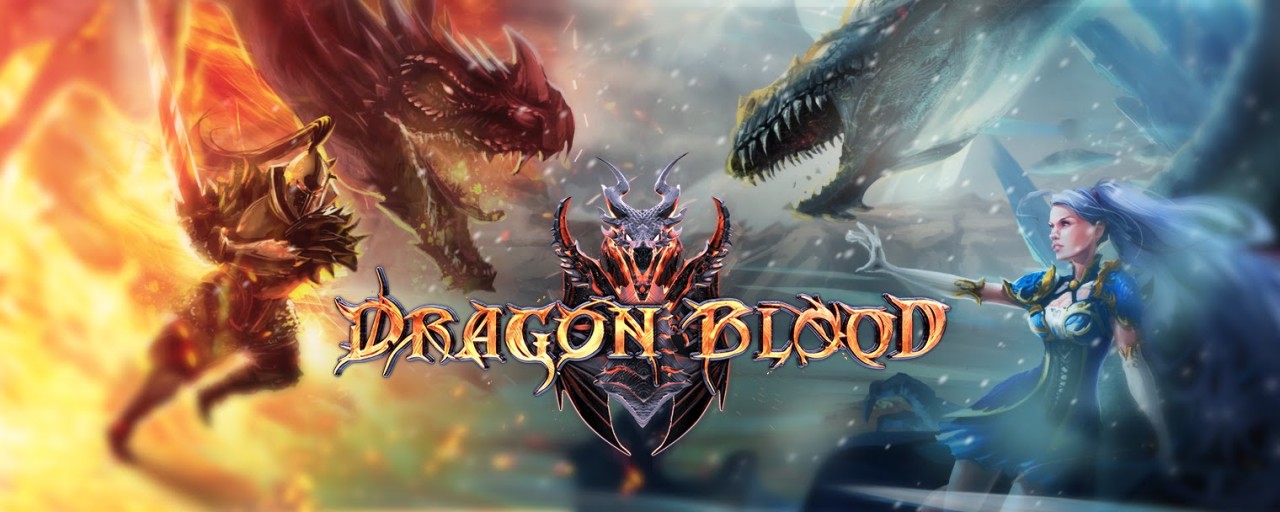 The graphics are pretty good for a browser game and unlike a lot of browser MMORPG's I have played in the past it does not get cluttered easily and you can get to menu's easily and with out hassle. Another thing that makes this game pretty cool are the dragons in it. I am a huge fan of dragons and this game catered to that. They are pretty cool once you level them up enough and can be very helpful. Along with the dragons, another nice thing about this MMORPG is that you can invite other characters to your party. This is good when fighting hard enemies, trying to level up, making the fights go by quicker, or just for fun. You can arrange them and tell thing what to do which is nice and lets you protect yourself or make sure everything goes smoothly. Like most MMORPG's you can have pets and mounts in game.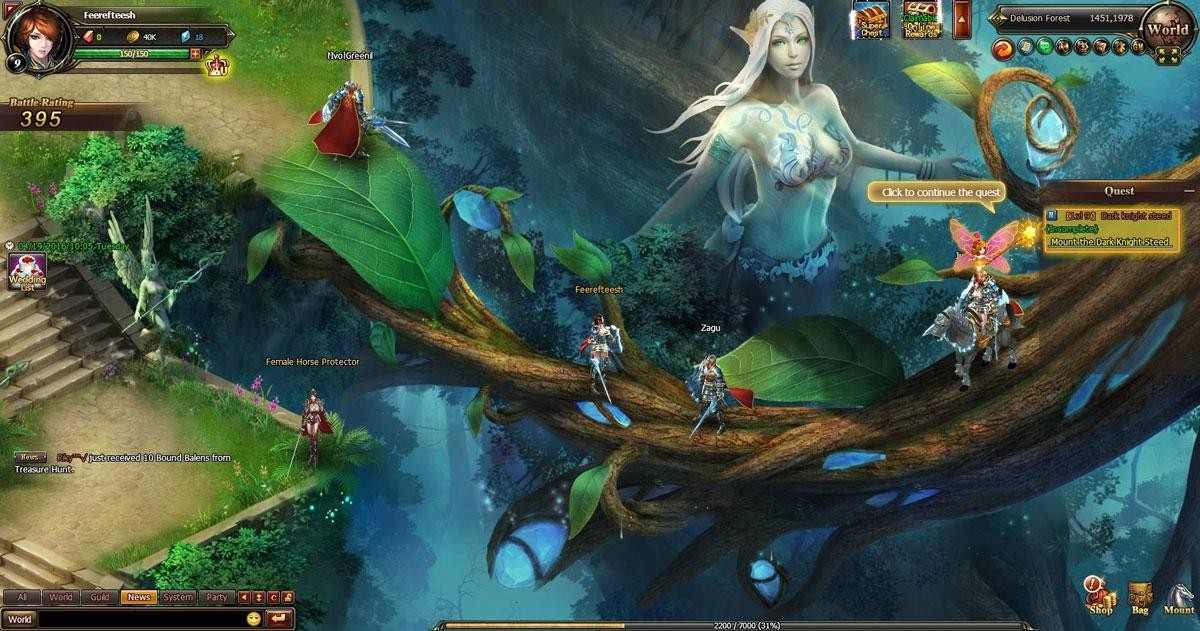 The game is a in browser game and if you have played these types of MMORPG's you'll know that nothing super unique and cool really comes out of most of them and they are usually just time burners. This game is no exception, it is like most browser MMORPG's out there and the only thing that really sets it out from others is the Dragons and the fighting system. There is not a lot of audio either, although that is not a huge deal. It is very easy to get into and play though, so if you want a quick to get in game this is a pretty good one for that (besides loging into the game which does take a while sometimes). It is by no means a bad game, just simple. This would be a game for new players who want to get into MMORPG's and get the general feel of them. If you enjoy these kinds of games or are new to MMORPG's this is can be a entertaining and easy game!