09.02.2019
Should you play it? Is it worth your time?
Well, from my knowledge of good games I could say this: If you like space and prefer to play in the 3rd person I recommend this game. Last time I played it, the beginning was a bit confusing for me, but then it kinda got fun to just explore the space and see what is what. This game doesn't allow you to land on planets and well... do stuff there, but it does have a big enough space to make you feel lost. The thing that really got me to lose my orientation was the upgrades for the ships, it is too much for me to handle. Maybe it's just me... but I could also say that this game gives you a very specific kind of non-gravity effect: if you try to dodge someone and then you flip like 20 times and well... you will probably end up upside down. When you do too much movement you kinda lose the understanding of where you are... which is cool, but also very confusing. Nevertheless, I do like the way it throws you into the action... So I do recommend the game after all! Forgot to say... it's free!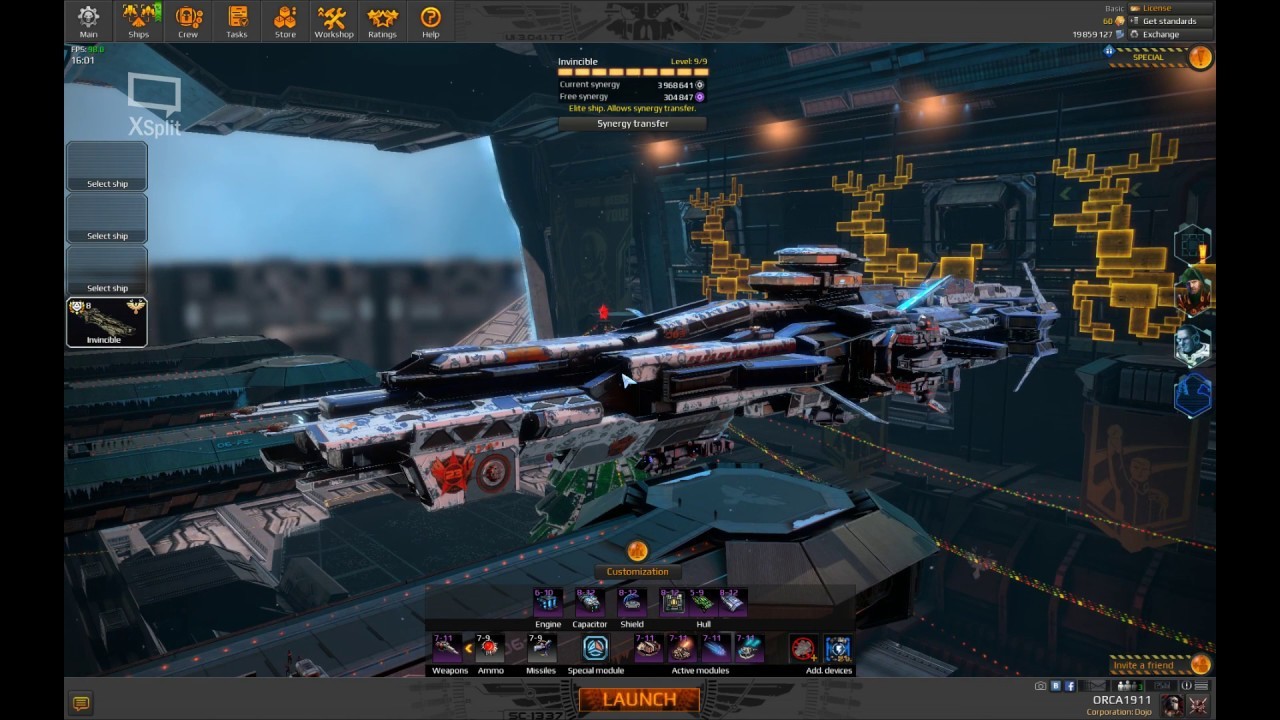 Are there any problems with the game? Like actual problems?
Well if saying for really I don't think so unless you have a very bad PC but that's your own problem. Even though I don't know HOW you can have a PC that won't be able to run Space Conflict because you can literally run it on MacBook Air. So if you have a bad PC this game might be the game that you will be able to play on it. I actually forgot to say that this game is meant to be a PvP game so... don't try going around just marveling at the map... because you WILL be killed. The game is beautiful though so it's gonna be hard to resist the idea of exploration. But don't worry because, in my opinion, the best way to explore is to play the game like you are supposed to. I really appreciate how such a massive game allows you to play it on anything, as I said before, so if rating this game from 1 to 10, I'll give it a 7/10. Tell me what you would rate this game after playing it yourself, maybe you will have an absolutely different opinion.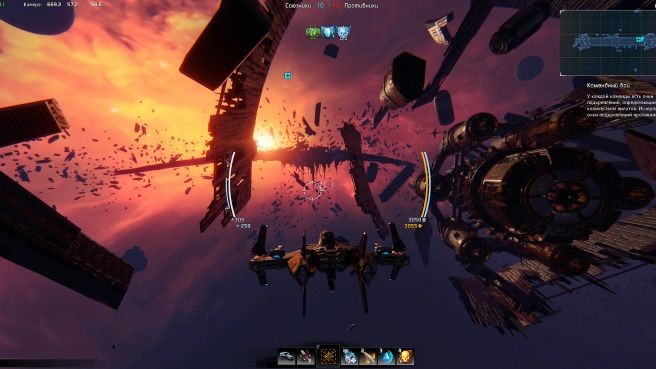 If you wonder how did I do when I played the game, I will answer this: my first game was a total failure. Why? Well... The first match that I have ever played turned out to be like this: I enter the game, somehow get multiple kills, even though I didn't know what I was doing, and then the game got shut... Which was not a good thing cause my kills didn't count. Nevertheless, the following couple of games were pretty fun. I did kinda get bored of it after a couple of days, but that's what usually happens to me when I play the same game for a couple days in a row. I didn't actually have any problems with the understanding of the movement mechanics( other than the zero-gravity). By the way, to people that like to play free games, I recommend using Steam for them since then you won't have problems with " not forgetting all your passwords for the website and the app ". It's just my recommendation, but it's your choice to do so or not. So get into that game and enjoy the space adventure!