14.09.2020
Warface advantages and qualities Review
Today i'm going to represent to you a game that i really like and in my opinion need an extra attention from gamers arround the world , This game is warface.
Warface is a game developed neither more nor less than by the people of crytek, people who have been behind great games like the legendary crysis. It was released on October 21, 2013. Today I will talk about it because I consider it a very good game which, although it has lost its fame in recent months, is still as good as it was at the time of its announcement.
When it was launched, it was total madness, the audience was mad, everyone loved this game which was also free! But unfortunately the game lost its fame, because not long ago the game was "sold" to a publisher called my.com, it is assumed that the game is still crytek, but it looks like this new publisher or the owner of the game. But hey, despite this there are still a lot of players, with an average of 4500 players per day this game is still very active.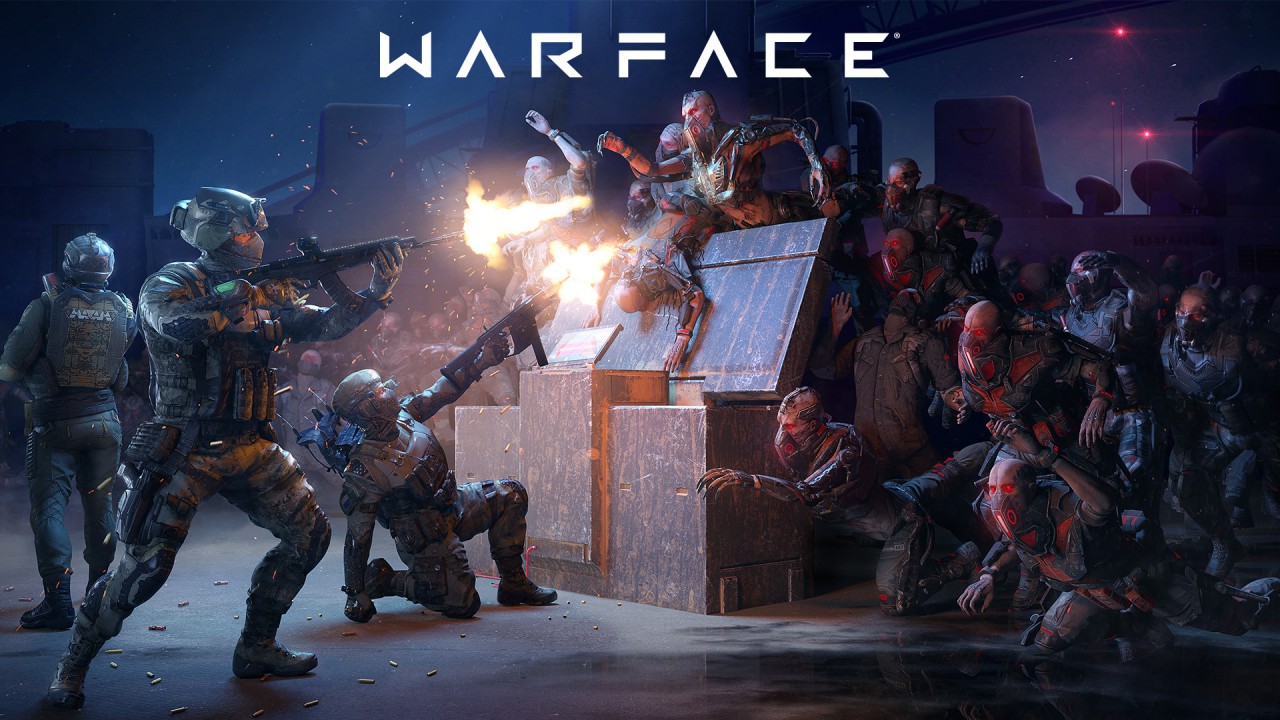 Warface is an online shooter with multiple play modes, and it's also free to play! But many reading the online shooter genre thought it would be one of the cheapest CODs on the market, but since the game was developed by a well-known developer, they knew they wouldn't find a copy. cheap.
Unlike the thousands of shooters on the market, it differs considerably from the rest, with the gameplay. It's not about running around until an enemy appears and shooting at them nothing more (although obviously we're going to have those kinds of moments while we're playing like in any fps games don't consist. not only in cod) but in warface a very great teamwork is necessary to win a match To do things as simple as getting on a part of the map, we need another player to help us to advance. The good thing about stuff like that in the game is that we're never going to run into toxic teammates, seriously the community is extremely good, everyone is supporting each other already because that's the only way to win.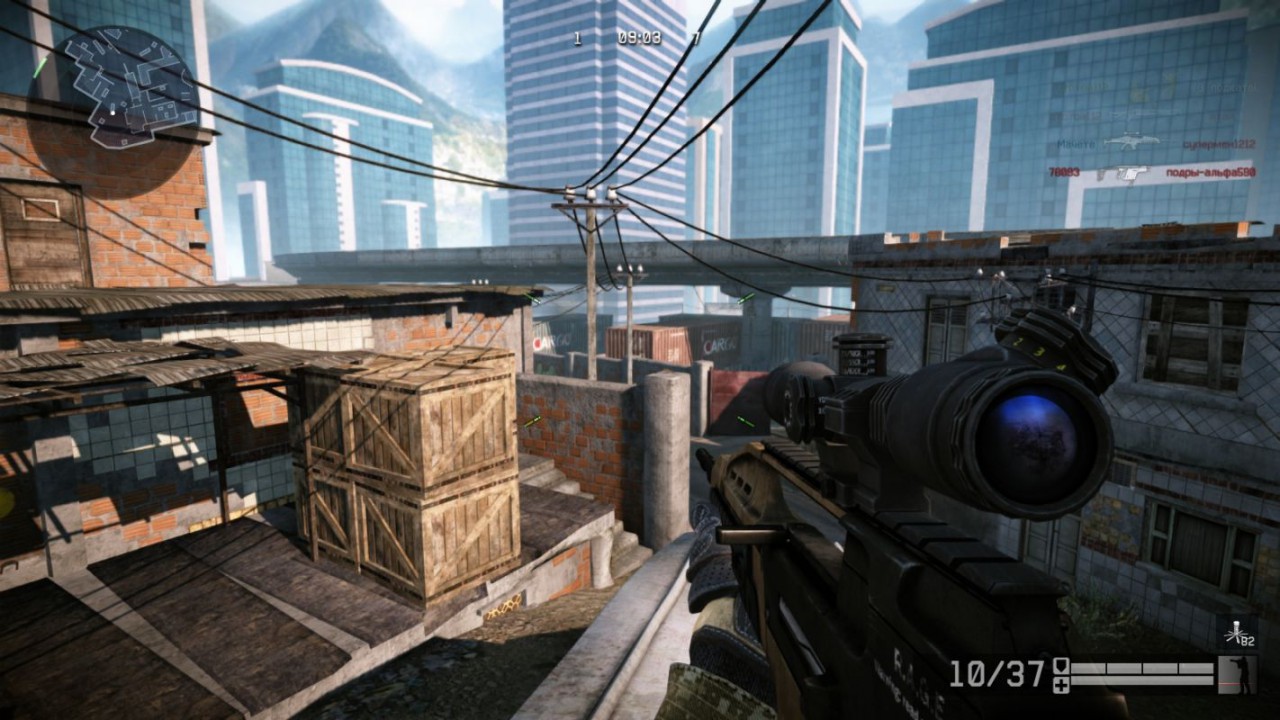 Another thing that has the gameplay that I really liked about this game is that we have an additional ability, which is to perform swipes. That is, our character hunting an enemy can be swept on the ground to shoot from below so that it is more difficult for the enemy to shoot and we can end it much easier. This, from my point of view, totally changes the mechanics of the game, because if we have an enemy shooting at us from a medium distance, we don't know if they are going to move towards us to cause us a quick death or otherwise. he'll just stay there trying to kill us From afar it's great because it depends on how we are faced with the situation we will have to predict the enemy's movements even though it might seem like that in this fps , you also have to use a lot of strategy!
I encourage you to try this fps f2p because I'm personally very addicted to it right now! If you want to play shooting game, now is your chance, it's also free to play! And in the game, I can assure you that there is nothing but no salary to earn, all the equipment can be obtained by playing.