05.09.2019
The Forge of Empires experience
I started out Forge of Empires for bananas several years ago. It's one of those games where you build up a little town mostly, and have a few battles on the side. It can be easy to blow through the first few levels, though you really want to take your time with this game. It takes about a year or more to progress about half way in.
Your'e going to want to spend a few months with each age in the beginning, up to about 6 months. Most of that time is spent researching and building up goods. You are going to need about a thousand each good saved back after you think you are done with an age because you're going to need those in later ages when certain productions start requiring them. When you start getting Great Buildings, you're also going to spend a lot of time putting forge points into them but it's worth it in the long run. Building times take longer and productions you will eventually set to longer times.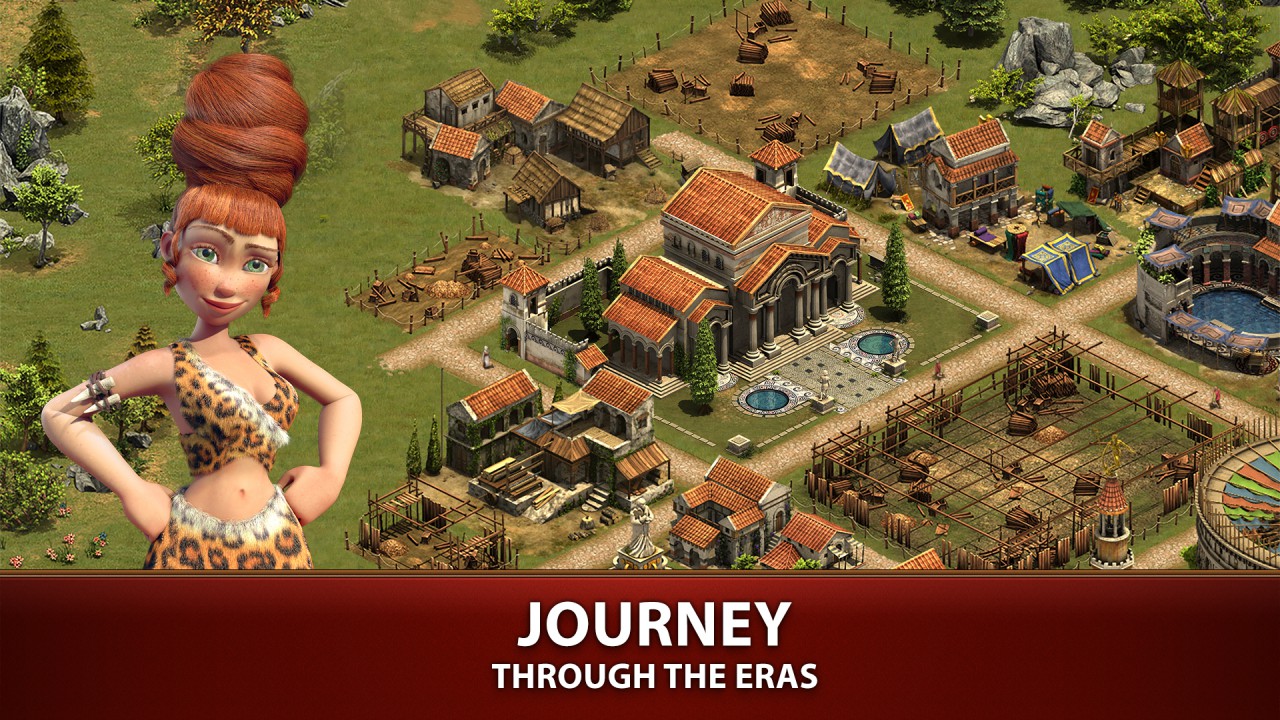 After awhile, your little town becomes your baby. Then you start moving things around and really making it your own. The enjoyment comes from a God-like perspective of looking down on your little city and watching it grow and change through the ages, from the Stone Age to the Future and beyond. If you have chosen a guild that's a good fit for you, they almost become good friends in time. Just make sure to visit your friend's taverns regularly and they will do the same.
The tavern silver you collect is really going to be useful when you get the Temple of Relics building for the guild expeditions where you collect random items from coins and supplies to sometimes even diamonds. They also come in handy for buying boosters in the tavern so make sure you upgrade that until it's upgraded fully.
In the provinces map, as you conquer each section, you get coins and supplies from most sectors and much needed expansions here and there. Sometimes also diamonds.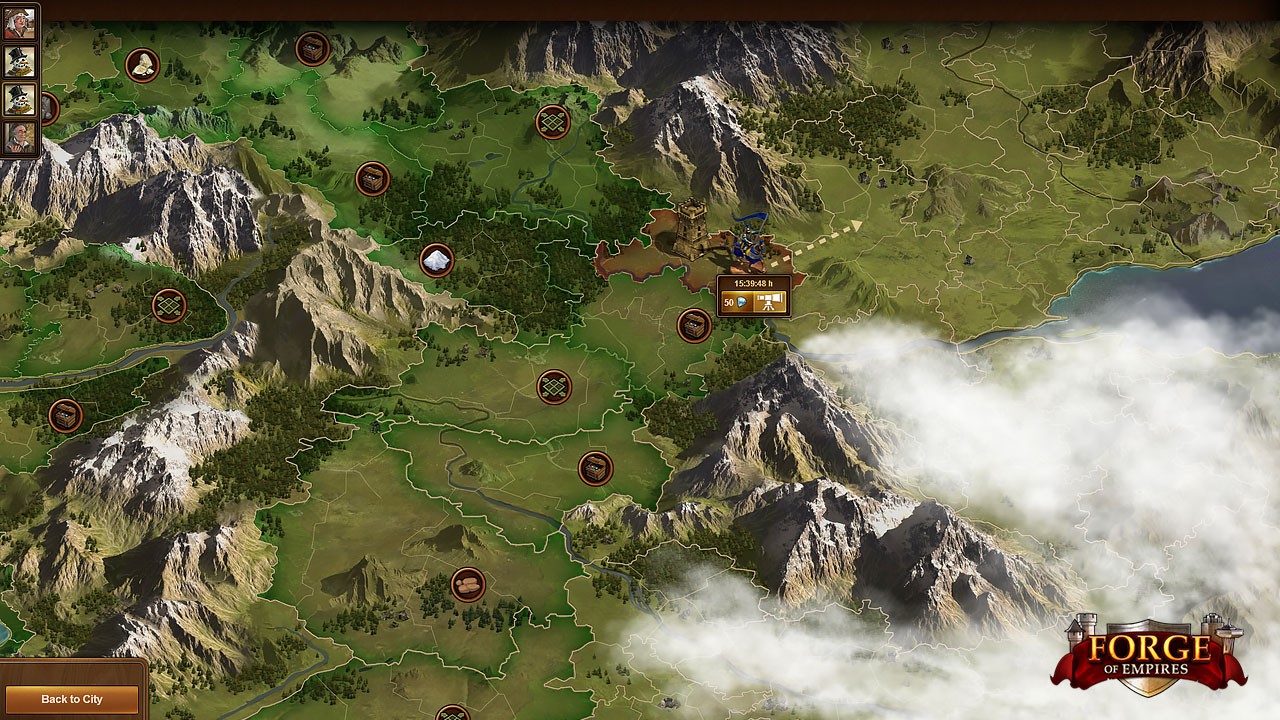 They always have different events going on to keep things interesting. It's a good chance to get special buildings to give you a lot more bang for your space and they look cool too. I was starting to get bored with it and then they went and added an antiques dealer and little different side villages. If you missed your chance to get a certain building from an event or didn't get to upgrade it all the way, there's a good chance you might be able to find it in the antiques dealer.
The side village quests are a little more fast paced in exotic historical landscapes such as the viking village or feudal Japan. If you finish those fast enough, (usually within about a week or less) you get rewarded with special buildings. Now it can be easy for the game to take up a lot of my time if I let it. With so much going on in the game now, I just set my productions on a 24 hour cycle and collect all at once, then just sit back and look at it time to time. So if you have the patience to watch a city grow, give it a chance and it will grow on you.