15.12.2017
Minecraft is a great game for all ages
Minecraft isn't just some dead game that nobody likes. It's a spectacle, a game that shined throughout the ages. What makes Minecraft such a good game? Well, you can exercise all of your creativity through the game, and complete mental and physical goals as you reach to complete the game. What is completing the game? Well, in the end, the main goal is to defeat the Ender Dragon, but there's so much more to do. Do you want a massive house? Then build it! Endless opportunities engulf the average player of Minecraft, and for those of us who love friendship and with to play with others, the public, there are servers. There are even private server hosting sites that let you host your server for free! That's pretty cool in my opinion. The game isn't even that expensive, coming in at around 30$, making it affordable and exquisite.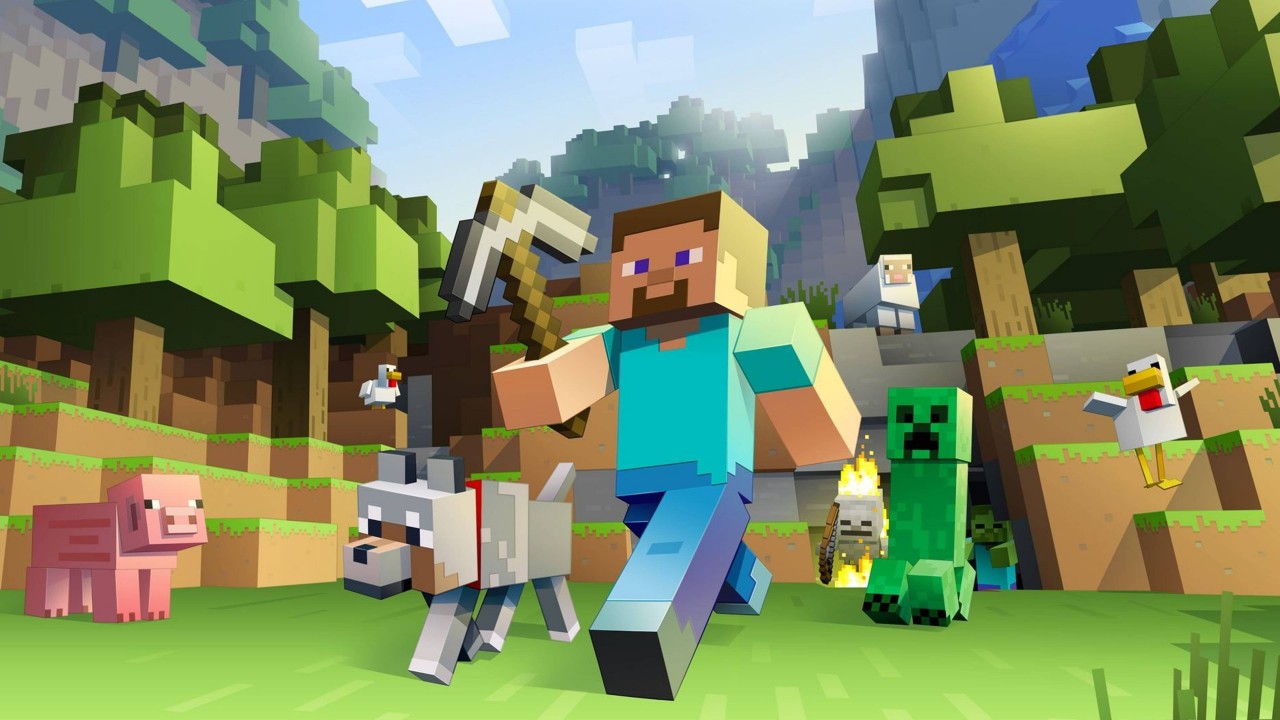 Now that I've talked a bit about Minecraft, that's my introduction, my piece de resistance of sorts. The game is the ultimate production of Mojang. Its popularity was incredibly high from 2012 to 2015, and still goes strong even today, with professional Youtubers like Vikkstar123, Woofless, PrestonPlays, Lachlan, TheBajanCanadian, and many, many others, playing the game avidly for millions of fans. That's pretty cool, if you ask me. Entertainment through Minecraft is an idea long put into action by countless people. The game has extended to the Xbox One, Playstation 4, and Nintendo Switch, which take their places alongside the original platform for the game, the PC, the average person's computer. The game is lightweight, meaning that it can run in pretty much anyone's computer. That makes it very much accessible for everyone.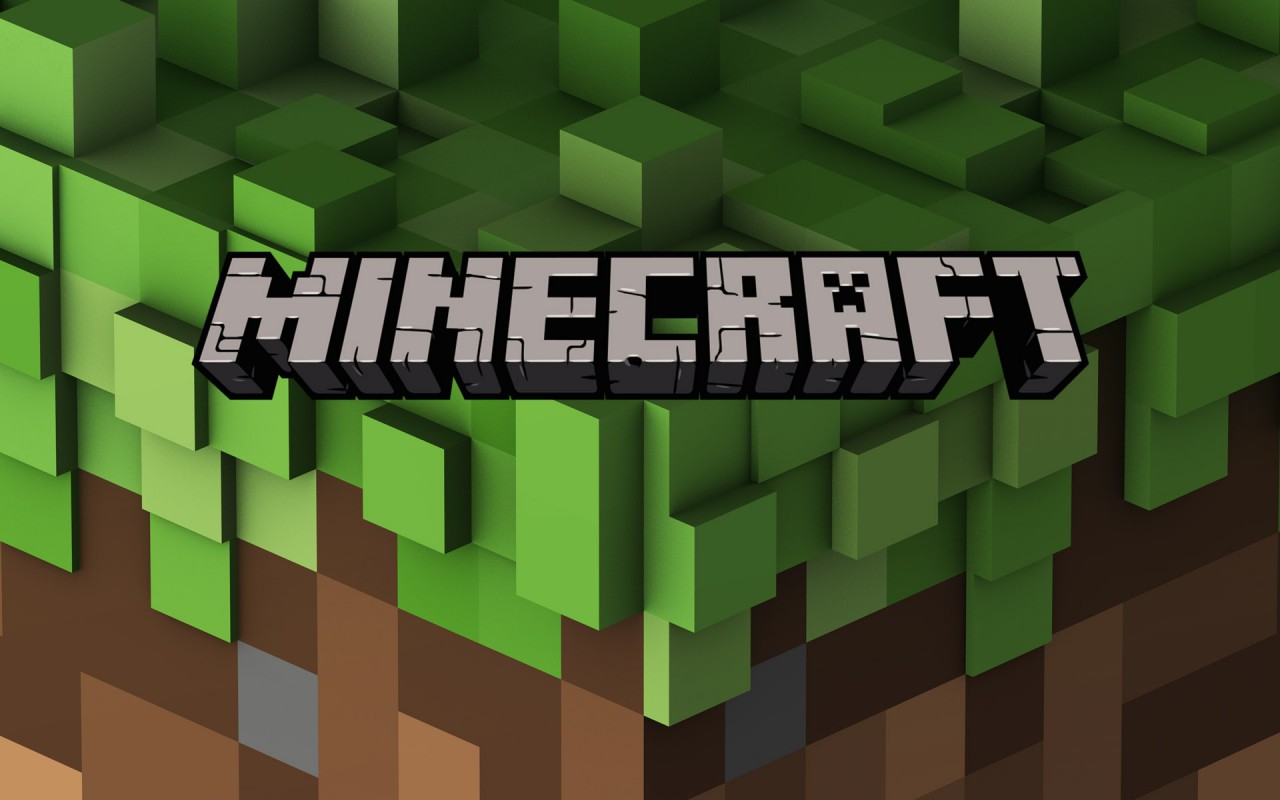 Minecraft is such a beautiful game, with basic graphics creating a style that many games still try to copy, though unsuccessfully. With this review, I hope I convinced you to buy a copy of Minecraft, even if it's for someone else, someone special, like your child, your spouse, your partner, your sibling, or even your parent. However, most of all, gift a copy of Minecraft to yourself. It's Christmas coming up, and you really deserve it. Years and years of relaxation is what Minecraft brought me, and that's what it will bring you. The game never even gets stale! So many things to do, so many things to craft, so many things to build, and a plethora of servers contribute to its infinite charm. They even update the game very often just for the players. It truly is a brilliant game, and I highly encourage you buy and play it, because you won't regret it!