20.07.2022
Opera GX: The best browser out there for gamers
Need a browser that limits your RAM and bandwidth usage? Need one that helps you look at your social media quickly with one tap? Opera GX solves all that. Opera GX is a browser for gamers who need tools to control their internet usage while also providing the gamer with games and personalizing it to their style.




I use this all the time for everything including watching YouTube with this. It includes features like dark mode and a inbuilt vpn. Usually browsers don't have vpn but this does! Opera GX is a really great browser just to fit your style of gaming. In offline mode, it has a game called Operius which is super fun while waiting for your internet connection to come back online. It even goes further by giving you games picked for you that are free or games that are cheap but fit your style. It shows the weather and has all social connections on the sidebar and you can set up others too. You can manage your wallet funds using the sidebar and transfer or receive funds.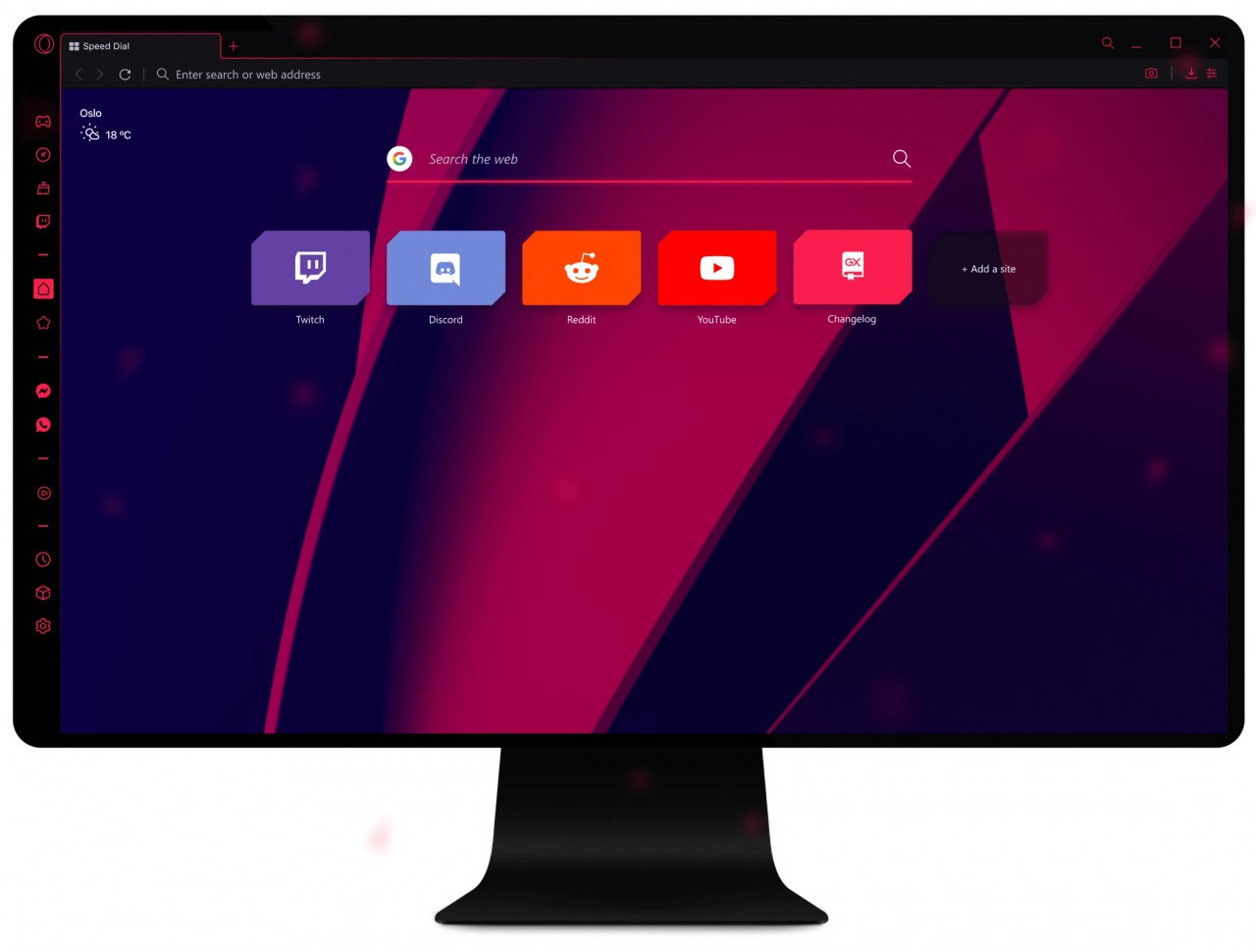 Let's talk about the features now.



VPN:
Opera GX has an in-built vpn to protect your privacy and it shows you which is connection you are on. You can use this if you need extra privacy and don't want to subscribe to another vpn when you can use opera's built in one. This also includes location which is useful to know which virtual location you are in when you want to know.

CPU, RAM and network limiters:
Opera GX also has CPU, RAM and network limiters. You can find them in the sidebar and RAM's max limit is 8 Gb and at least 3GB is recommended but you can put it on any amount. Just Casey it up and enable it and you are good to go! This is really useful if you are running on your mobile hotspot or have low bandwidth and need to conserve. You can also use this to limit and help your battery life of your hotspot. You just have to enable these and your phone can have a longer lasting battery life when using the hotspot.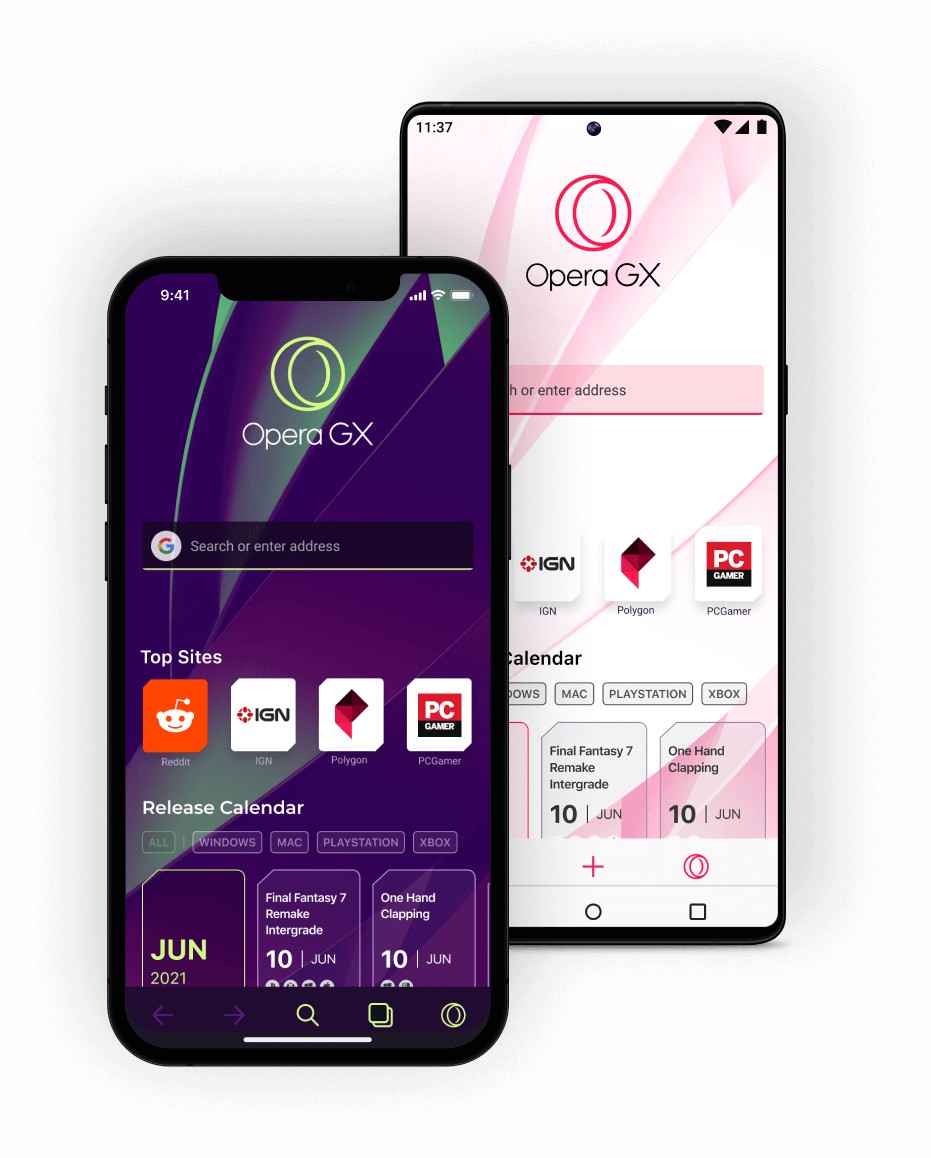 I would rate Opera GX a 10/10 for gamers. Just mainly because of it's ability to help gamers that are using chrome but need a little bit of a gamer upgrade. Opera GX solves all that and helps gamers focus on other things while Opera GX does its own. This is really a good tool and a neat solution for all the gamers that use social apps or need to conserve their network usage. Opera GX is also very personalizable meaning you could change the wallpaper, put the news headers and what's trending headers on the front to be updated anything new. Opera GX also has a lot of updates and is kept in neat condition to improve their service. The one update I liked was the offline game operius because it replaced the chrome Dino while also being better and super fun to play while waiting for your device to connect to the network.


So I recommend trying opera GX if you are a gamer and hopefully you will like all it's features and helps you become a better gamer.