21.08.2022
The most addicting game in the entire world! Also the most popular game in the ENTIRE universe!!!!
Roblox has really got to be the most addicting game I've ever played, you can never get bored of the game and you always have something else to play if you're bored of that one Roblox game you've been playing.
I remember when I was addicted to playing tycoons and simulators.
Every game on Roblox has it's own unique experience, it's even more fun and unique with friends!
In Roblox you can meet some of the best and nicest people ever that you can always play Roblox with, now that Roblox has voice chat everything now is more and more fun and even funnier. With Roblox's Voice chat u can play some stand up comedy games and hear everybody laughing at your funny jokes! Unreal right! There are over a Billion games on Roblox and you can play them all for FREE! Roblox is the type of game everyone can play when they are bored! Just hop on your favorite game and enjoy the unique and fun experiences!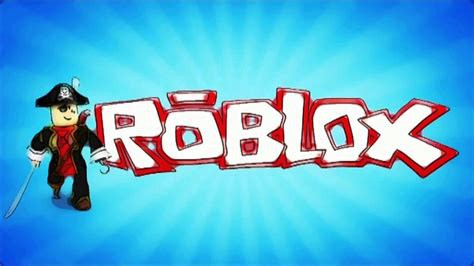 Back then Jailbreak was the most popular game on Roblox, everyone was having fun in the game and trying to steal the keycard from the police so they can rob the bank.
I think that most people can agree if they get asked to play only one game for the rest of their life it would probably be Roblox. The game has so much memories and nostalgia put into every game that you really can't get bored of the game. There are over a Billion games on Roblox and you can play them all for FREE!
Simulators were really popular and they still are now. For example, Pet Simulator X!
These type of games are really fun and you can find a lot of them on Roblox. Go check out other people's work too! Maybe donate them, it will help them out a lot and improve Roblox by underrated talented game developers!
Roblox has improved so many children's childhoods and I hope more and more kids play Roblox so they can have so much fun with their friends! The game is really simple and easy to understand which a good game is all about!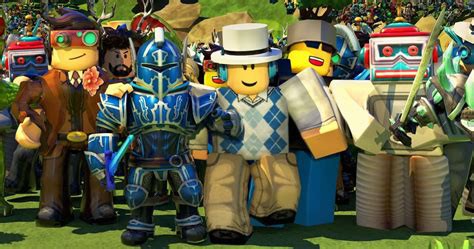 Roblox is really fun to play with friends and sometimes even family! You were considered really rich back in the old days even if you had a little bit of Robux!
Roblox is all about having fun and teaching young people how to be nice and respect others which is really nice and makes the kids good-listening and non-problematic.
Roblox really teaches young people to be nice to everyone and be cooperative and understanding.
Tycoons in Roblox were really addicting and they are still very fun. Each tycoon is unique and has it's own special features.
A lot of content creators play Roblox! Even PewDiePie played it! The most famous gamer on Youtube and in the world!
Even Flamingo! He's the funniest Roblox youtuber in the community! He does harmless stuff to make people laugh and enjoy his videos while also he's enjoying the game. Everyone who played the game just couldn't stop playing the game because of how addicting it is! Flamingo has been playing Roblox for a long time!