15.06.2017
Really Dislike this game.
This game is really bad because... I don't like it, but i just won't say that i dislike it and stay with it, no no no. I HAVE PROOF THAT ROBLOX IS A BAD GAME.

Firstly,

I know that this game lets you use creativity and it is family-friendly but I just don't like the gamemodes or whatever they are called. These things are really boring to play and it is the same thing over and over and over again. For example when you plau murder mystery you play the same characters, the same graphics and the same things! You can get bored to death if I had to play this game again. And i know that i will play this game sometimes if I feel like too many good things are happening in my life and i need a little bit of bad games to cool the niceness down. When i try to play this game. I feel like there aren't and good games that I want to play right now or something, but the game isn't that bad is just i hate this game!!!!!!
memes.! I don't know hy, i just like these funny memes!!!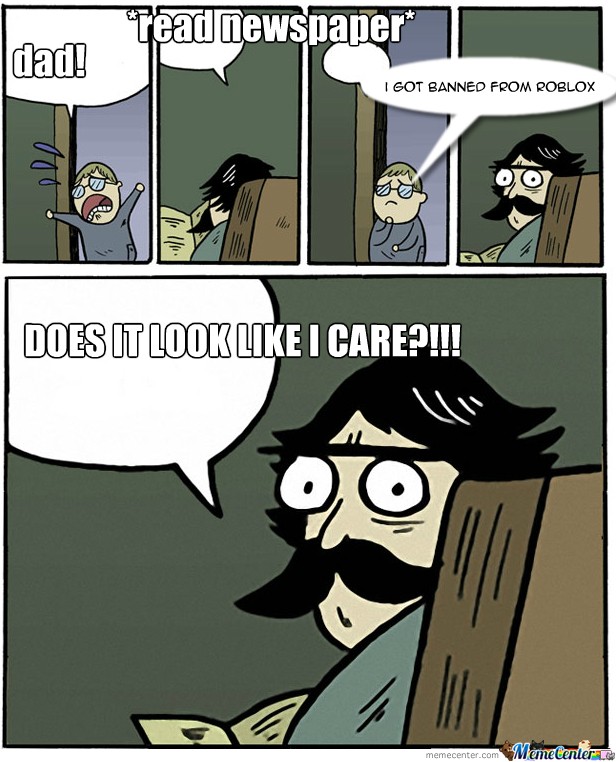 And now this is the second part...

Secondly..

I don't like the game because as I said it is done over and over again and there isn't any good gamemodes to play or to just have fun. Basiaclly... There are about 1,000 tycoons that are litellary the same tyccon that got everything the SAME, just the difference is that the backgrounds are different and the money. There is litelary no any good gamemodes that will make me happy in this ROBLOX game. The games name is kind of random to me. All I want to say is that I don't like the game because all it does is just minecraft but free, or CS:GO but free and poorly made because of the graphics and the Shooting. The game is just every game on the planet but made in ROBLOX and free.
Don't get me wrong, I don't like rip offs of games that have to be paid and there is just a free game that has the pay to play game.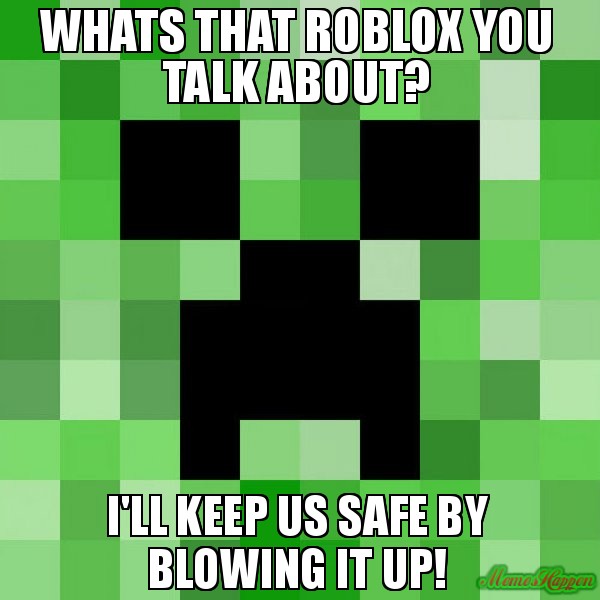 So on this third this is what i like about the game and what could be changed.
Because why not

Thirdly...

The game is kind of awesome but i hate it when people say that "ohhh, umm roblox is 200% better!" because that makes me think of all the P2P games that are cool and fun as well and not only roblox has to be the fun game. There are other Free to play games that are like or better than roblox. the thing that should be changed is that the P2P games on roblox shouldn't be there because that's just a rip off of the actual game that has to be paid for. To surroud things up, Roblox is a cool game but not for because I dislike it but sometimes i will play it because games are to be played and players should play games. I don't know why there is such hate on roblox, but i do not like the game myself but i still want to know why people hate roblox so much.