16.09.2017
Roblox: How to not look like a noob
DISCLAIMER: This is my first article just so you know and these are mainly things I have experienced/seen.

Do you hate being bullied for reasons you do not know of? And do you want to know how to change that? Well this is the right place! First of all, let me tell you what a roblox "noob" looks like. They would usually have pal hair, (or bacon hair) a 3.0 body, gray skin and a smile face. Here is a picture. Very ugly right? Now let me tell you how to not be this.

My list of ODer (online dater) and noob games:
1. Meepcity (full of ODers)
2. Adopt Me! (you can tell why)
3. Jailbreak (it isn't that bad but it is overrated and full of noobs considering it is the most popular roblox game)
4. Anything with "Adopt a" before it. (Any games starting with those are just free modeled roleplay games)
5. Boys and girls hangout. (A gross game full of ODers and people with high egos)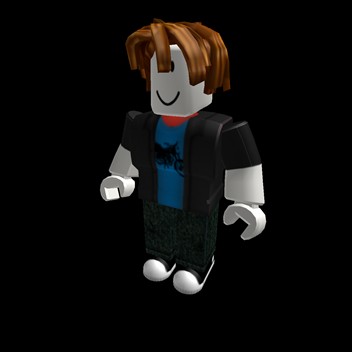 First, learn how to change your avatar, no one wants to see you looking like this and that is really the main reason no one likes "noobs."Next, don't act like a noob or be annoying, people don't like it when they see someone ask "how do I move??!!" You should instead search it up and stop screaming at people ingame. And if there is some sort of group of friends don't ask if you can join unless the group they are in is a war group or they are asking more people to join them. And finally, learn your facts, if you somehow get in a fight with someone don't call them a noob you should learn that a noob is a new player (and the picture is what the starter character looks like) plus you should learn to not act like a baby complaining saying your are going to report them, you can just talk back maturely and then block/report that player.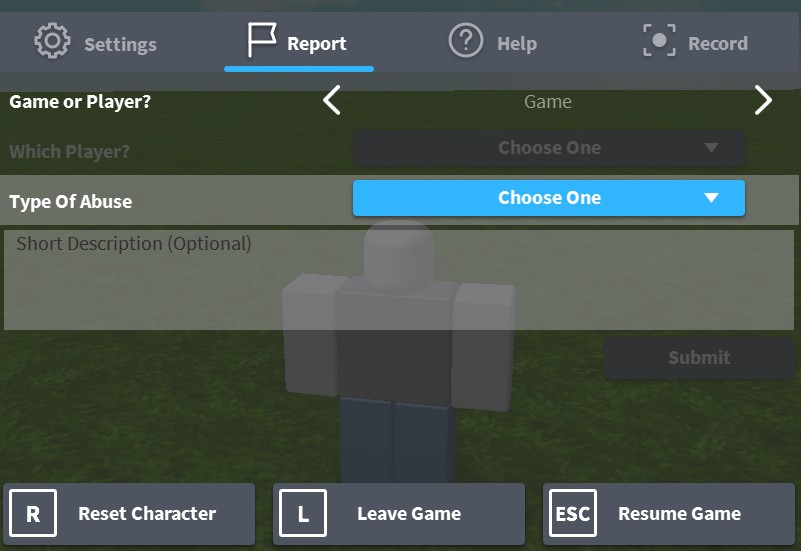 Well that is it! I hope you learned how to not look or seem like a noob on Roblox! If you still feel like you are being bullied, just block them! If it still happens, just ignore them and don't let them ruin your entire day. P.S. DON'T FALL FOR ROBUX SCAMS, THERE IS NO SUCH THING AS FREE ROBUX. (Falling for these will get your account banned or stolen)

Extra tips:
1. Don't wear the 3.0 body cause people think it is ugly (unless you REALLY want to)
2. WASD is to move (obviously)
3. Don't OD (online date) just don't.. it really ruins Roblox for everyone else and people will hate you.
4.Don't wear ice arms or ice legs with 2.0 (people consider people that look like that as ODers or online daters)
5. Never buy shirts/pants on the front page. All those clothing are copied and over priced. (Over priced as in 10+ robux)
6. Have fun!