12.08.2017
Why I think Roblox is really fun, but there can also be some downsides
Hello to all! I have been playing Roblox now for a couple years and I have enjoyed my experience with the people and games on the website. I have not played any games on Roblox recently because I am spending more time on playing CS:GO, and also because I am not too interested in its game play anymore. In my opinion, there are more good things than bad things when it comes to Roblox. I don't know why some people make fun of others for playing Roblox, it's a video game just like every game any one plays. I don't think Roblox is a game that should be made fun of. This game is a good kid-friendly environment and one of the best games ever created in history. I may or may not go back to playing it, but I am considering joining back in the fun. Now, I will talk about what is fun in Roblox and the downsides to why people wouldn't like it.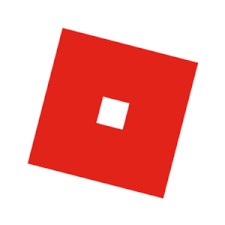 Things that are fun about Roblox
- Many variety of games where you can play adventures or a parkour type of thing called obbys.
- A lot of friendly people that I met (They gave me free items in a game).
- It's free, better than paying for the game.
- A game that I like that is called Murder Mystery 2.
- Some servers where they create the game into a parody game to more famous games like Five Nights at Freddy's and many others.

The downsides
- How there are small VIP things where you need to pay with Robux for them to gain items.
- Why there are games that are so fun that can only be accessed by Robux.
- How the Roblox company removed tickets and now you need to insert actual money in return for Robux.
- People who don't play the game and troll you by killing you on purposely or destroying something you built.
- Why it's not simple to vote kick someone out of a game.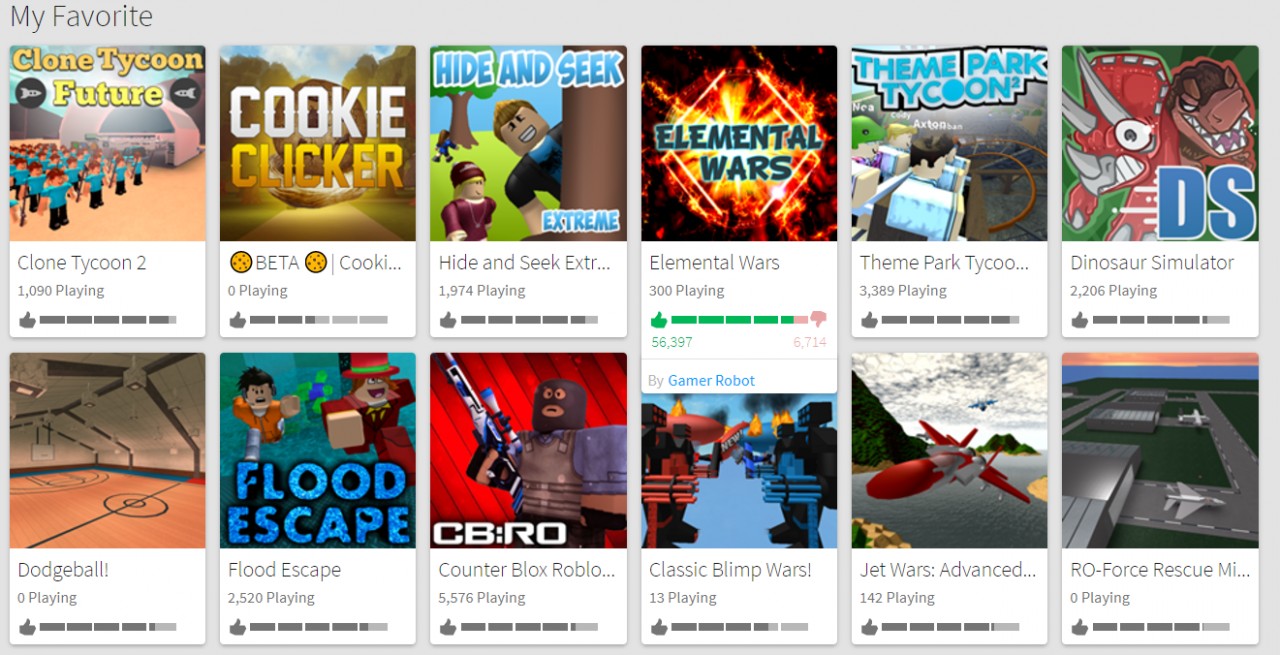 My favorite games on Roblox is Murder Mystery 2; Theme park tycoon 2; Hide and Seek Extreme; Flood Escape; Natural disaster survival; Apocalypse Rising, and prison life. These are some of the games that I admire on this gaming website. If you don't know this game or you think it looks stupid and not fun, give it one try at least. A game I would suggest for beginners is Theme park Tycoon, or if you want to play a maze type of game, play flood escape or natural disaster survival. I will keep on playing Roblox and I hope that the company puts back tickets in so it would be easier to get Robux. Also, Roblox is not a noob game for little children, teenagers also play it too, so don't make fun of kids and Roblox, it's just like every other game in the world. Thank you for reading and give Roblox a try!