27.06.2022
CSGO Why To Play And Why It's The No.1 Steam
CSGO is an online, free to play, first person shooter developed on August 21, 2012 is a very well polished game that can fulfill all the people's desires of this franchise The gunplay Is an Iconic And also It's Hard to your control with guns Which makes alot level of maintain control leading to be superior Needs alot amount for you to practice but overrally Makes very fun .
Its Well designed maps Makes It to be no where around getting bored cause you have to get ready to rumble against you foe anytime ther are will be no more of walking for long around a map hoping to find someone to kill also you should be very cautious facing them increasing excitement and anxiety,
More Than Anything It's about being superior to thousands of player alot of practicing, in casual mods and staying focus durning the sassions cause Increasing Ranks Is far harder than any game you have played
requires You to relly On teamwork And Having A good Humour With Your allies In Order To be Victorious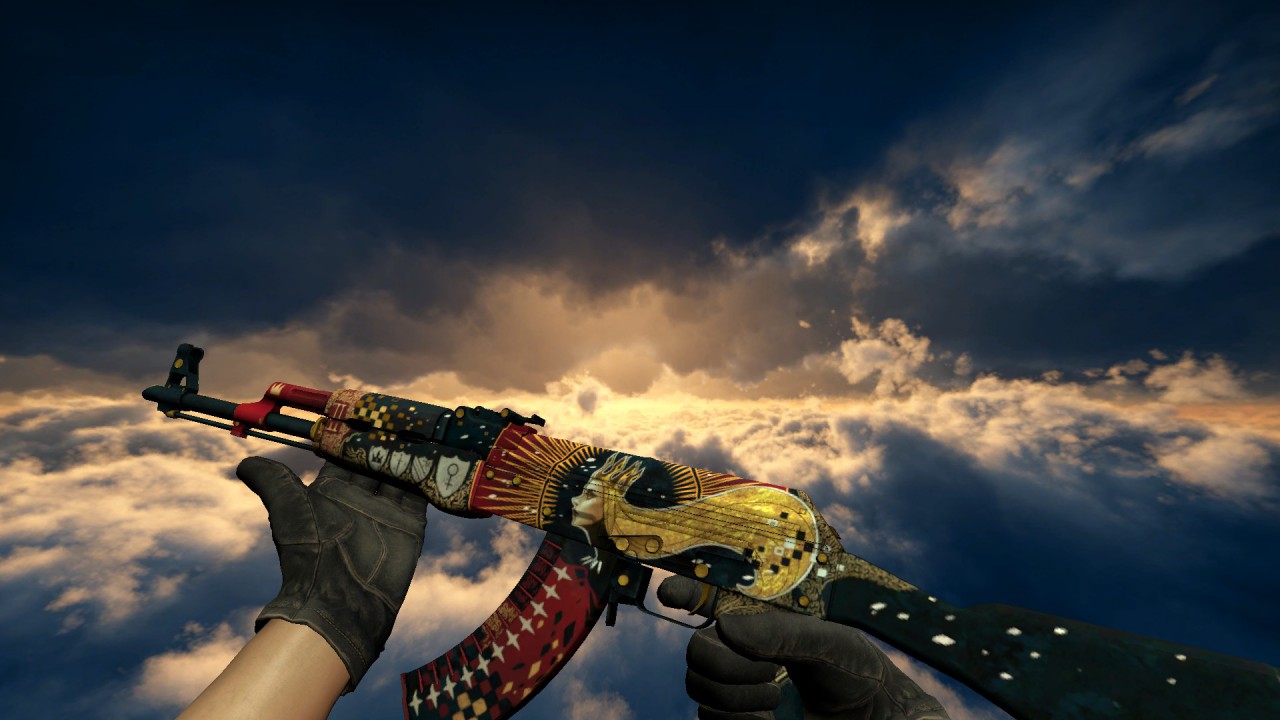 It's A Factor That Makes It Far greater Than What's Imaginable
But every game regardless to their good factors have got weakneses:
But The Only ones That come To My Mind are only about two things Making You depressed Playing for like one hour Or Playing Without Friends, second The Cheaters You Encounter.
For People Who Didn't baught the game or prime Cheaters Can be found after couple of Casual matches they Play In a role or mostly every match they Competive It's annoying To have an opponent That You can not beat at any costs Specially when they don't deserve to be this superior Buying Prime Shell Fix These Issues.
Conclusion:
CSGO Is A Great Method to Spend your freetime But It won't Be EasyTakes You Alot of time of practice According to the fact that There are some people Playing Daily That Will Easilly Beat you but regardless to those It Is Very fun in every aspects.(Very Recommended To Play Withyour friend)