11.10.2017
The only fault of smite
smite if by all means fun, the only reason it isn't fun sometimes is who you get paired up with, that being someone much better that just talks sh*t all game or someone so bad you just sort of stare at him and wonder how his brain can process information this way. Other than that the mythology is always a fun part of it and a lot of free things are given to players that work for it. None of the big moba games give out rewards as often as smite does, they have sales going on year round and give you log in bonus that stack up to give gems (the in game currency that is only obtainable through gems) and have special weekends that for winning a game they give out gems or a chance at rolling one of their chest in order to win a skin for your gods, these are the weekends you want to party up with all your smite friends and grind out those wins.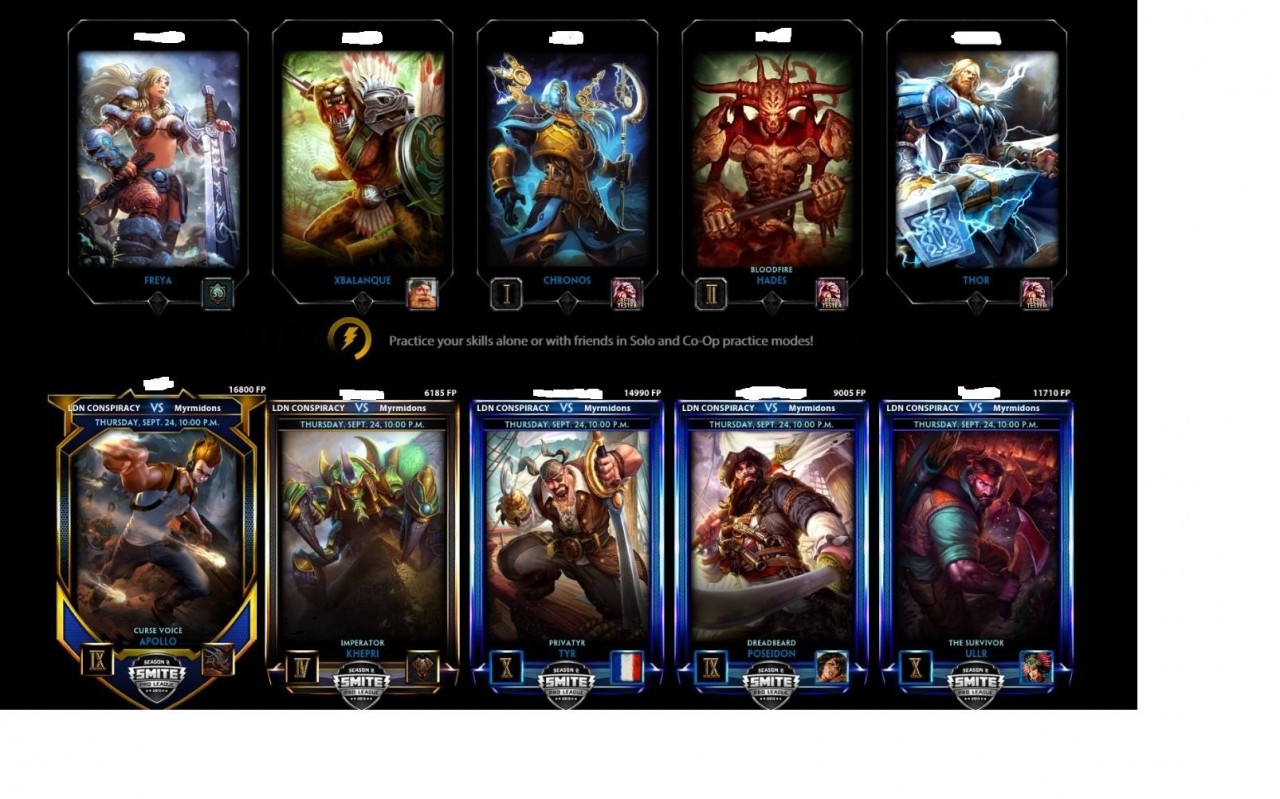 The item building in the beginning is scary but as people call you out for certain items and you see what the better players are building it becomes a second hand strategy. Every time you get beat down in lane or can't seem to kill a god even though the whole team goes after him, you see how they played, what they built and you get better one match at a time. This doesn't mean that you won't have games that make you really question why you have downloaded this game when you have 16 out of the 17 kills your team has and every time an announcement comes on is one of your teammates dying. But as long as you take a breath and think of yourself as superman and the rest of the team are orphaned children you must save from themselves you will do just fine during the whole game. But some players will always be better at certain things and all you can do against that is grind it out till you are better than them.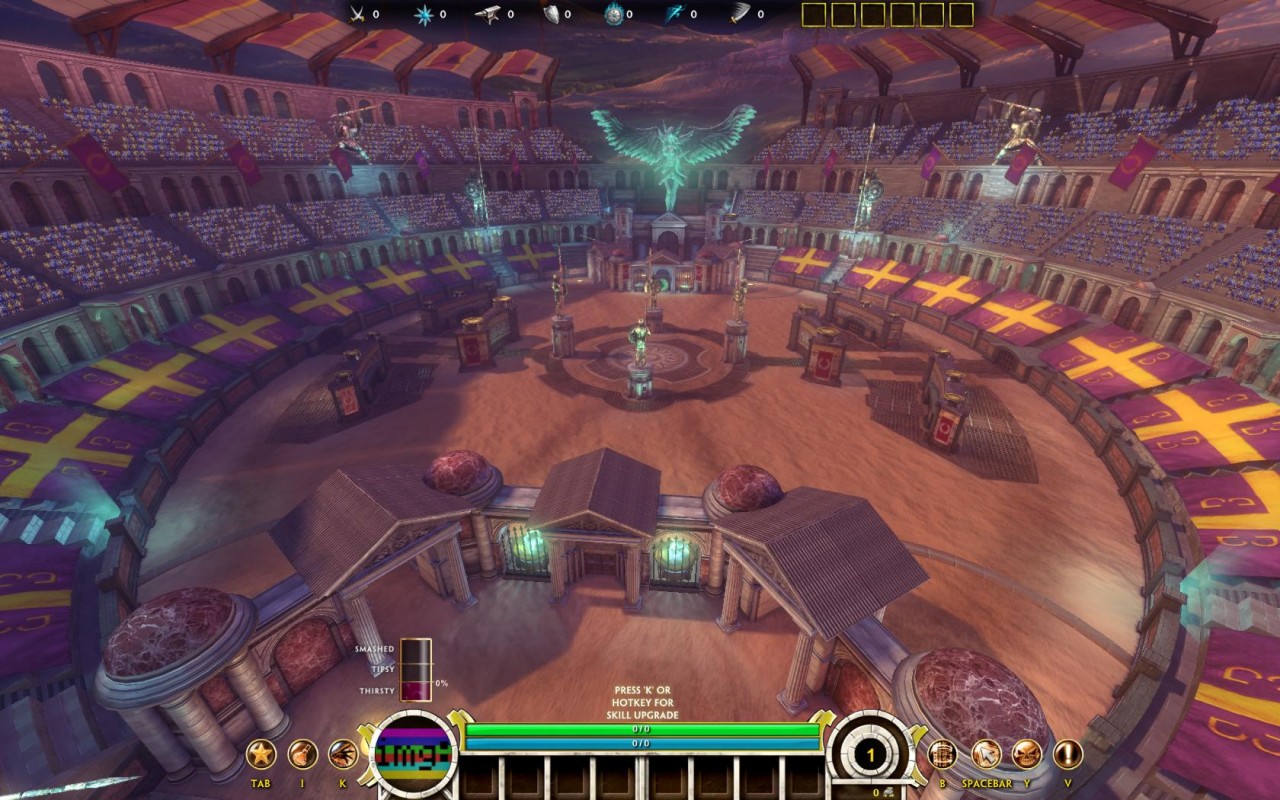 It isn't like other mobas with the scary big maps and strategies, most players start with arena, which requires little to no strategy and you can learn the many different gods (which can sometimes be overwhelming) and slowly you go on to other game modes, as any game of course it is always best to play with friends but sometimes some randoms have more they can teach you than others. The start of it all might be a little rough for some players but if you have any experience on other mobas you'll get the hang of it pretty quickly. Some giveaways also force you to play game mode you otherwise hadn't played before in order to get gems (the ingame currency that can be bought only with real money and doing your daily log ins) but slowly you will master all the modes and have specific gods that are best for each.