06.07.2017
A game of thrills and adventures full of zombies
Unturned is an apocalyptic survival game that was developed by Nelson Sexton.
This game is very addictive, competitive among all players. This game features various maps filled with zombies and people that apparently none will be your friend unless you are the one who starts to create friendships.
This game presents various ways to play the most popular is survival. Although you can also build your shelter to take care of the night and thus be protected from your opponents, enemies.
If you present some friends it will be easier to survive in this ample game where the big challenge is to make friends so that they do not kill you and steal everything that you have collected in the game through your effort, dedication and the desire that puts you each player To be a great leader in this wonderful game.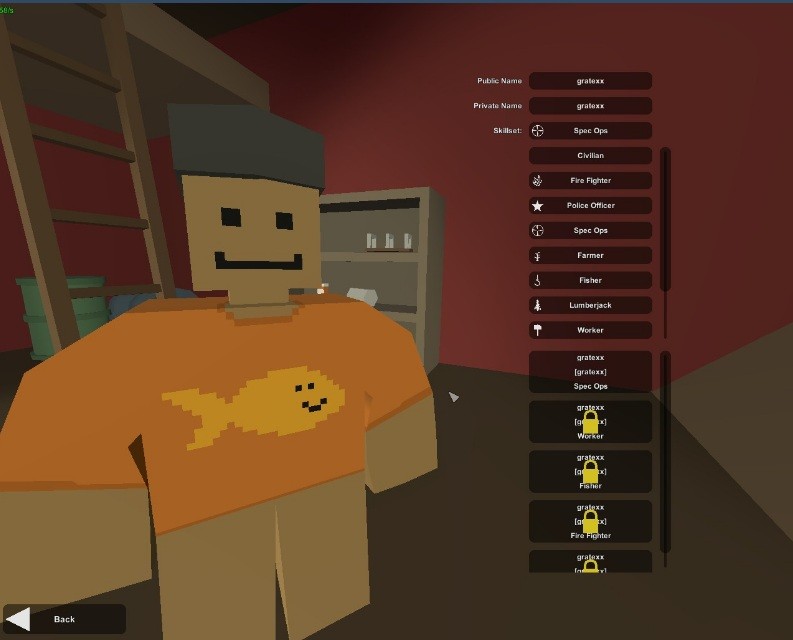 This game like all has positive and negative things. Some of the negatives are loading screen before entering the game as it loads all the objects that were incorporated into the game, environment.
Another negative thing is that the game does not present a minimap while you are playing in the first person, you always have to open the map to be able to locate in the cardinal points of the game and thus to be able to find your objects constructed or found in the world.
Another thing that I think they need to improve is the gameplay, the control controls are very distant although you can modify it is always important that from the beginning are well predetermined. This game when you submerge in the water has an oxygen but at the same time, it ends very quickly that makes the game look a bit more complicated and competitive at the same time.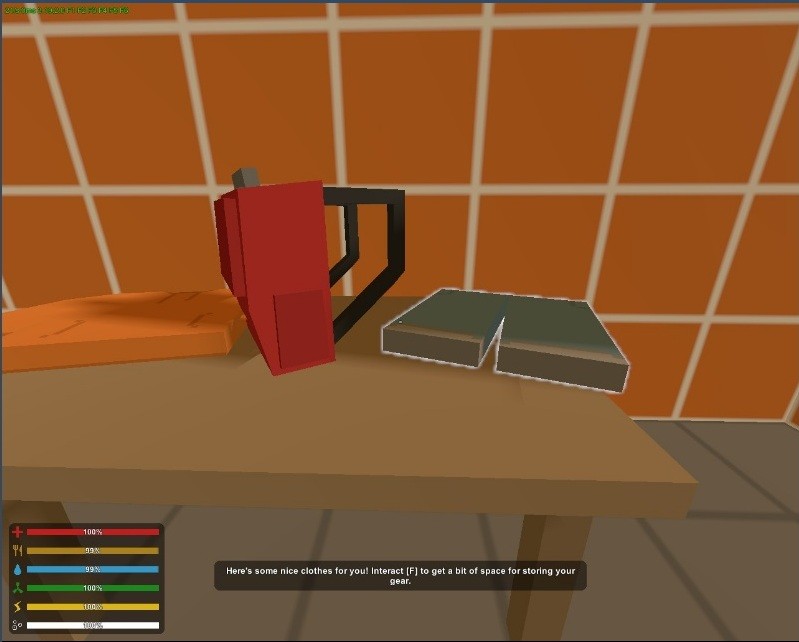 Once said the bad things now come to the good ones.
This game has excellent communication with other users until you can surrender to another user who wants to murder and steal everything. Now everything depends on him your survival.
A very important tip is that you create a network of friends to play together this will greatly facilitate survival and murders to the zombies.
You can edit your character, this is very good for a game as this defines your personality and makes you differentiate with respect to other players. You can change the shirt, trousers, bag, shoes, gloves, gun, hair color, hat or cap.
One of the best things about this game is that it is free and is present in the steam store. Dare to be a survivor of this wonderful world full of zombies and people in which you will be difficult to survive. Be a leader in Unturned.