08.11.2017
Review On War Thunder
This game includes 2k graphics which are stunning and will be enjoyed the more hours you invest into the game. It is an action-packed game where you can either play as a plane or a tank ; personally i prefer plane. The main objective is to either destroy the enemies or destroy the mini turrets or even both. The game includes a wide variety of different types of planes and tanks and since the game is free its a must-get. Hopefully you consider getting this free-to-play game as i imagine how much fun your going to have on it. The game is thrilling and if you play it you will get as much thrill as i get playing it and maybe you could write a review spreading the word of this amazing game im sure that you will play and love : Are you ready? Are you good enough? Are you a gamer? Then sign up now and play for FREE.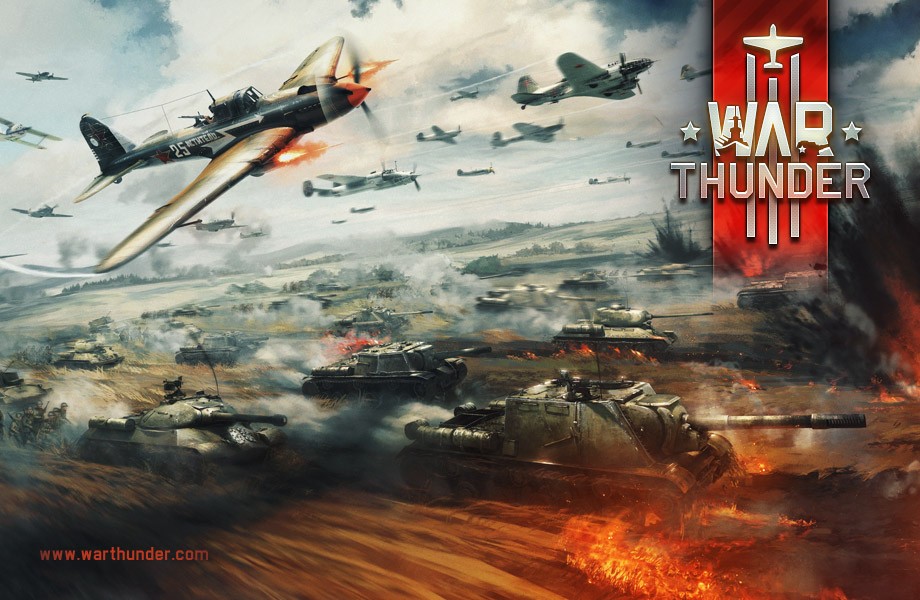 At first glance the game look similar to any other game you might see on steam or even on origin but never judge this game just by images because the fun never ends in this game and i guaranty that you will love this game more than i do. What is good about this game is that the community is not toxic like fps's and it definitely has a nice community who will help you out when your just starting the game, You are probably wondering why i'm saying all of this and no its not just about the banana currency on bananatic its truly about finding the perfect game for my fellow gamer. Personally i don't just play war thunder but i play other games which also have the built in feature of driving and flying vehicles. I'm 100% sure that you will change your opinion about this game if you maybe open a new variety of games into your variety of games.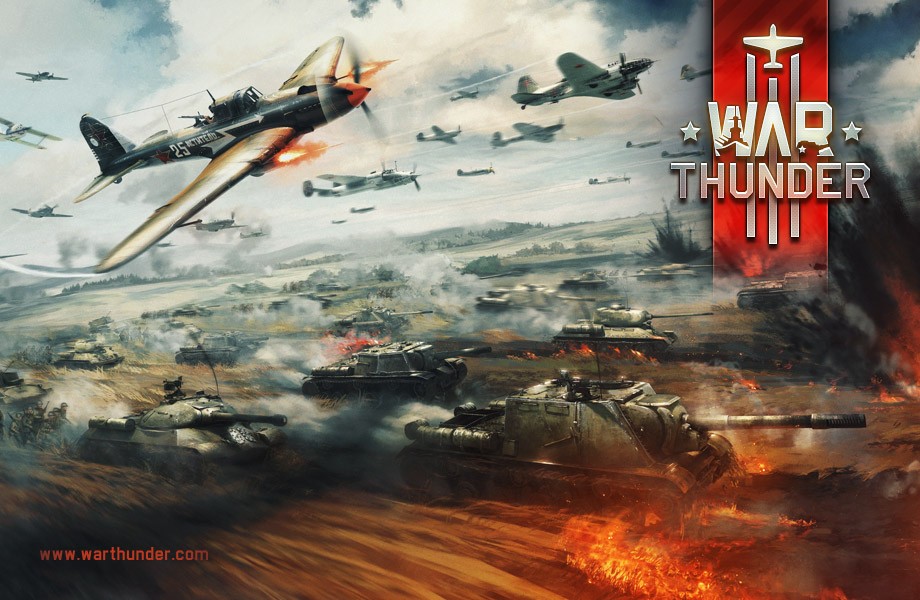 Hopefully you get this game as i think all of you fellow gamers here at Bananatic Games Portal will dominate in it and hopefully just get the full experience this game has to offer and i promise there is no other game quite as good as this one!! Also whats good about this game there is a large fan-base so you are practically guaranteed to be matched against at least 5 people nearby you and that is not all there is a feature where you can buy in-game currency and it would help them so much if in the future you buy some so that they can improve the game even more so that the game sky-rises to the best games in the entire world. Even though you might doubt all of this i still believe that there is a slight bit of your heart which you can use to show love for this amazingly, well made game!!! And if you play remember not to hate on other people as then they wont enjoy this amazing game!!!