05.11.2017
Warframe - The latest and greatest hack and slash and shoot.
Now, this not the latest hack and slash game, (it came out in 2013) however it is one of my favorites. And with an open world area recently added, whats not to love? Warframe puts you in the shoes of a futuristic war ninja called a tenno. Tenno's are masters of combat and can hold 3 weapons to use. This a free game and can be completed without spending any money. In my opinion, Warframe is the best free to play game on console right now and I love it. It provides great value if you choose to spend money and respects the time and commitment of those who choose not to. This game takes immense commitment and should only be played if 1. you have money to spend or 2. you have the time and commitment to play this game. That about wraps up the introduction. Now I'm going to get into warframe from when it launched in 2013 to now.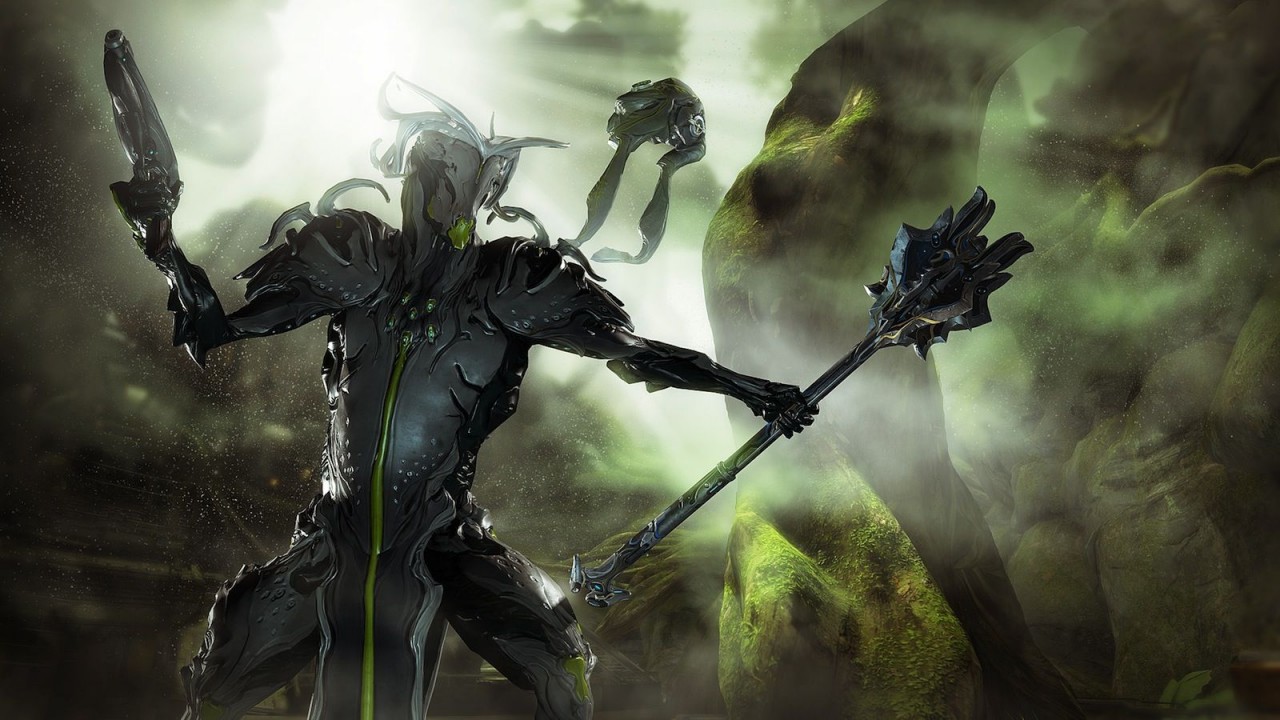 So, onto changes. This game has changed so much since launch and has had over 15 major updates along with many minor bug fix updates. When it first came out, Warframe was trash. There was no clear objective, nothing was really explained and you were thrown into the deep end right away. Now 4 years later, it is the complete opposite. Many things are explained clearly. You know what you are doing, you know how to do it, and it is fairly easy to do. This game has changed so much to improve player experience and shows that someone working on this game really loves it, and hopes players love it as much as he does. This game has gone through so many changes to make players feel good and rewarded for spending the time and effort to play this game in the entirety and do it the way they want. If you like to stick to the shadows and be sneaky, you can. If you want to go in loud and risk it all you can. You choose your style.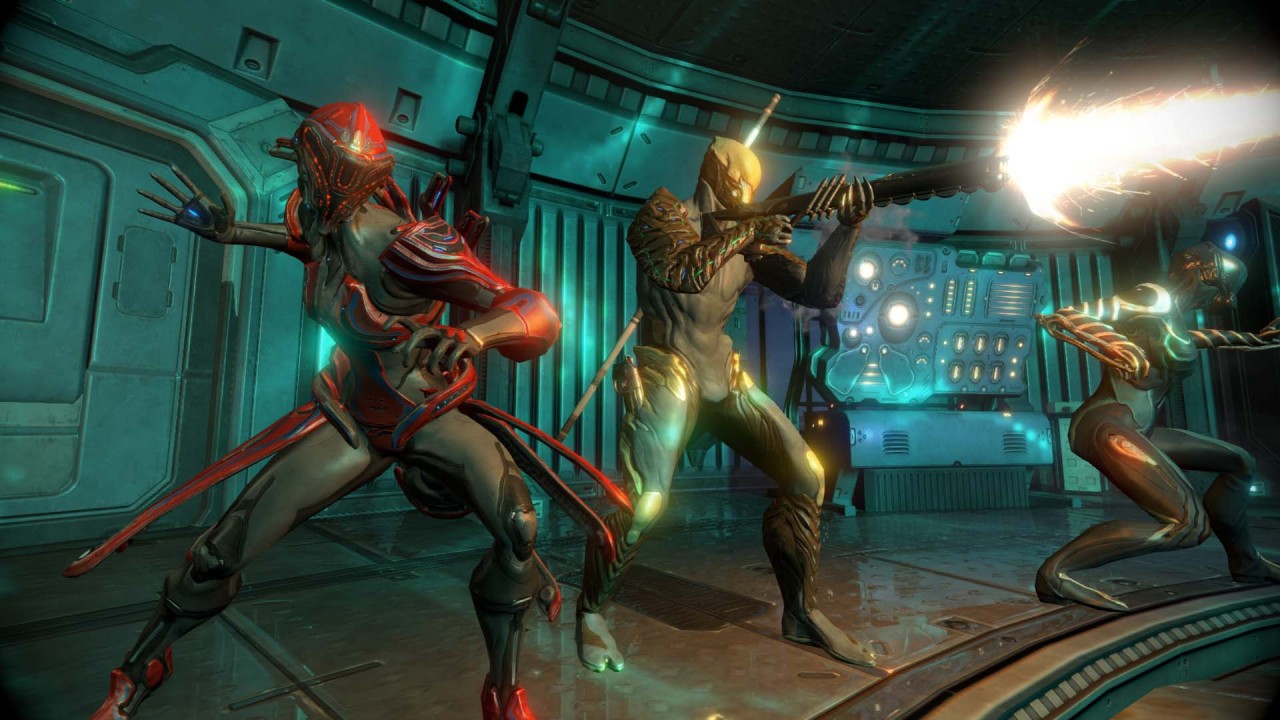 Now, wrapping it up I want to say that If you want a more thorough review of warframe, refer to this video: https://www.youtube.com/watch?v=0vuJitrbTFY (Note: I did not make this video and this is definitely a way better review) So in conclusion warframe is a free to play hack and slash game where you run, jump, slide, slash, and shoot, your way through many enemies to reach your objectives. This a free to play game and you can complete it without spending money. Spending money will give you a fair amount of currency which you can use any way you choose. This game will hold your attention if you are willing to spend some time playing it. I definitely recommend it and if you want to play it on PC the link is http://store.steampowered.com/app/230410/Warframe/ . Thank you for reading and keep your eye out for more reviews!.