14.07.2017
Blade of Queens simple but great gameplay
This game I like since it is not a game where you level up quickly here if it takes us several hours to level up, unlike other games in which you level up easily, in Blade of Queens are more balanced levels And the amount of experience we will gain in each mission.

Blade of Queens is a game that has a very good design in animation and character creation, all the designs of the different options that we can select are very well done.

The skills of each character and their abilities are very well-defined and have their own style of animation In Blade of Queens, we will have a variety of characters to choose from and each one of them has different and unique abilities. I select the race of the assassins and I liked it a lot because it is very fast when it attacks the enemies and has good skills, the only problem with this character is that he has little defense and loses much life in battles.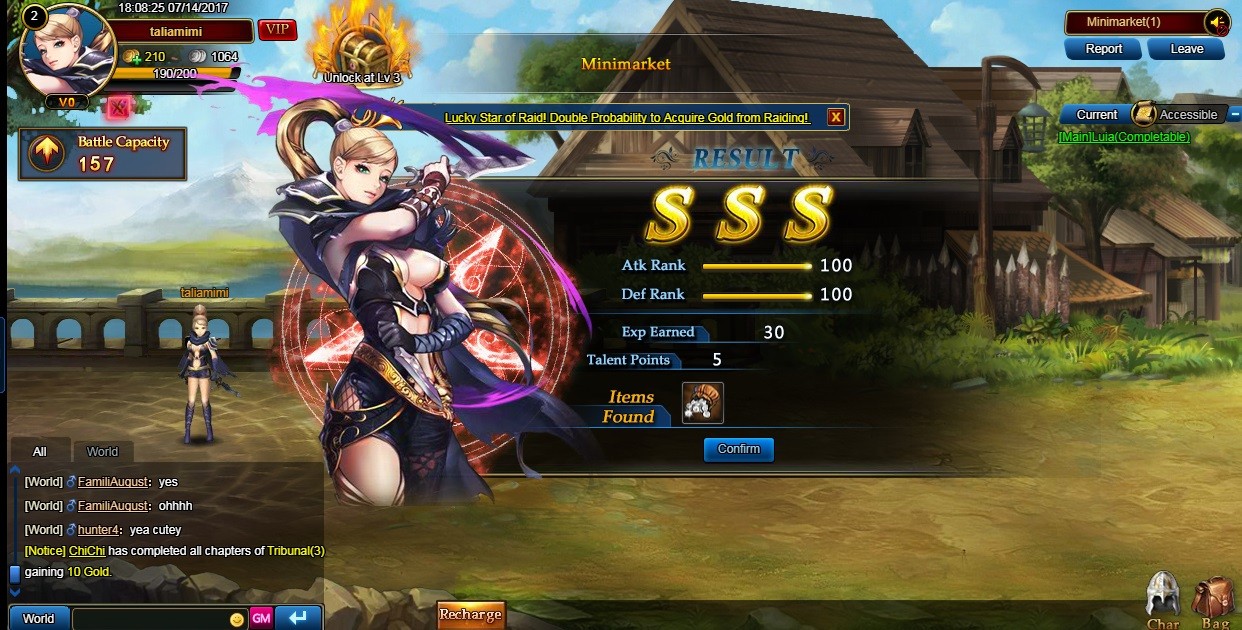 Blade of Queens uses a slower battle system and the different abilities that each character has is more realistic as to the amount of damage that he produces to the enemies and something very good that I noticed in this game is that all his characters are well-balanced and there is no character that is stronger to another so there is no advantage if at the beginning of the game we select one character and not another

That is very good and it is something that I really liked Blade of Queens because if you are looking for a game that has more difficult and is not very easy to level up this is the game you are looking for, plus the combination of 3D effects of each character And 2D animations make a very good combination

Something very common in this type of games is that you can level up easily in a few minutes, but in Blade of Queens, it can take you longer to level up and personally I like that a lot.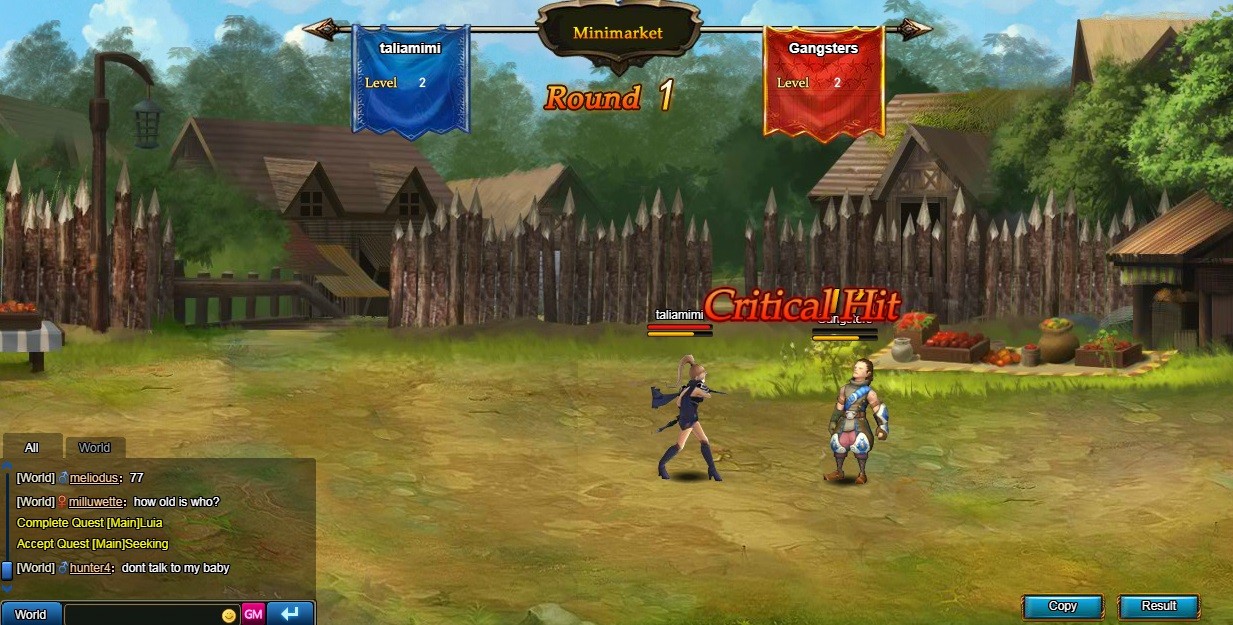 As Blade of Queens is a game that does not have very exaggerated skills and has every skill well-defined makes Blade of Queens a great game.

Blade of Queens, in my opinion, is a lot of fun and has given me good hours of daily fun, this game is good for playing as a hobby and distracting a little every day, the only thing I would change about this game is the automatic battle option Which is not possible to disable so that each battle is not very entertaining but still this game is quite fun.

But this is not a big problem because all the games from this same style have the option of automatic battle so it is something very common today, in addition, there are many people who like this option of automatic battles, something else this game has Is that it allows us to buy objects with real money.
This game is simple and fun, if you are looking for a game that has these characteristics then play Blade of Queens, if you do not like simple games and you don't want to spend a lot of time raising level then better look for another game.