19.08.2017
Garry's mod review 2017
Garry's mod a sandbox game that can make your imagination come to life kinda not really but it can if you really want it to.This game was released on December 24, 2004 which makes this game 13 years old which is pretty crazy. This game is fun when you play it at first then once you do everything you can it does get really boring. This game is meant for people who need something fun to do in a short period of time. This game Isn't meant to play for like 24 hours 7 days a week because that would ruin the experience of the game for you. This game is still pretty fun like you can make dumb and funny stuff like the picture below like this is pretty stupid but it is pretty funny. This game has a ton of mods you cant run out of things to do but all the mods are related in a way you its kinda the same thing over and over again.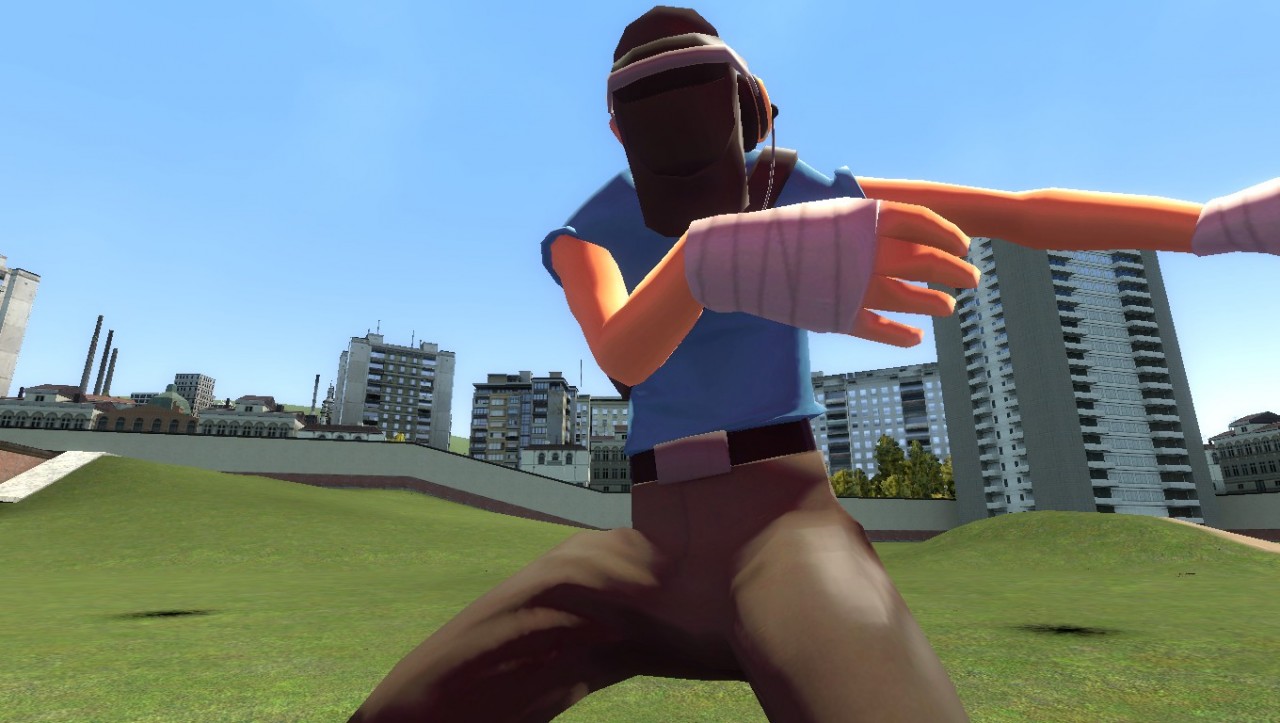 This game is pretty fun don't get me wrong but there is just so many things to do it just gets really repetitive and i don't like to play games that are really repetitive. Me personally i like competitive games because i just like to compete in things such ass call of duty and counter strike global offensive i did a review on it check it out. Like im not saying this game sucks and don't buy it im saying that if you are gonna buy it which i recommend you do buy it but its just not a game that you play the crap out of because it is pretty boring after you play it a lot. It is a good game its just like minecraft the replay value of this game is very very very low and its just not that fun after you do the fun things and the boring things and the only things that you haven't done and the game isn't fun anymore.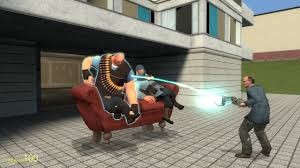 Like i said this game is fun to an extent like don't get me wrong at the peak moments this game is fun but it can only be fun for so long that after 500 hours it just gets really really boring and you just don't enjoy it any more. I do recommend getting this game because like prop hunt and other game modes like that with your friends are really really fun. There is just things that you can do that are fun and then there are things that aren't fun. Also there are new game modes coming out for the game like hide and seek and other game modes like death run etc. The gmod content on youtube is really enjoyable but do you have friends that make jokes like then i don't think you do but this game is still fun to play. I rate this game a 8 out of 10 i really don't like this game but i'm giving it a good rating because the funny moments are really good and enjoyable moments .