31.10.2017
How to play a game, or join a game on ROBLOX/Other things..
I will show you how to play a game.

You will most likely be brought here, to your homepage, or profile when you first login.

After, on the top of your screen, click on 'Games.' It's next to the ROBLOX Logo sign, and 'Catalog.'

If you want to play other games, there are a lot to choose from.

Random facts: If you want to friend request someone in a game, simply go to the right top corner, where the leader board is, click on someones name, and it will show some tabs. Usually, the options you have are going to be, 'Report player, Follow Player, and Friend player.'

If you want to friend someone on roblox, simply click on their name on the leader board, and click 'Friend Player.'

If you want to follow someone, do the exact same thing as befriending someone, but instead, click 'Follow Player.'

If you do not know what Following someone is, think of it like followers. By that, I mean like social media followers. Something like that.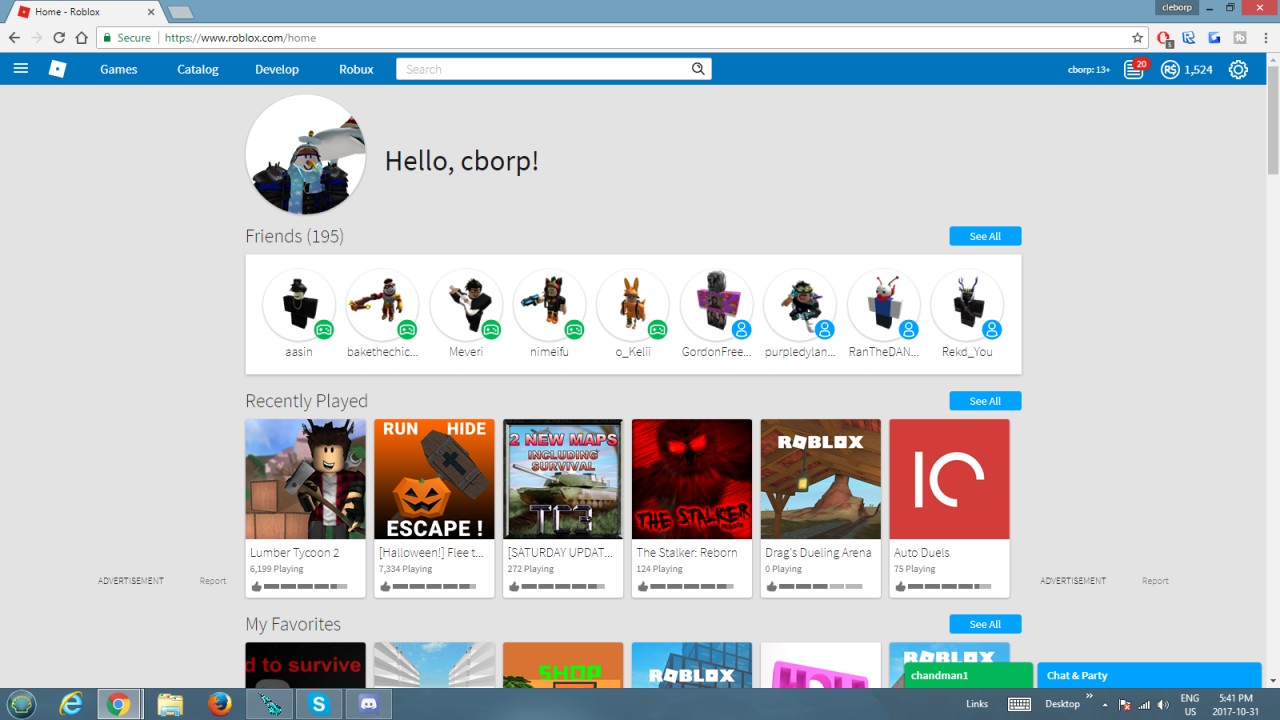 After you click on it, you will be brought here.

If you wish to play a game, simply choose one that interests you, and click on it.

For instincts, I want to play Lumber Tycoon 2. So I will click on that game.

Some other roblox facts, to get you started are purchasing ROBUX and getting Builders club, or a special membership. If you do not know what 'ROBUX' is, it's a currency for the game. There used to be another currency, named 'TIX' or, 'TICKETS.' They removed it for some reason. You used to get 10 TIX or TICKETS daily. But anyways, back to ROBUX. You need to pay to get ROBUX. To do that, click the 'ROBUX' tab near the Search option, and near 'Develop.' After, it will be straight forward from there. Redeem a roblox card, or some type of credit card. Now, for buildership, there are 3 types of builder ship you can acquire. Normal Builders Club, gives you 15 ROBUX per day. Turbo Builders Club, which gives you 35 ROBUX per day. And last, and finally, Outrageous Builders Club, which gives you 60 ROBUX per day. You can use ROBUX to buy virtual hats, gamepasses, and etc.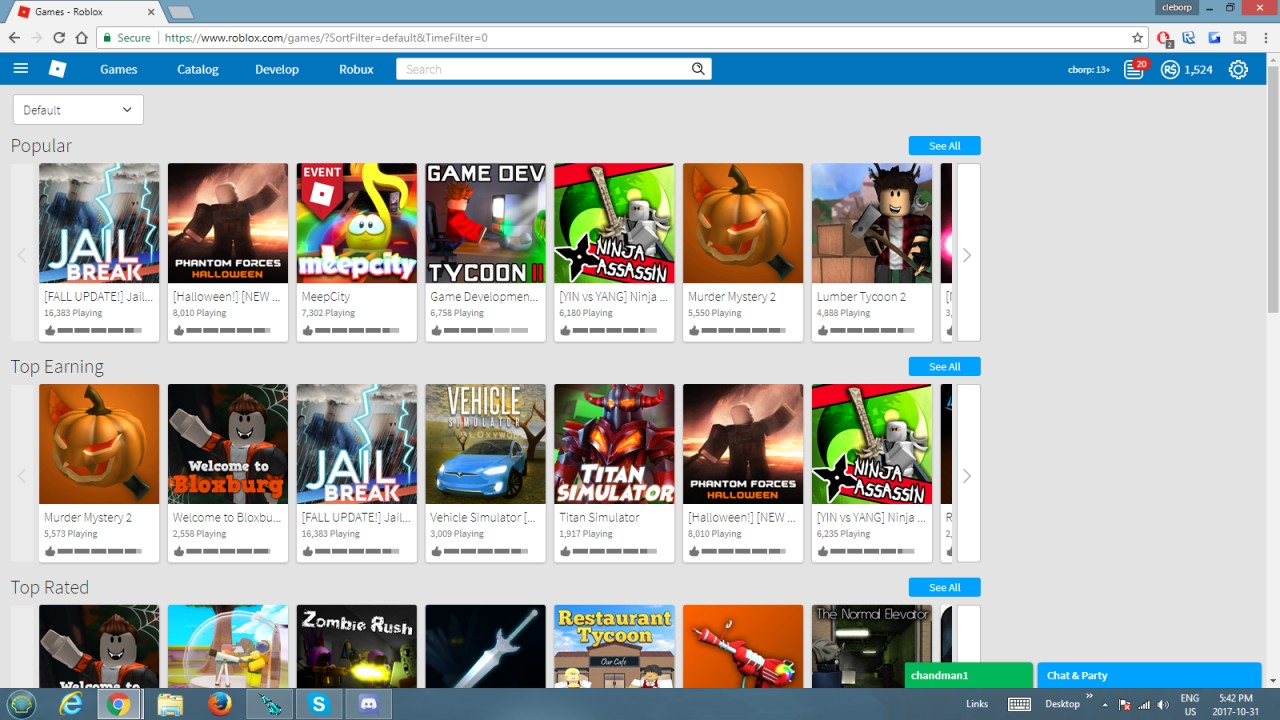 After clicking on whatever game you'd want to play, you will be brought to the games profile.

There will be the title,image or thumbnail of for the game, and a big green box, with white text in it, saying 'Play.' You click play, after clicking it, it will download the game and install it for you, if you haven't downloaded it yet.
v
After, you're freely to play. Good Luck. Have Fun. I couldn't fit another screenshot in here, but if you want, copy and paste this link:https://gyazo.com/6a8c16763c840893d4a2d441f611c1db

It will show you how it would or will look like if you were to click on a game.

Another cool game fact: To customize your character, there will be 3 lines on the left top corner. Click the 3 lines, and look at your options you can click on.

Look for the one called 'Avatar.' It will be the 5th one on the list, or just below 'Friends.' From there, choose what type of hat or accessory you want to equip, and click it. You can now wear up to 10 hats I think.