03.02.2018
Is Roblox a good game to play?
The game so called "Roblox" is minecraft/lego type game. In which you are able to play it however you like. It enables to use your creativity however you may find fit, in any of the multiple games sessions you can play. Of course the game is for free so use it as you may find fit for you but look out for any rules there are and not to break them as it can never be good from that. As the game it self site has said this "Roblox is the best place to Imagine with Friends. With the largest user-generated online gaming platform, and over 15 million games created by users, Roblox is the #1 gaming site for kids and teens (comScore). Every day, virtual explorers come to Roblox to create adventures, play games, role play, and learn with their friends in a family-friendly, immersive, 3D environment." This pretty much shows that this game is quite exciting and fun.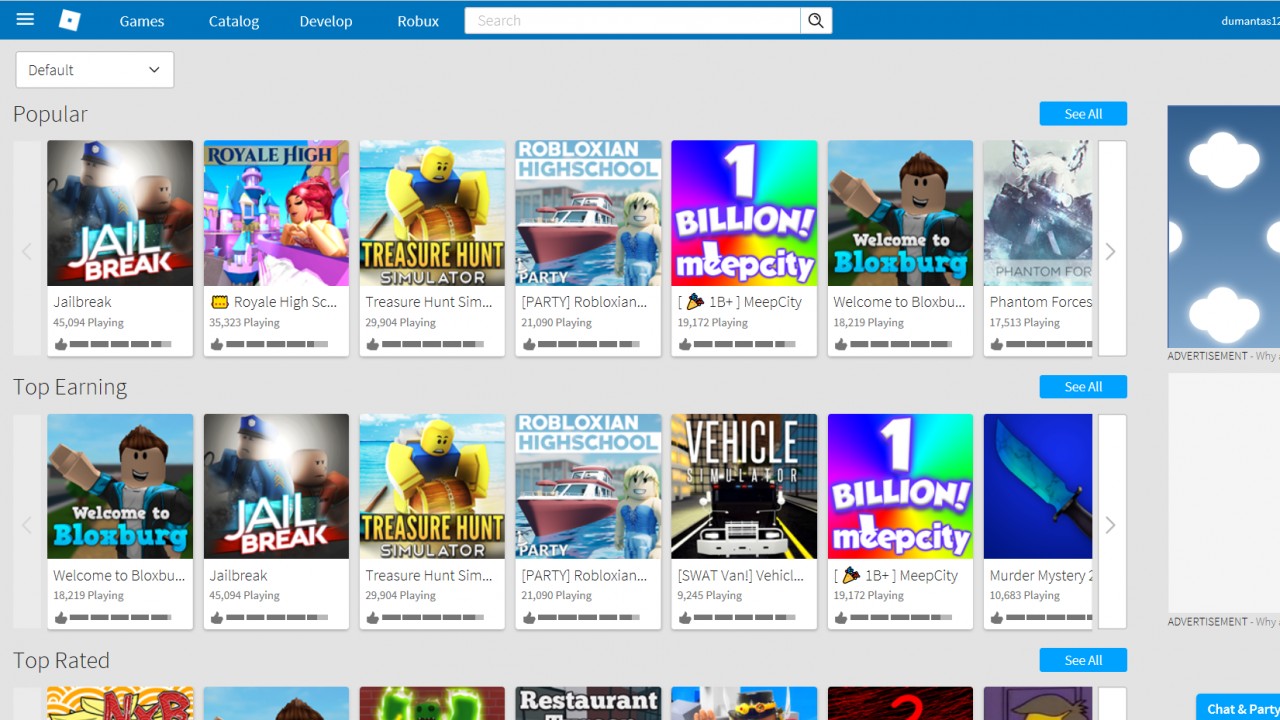 Registering to the game is quite easy, it only requires few things. The game itself is 2quite fun to play, depending on what you are playing and what type of game mode you play in the game.
Roblox is quite a unique game that would make sure the player has all the type of enjoyment possible of any of the games, if not there's always new games being created, or you can join the builders club and starts creating games yourself to be published and played by many other players. The best part about this is the accessibility of this game across platforms. "You can access Roblox on PC, Mac, iOS, Android, Amazon Devices, and Xbox One. Roblox adventures are accessible from any device, so players can imagine with their friends regardless of where they are."
40,000,000 games and more and being created on Roblox. this makes sure that all types of games on Roblox fit every need of every user.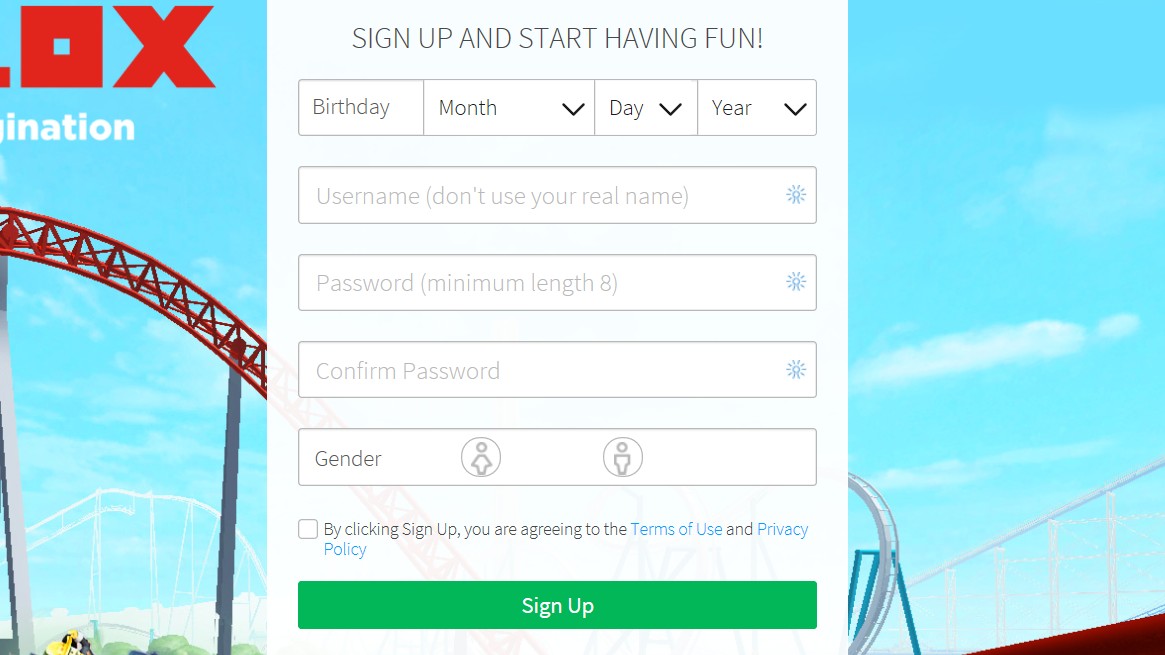 This is my point of view and my side of having experienced this game. It is your turn to start playing it and go through the fun experience to gain from this. https://www.roblox.com/ here is a link and enjoy this unique experience of this game. I may quite say that it is worth your time and will not disappoint you on giving this game a try. there are lots of people playing this game "Roblox helps power the imaginations of people around the world. Over 50 million monthly active users come to Roblox to imagine, create, and play together in immersive 3D worlds, making it the largest interactive platform for play." as this game is quite unique and accessible it has lots of worldwide players.
You have all the time in the world to play the game you wish and most appeals to you. there are plenty to choose from and plenty to be explored from new creations.