09.09.2017
Murder Mystery 2 Guide in how to play and asked questions
In roblox, one of my favorite games to play is Murder Mystery 2. It's a game where you find out who is the murderer, and you play as either the murderer, sheriff, or innocent player. This game gets updated all the time and gets better and better. What I will be explaining in this guide is how to play, how the game works, and cool things that you can do.

How the game works:
1- You join the game and go in to a lobby for a match.
2- Once the new round starts, walk into the map vote area and step onto the tile that goes to the map you would like.
3- When the vote is over, the map with the highest vote is picked for the next round.
4- You teleport into the map and the roll starts to see if you will be murderer, sheriff or innocent.
(explanation to what you have to do with your character is after the picture)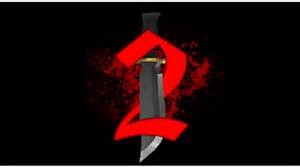 Now I will explain what you have to do with sheriff, murderer and innocent role.

Sheriff: The sheriff is given a gun in the beginning of a round and throughout the round to use it to kill the murderer. Make sure you don't shoot anybody random because if you do, they die and so do you, so make sure to walk around and see who is the murderer (hints can be given by death noises and bodies on the floor).

Innocent: Your job is to walk around and avoid getting killed by the murderer and to stay alive. Your job is to also look around and see where the killer is to help the sheriff find him and end the round.

Murderer: This is the fun (and main) part of the game. Your job is to kill everyone before the timer at the top of the screen ends. You can get killed by the sheriff while you are playing. Try to sneak your kills so you will not get obvious of being the murderer then losing.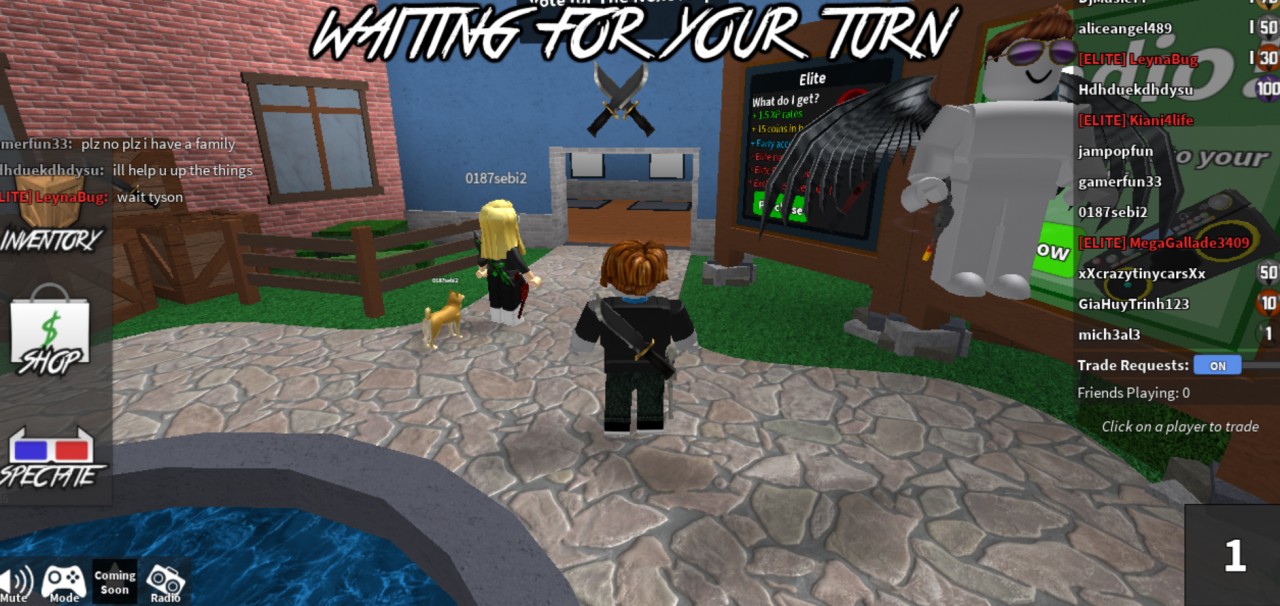 Tips on being a murderer:
1- Never make yourself look obvious and never take out your knife in front of everyone.
2- It is better if you go to hiding areas, because that's where most people would be.
3- If you right-click on your mouse, you can throw the knife, so you don't have to be up close to kill the people in the game.
4- If you and sheriff are fighting each other, don't stand still, keep moving so they don't shoot you, and hide.
Cool things about the game:
1- There are rarity levels on the gun and knife skins there are.
2- you can make your own knife with shard drops you get in the game, you can trade with people.

I hope this guide helped you understand this game more and helped new players learn about it. If you play Roblox and you don't play this game, try it right now. It will be fun, trust me.