26.10.2017
ROBLOX, A Website Where Anyone Can Create Games and Play With Their Friends.
I love building and playing games on ROBLOX. I've been playing ROBLOX for almost 7 years. It is one of my favorite websites to use for gaming. I build and play with my gamer friends. There are thousands of unique and fun games for anyone to play. I've met friends on ROBLOX and built awesome places where we and other people can hang out. The special thing about ROBLOX is that it is all free. The games are user created and can really be anything. You can make parties with your friends and join the same game server and play together. People can also buy hats, but that costs Robux which is ROBLOX's currency system. That is obtainable through actual money. There are also memberships that can be purchased, such as BC which stand for Builder's Club. This special subscription gives perks to users such as creating groups, clothes, and BC only games.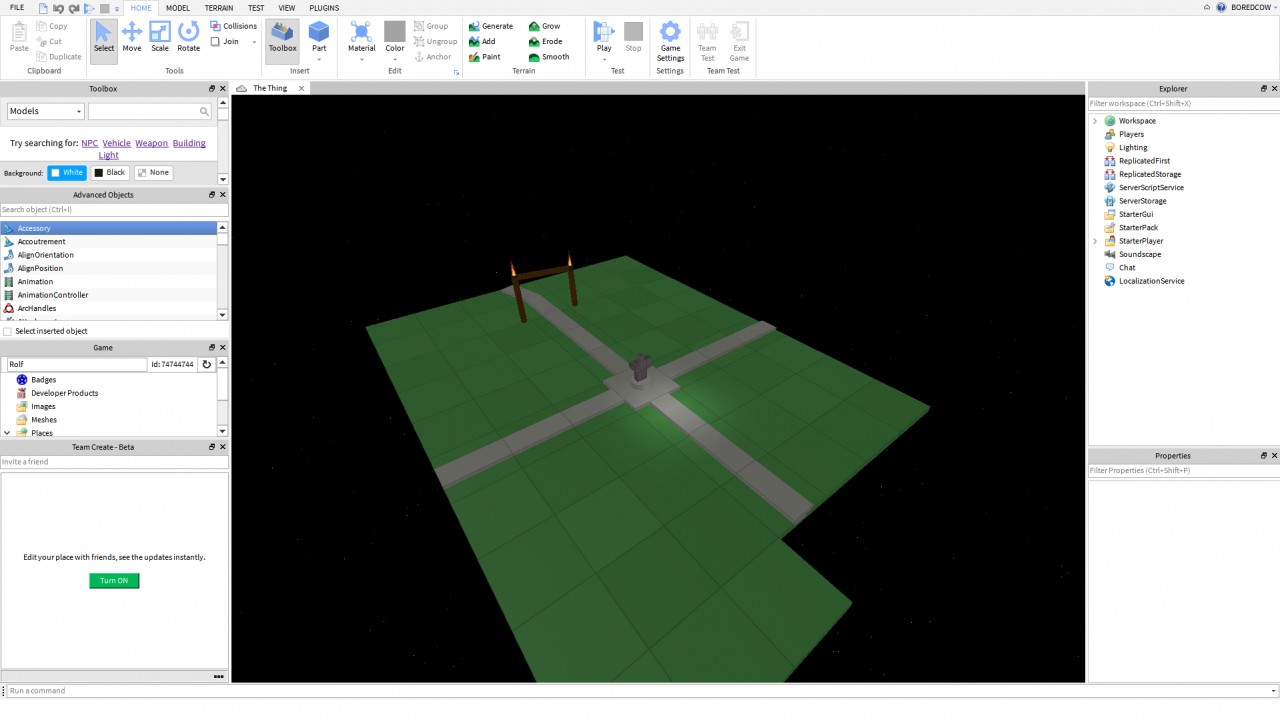 Roblox studio allows anyone to create their very own game. Learning how to code using Lua is a skill that one can master from Roblox. Also, the building interface is easy to figure out and use. Roblox is a great place for people who want to learn how to code or create amazing games using 3D graphics. Roblox is a sandbox game that is as easy to learn hard to master. There are thousands of guides on Youtube that can help someone get their building and scripting off the ground. Then all that is left is the creativity of the user. One can theoretically make anything they want in the world of Roblox. Its so basic, but at the same time can become something so complex. Once someone makes a game they can "publish" it to the Roblox site and people can play and rate it. Roblox is a fun way to get into coding and creating one's own game!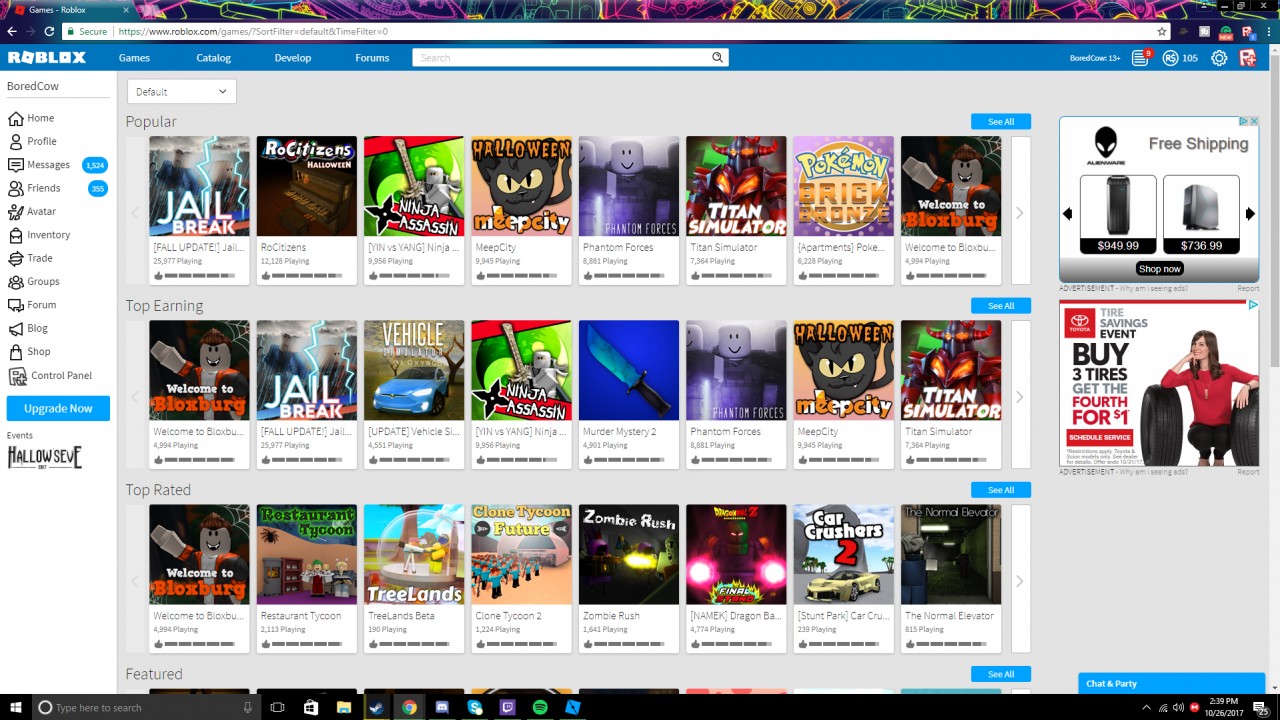 Roblox can also be used for gaming. There are tons of user-created games to choose from. Car sims, roleplaying games, and zombie outbreaks are just a few games that can be found on Roblox. The best part is they are all free to play! Roblox games can be bad or amazing because of them being user created. Its really just up to the player base to find the great games and bring them to attention. Many Roblox devs are in the younger ages, so they create games that are geared toward their similar age group. This adds up to a fun experience for everyone. Anyone can make a game so one day you might see your game on the front page. Its a real rush getting to the front page. Watching thousands of people play a game you made. All the games on Roblox are child-friendly so kids of all ages can join in on the fun.