13.07.2019
Roblox Review catalog
Are you bored ?
Do you want to play some games ?
Do you want to play game that has 100+ modes ?
Do you want to customize your avatar ?
But still, you want game that isn't too big (over 5G)?
Then the Roblox is game for you !
With over 100 game modes and the great community Roblox can never be boring.
You just need to download the Roblox Player launcher and, if you want, to sing-up in roblox.
If you don't sing-up in roblox, you can play it but you have limited things to do.
Roblox is game with big history behind it.
The roblox was released in 2005 by the David Baszucki and Erik Cassel (Roblox Corporation).
The first demos and betas were 2004 by David Baszucki.
The name of the beta was DynaBlox, so the first name of roblox was Dynablox.
The name changed 2005 to Roblox due to the name being hard to remember.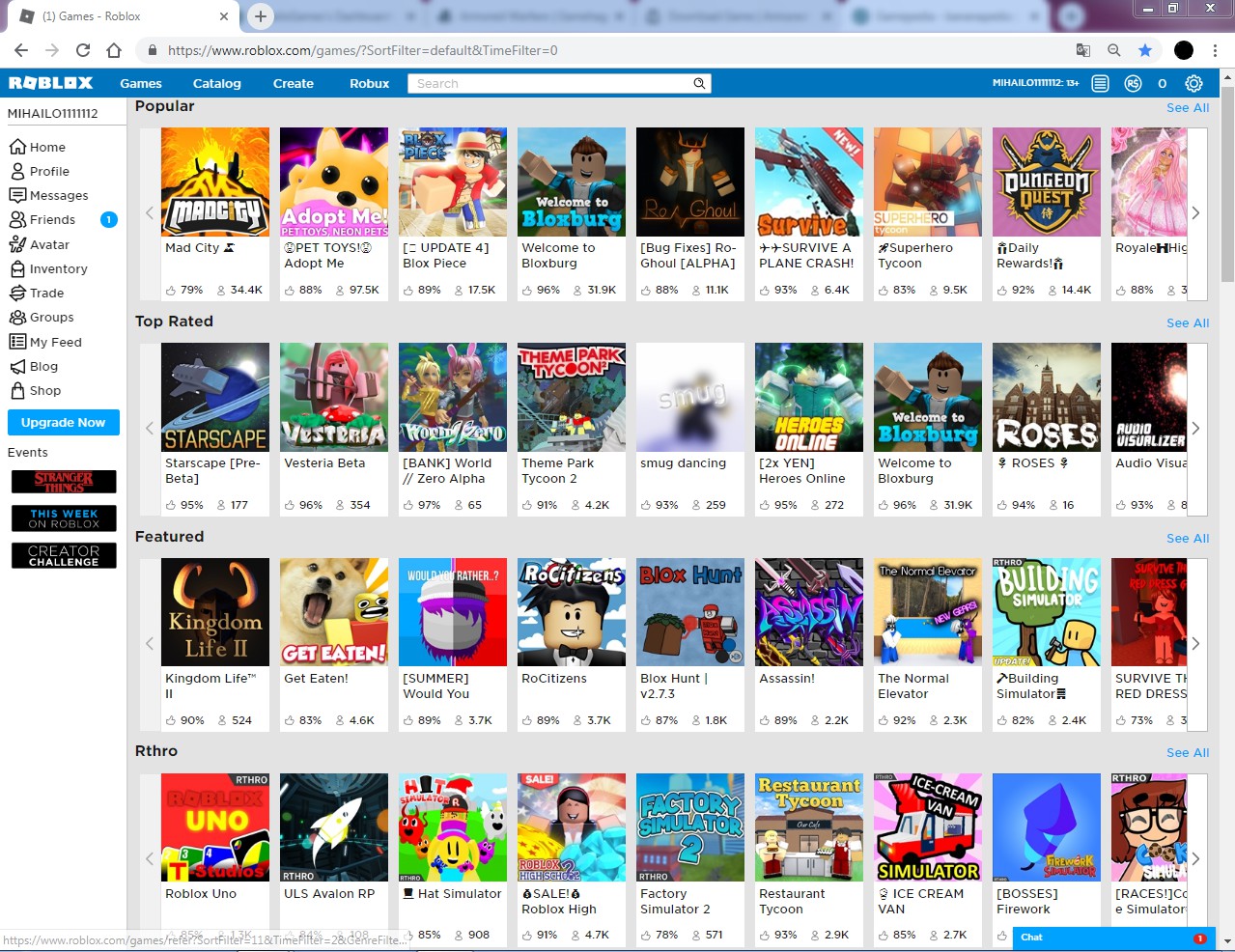 You can create your own game in Roblox Studio.
Roblox have a tons of events and creator challenges. You can see them in Events.
If you don't like your avatar, that's ok because in Roblox you can customize it however you want.
-You have over 100 opportunities.
-You can get some outfits by completing events and creator challenges.
-You can even put wings on your avatar if you want!
Just go in Avatar.
And do whatever you want.
Haven't clothes for avatar?
Explore the catalog.
In catalog you can find everything for your avatar.
Some things are free and some you have to pay robux.
For example most expensive thing in catalog and in the roblox is Dominus series hat which is 50+ million robux.
Today is retailing for 15 million robux.
Seriously who's got 50+ million robux to spare.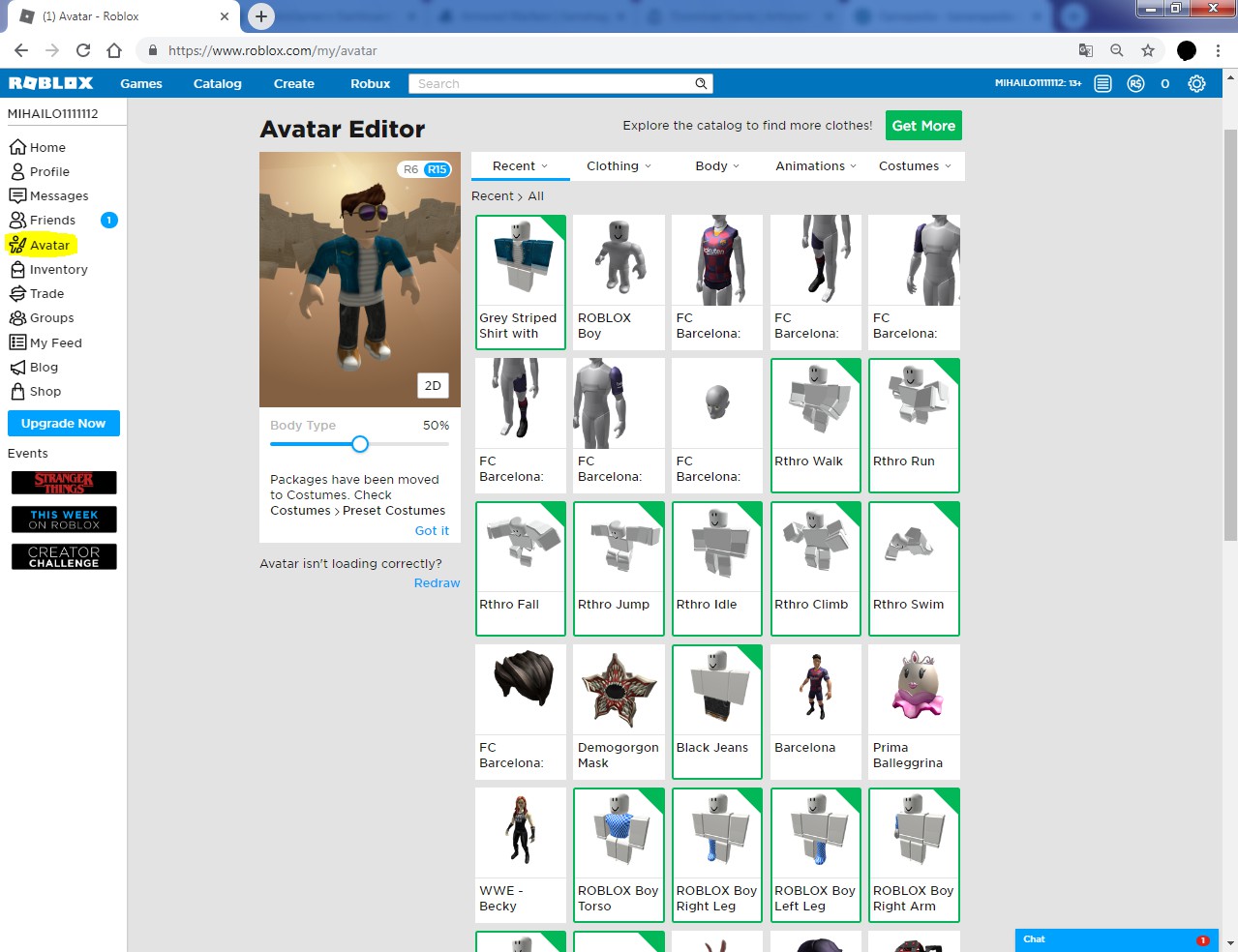 Roblox have it's own value called Robux.
You can use robux to buy some premium games or some things for avatar.
Or join in the builders club to have premium things for your games.
You can even buy some boosts in your favourite games.
In the past roblox had value called Tix (tickets).
The tix were removed from roblox 14/4/2016 .
Then the robux were invented.
That was huge update in roblox.
Roblox updates every month.
With new updates comes new games and new things.
-Roblox isn't hard game it's very easy to learn.
-It don't requires much space (500mb).
-You can do whatever you want in it.
-You can customize avatar, play over 100 games, join clubs...
-And most importantly..
HAVE FUN
Catalog written by:
MihailoGames