30.01.2018
ROBLOX: REVIEW IN GENERAL + MANY GAMES FOR EVERYONE
Okay, so this game is pretty simple. It is a community-based game where you and other people get to play games that others or even yourself have created. There are games for all kinds of people, ranging from games like horror, roleplay and simulator games to even games like anime and tycoons. There are MILLIONS and I mean MILLIONS of games on this site. Most of them are created with blocks, hence the name ROBLOX. However, don't lower your expectations for this site because there are so many talented builders that the game doesn't even look like blocks. Let's not forget to mention the catalog, shall we? The catalog is exactly what it sounds like. You can buy all sorts of hats, faces and gear in the catalog to customize your ROBLOX character! Everything you need is Robux, which is the in-game currency to buy and customize at your will!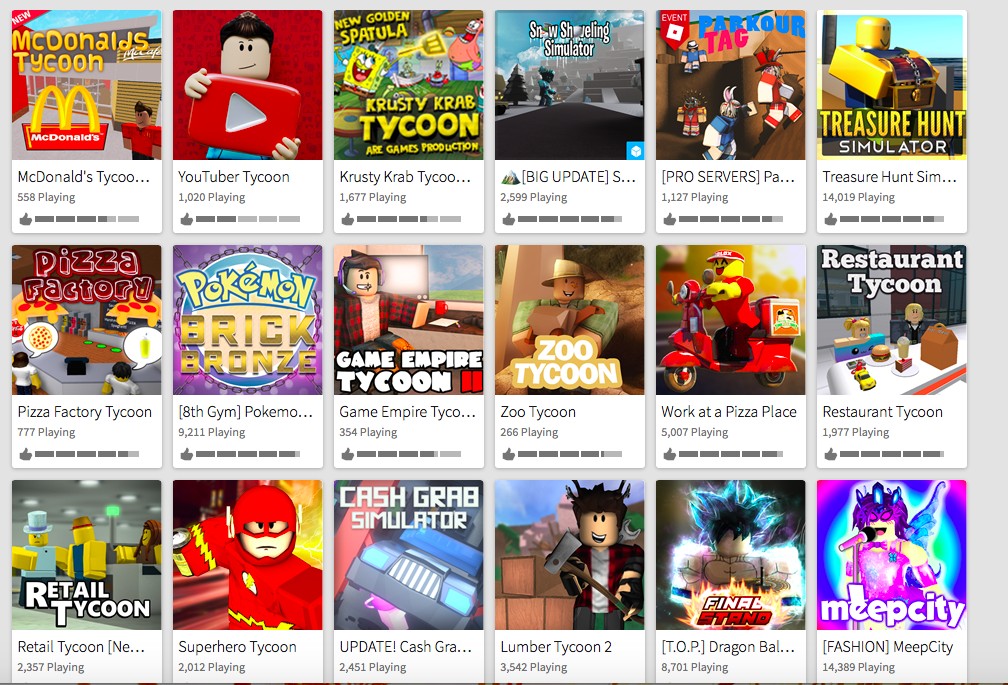 In-game: (Picture is Pokemon Brick Bronze)
- Pokemon Brick Bronze which is currently very popular. Recommended for any kind of Pokemon fan.
- Murder Mystery 2 is a multiplayer game. Good for mystery and action players.
- Lumber Tycoon is good for passing time.
- MeepCity is good for roleplayers.
- Parkour Tag is a good action game.
- There are many anime games for all those anime gamers out there like SwordBurst 2 (Sword Art Online), Blox No Academia (Boku No Hero Academia), Anime Crossover (Lots of popular anime like Naruto, Fairy Tail, Bleach, Boku No Hero Academia, and much more are in this game!)
- There are simulators like Penguin Simulator where you strive to be the best penguin, IT simulator which is a recreation of the popular movie IT, Eating Simulator which I really don't think I need to explain and so much more wacky and weird but fun simulator games out there!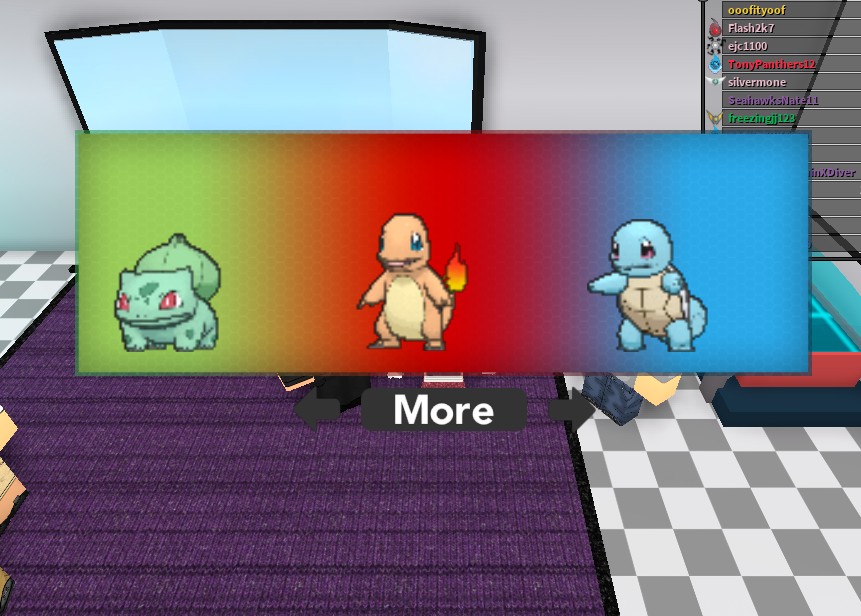 Overall: Each and every game I've played so far are unique in its own way. This game is a great way to pass time, have fun and earn yourself some online friends considering how big the community is right now. Recommended for everyone of any age! Why may you ask? Well, like I said big community, loads of games for everyone's tastes, and so many more reasons! I've played ROBLOX for years and I've built so many good relationships with people and so many amazing memories! Be aware that even if ROBLOX has a huge community, that doesn't mean everyone will be a nice person. Over my years, I encountered many people who weren't exactly nice so don't worry if you don't like how someone is treating you! You can exit out of a game of your own free will! Give it out try, you'll probably won't regret it. Don't underestimate ROBLOX!