04.08.2017
My First Tera Review - Mind Blowing Game!
I was a little hesitant about playing this game as I haven't heard much about it, and after googling and reading reviews, a lot of people had not much to say towards how fun or good the game play was. Mostly just nerfing characters, classes.. ect. So you know what? I gave it a shot, and boy oh boy I don't regret it. Tera gameplay is amazing and so much fun! Want to solo? Go for it! You're more than able to! Group?! DO IT! I started playing Solo and it was fun, I could do things at my own pace, gather, learn, tactics.. ect. Group? OH boy! The killing gets better, the BAMs easier and much more fun to kill. Group action is absolutely the best in this game. Dungeons are amazing, they've gotten harder but that makes it so much more fun in my opinion. All in all, an amazing game and I love its F2P.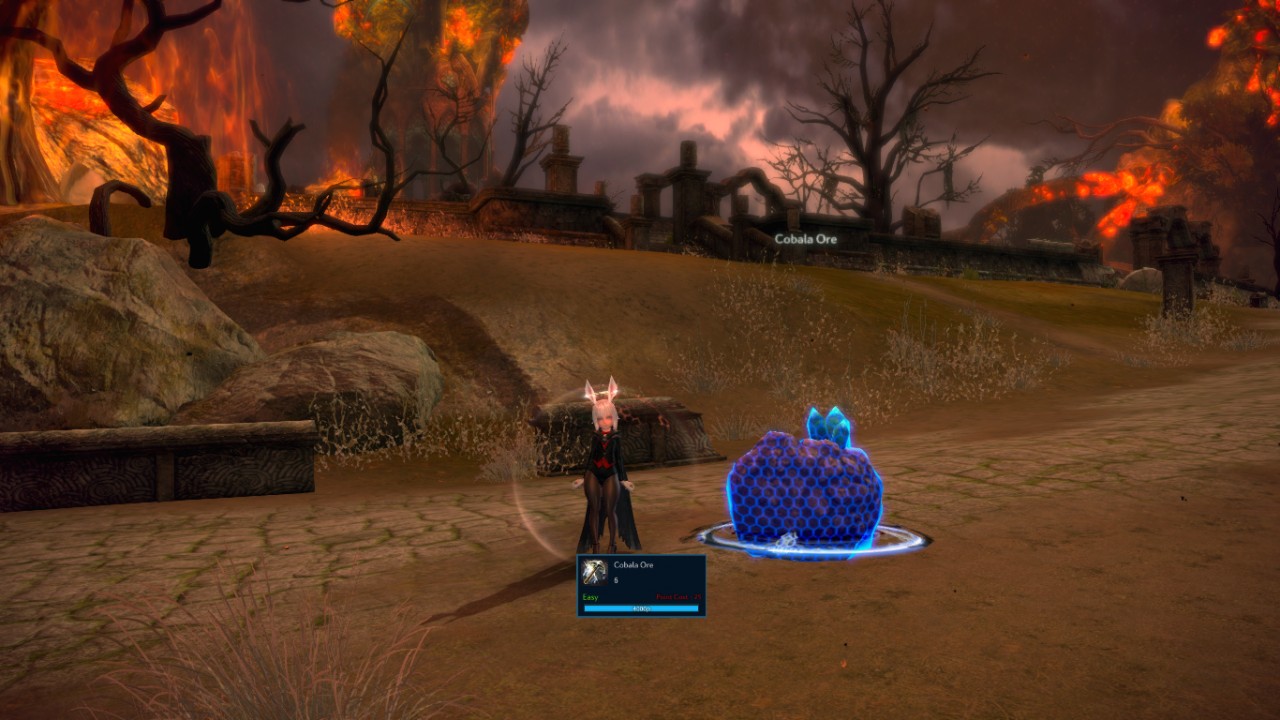 Now.. I mentioned gathering and such before.. The gathering system in game isn't all too bad.. I actually enjoy it and gathering is so much fun. It's also an easy way to earn quick money. Gathering and crafting are probably great ways to earn lots of money over time. There are people that will gladly purchase your ores or high quality potions. Over time, maybe in a week or so after gathering all materials needed and crafting, and then waiting on the Broker for the items to sell.. I managed to earn about 5-7k from the items. Not too bad since you're able to buy a cute outfit or anything else with that much.. and within a week? Not bad at all. I'll show a picture of some gathering materials and the gold made while selling the materials and or crafting better items with the materials. Higher quality materials also sell alone for good money as well.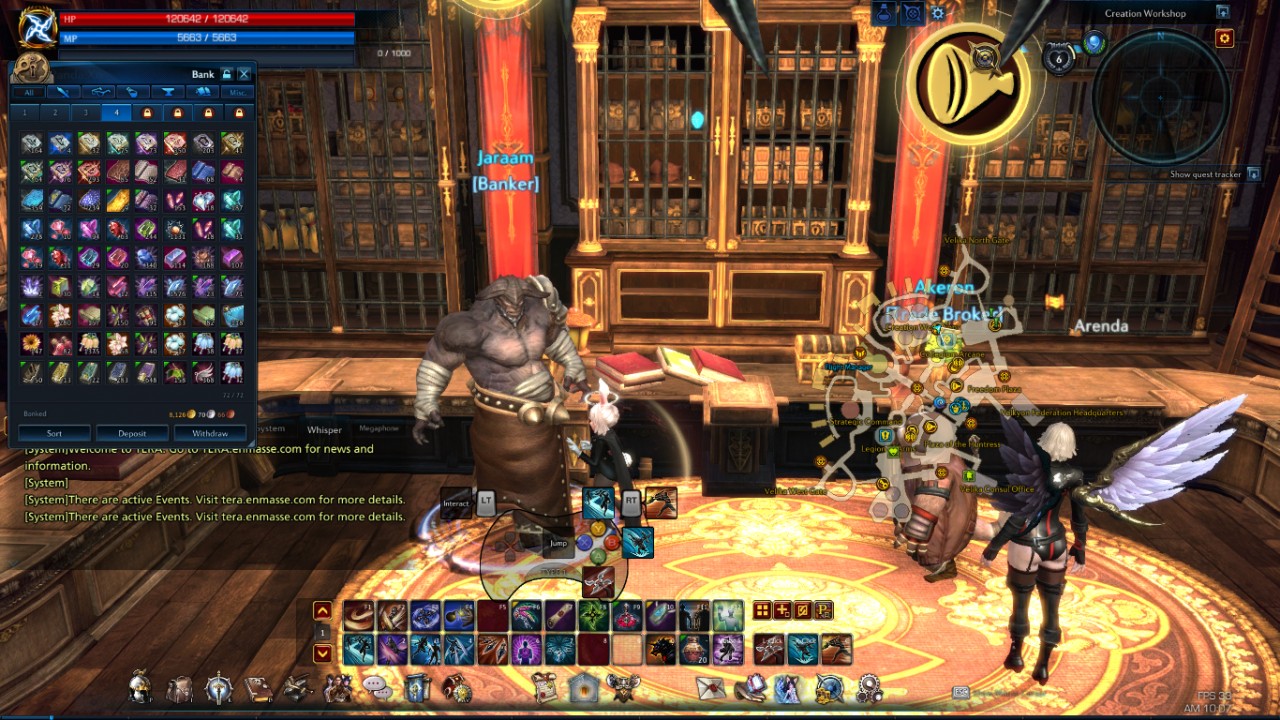 To finish off.. I mentioned groups, solo.. well.. I prefer groups. I'm a healer.. and solo'ing can be extremely slow, but it is manageable. So hey, if anyone reads to the bottom here.. and want to play.. Please feel free to reply or message me. I love playing with people and meeting new people. This is a game I will be playing for the long haul. I absolutely love it. There's so much going on with the game that it never bores me. Events, dungeons, groups.. PVP.. (I stay away from PVP) but still.. the option is there. Now above will be a picture of the materials and gold from gathering and crafting mentioned before. Also, not on my healer but that's because I was working on a different characters gathering skill and crafting skill. Now.. to finish off here, Tera is starting to become one of my favorite games of all time and I'm in love with it. Take care all!