18.12.2018
War Thunder! Should You Play It? Tanks, Planes and Ships? What more could you ask for?
War Thunder created by the Russian video game studio Gaijin Entertainment. War Thunder is a free to play vehicular combat game available for Microsoft Windows, macOS ,Linux, Playstation 4, Shield Android TV and for the Xbox One. It is set in World War 2 and after World War 2. As of writing this there is no story to speak of. But for what it lacks in story it makes up in gameplay. You play this game for the gameplay nothing else and I must say the gameplay is superb. It feels so satisfying to fire the guns in War Thunder especially when you get some of the bigger tanks and bigger guns. Now there are three modes in War Thunder:-Tank Battles -(You have realistic and arcade) they are just as the name implies tank battles with two teams 16 players total with tanks of similar performance duke it out to see who has better skill or Russian bias :). They also have realistic and arcade, realistic is basically the same as arcade just as the name implies more realistic you do not have a hud while playing realistic and the damage to your tank is also more realistic, also in this game mode you can play combined arms if you wipe out enough tanks you after you get wiped out yourself call in an airplane helping out your buddies who are still in tanks.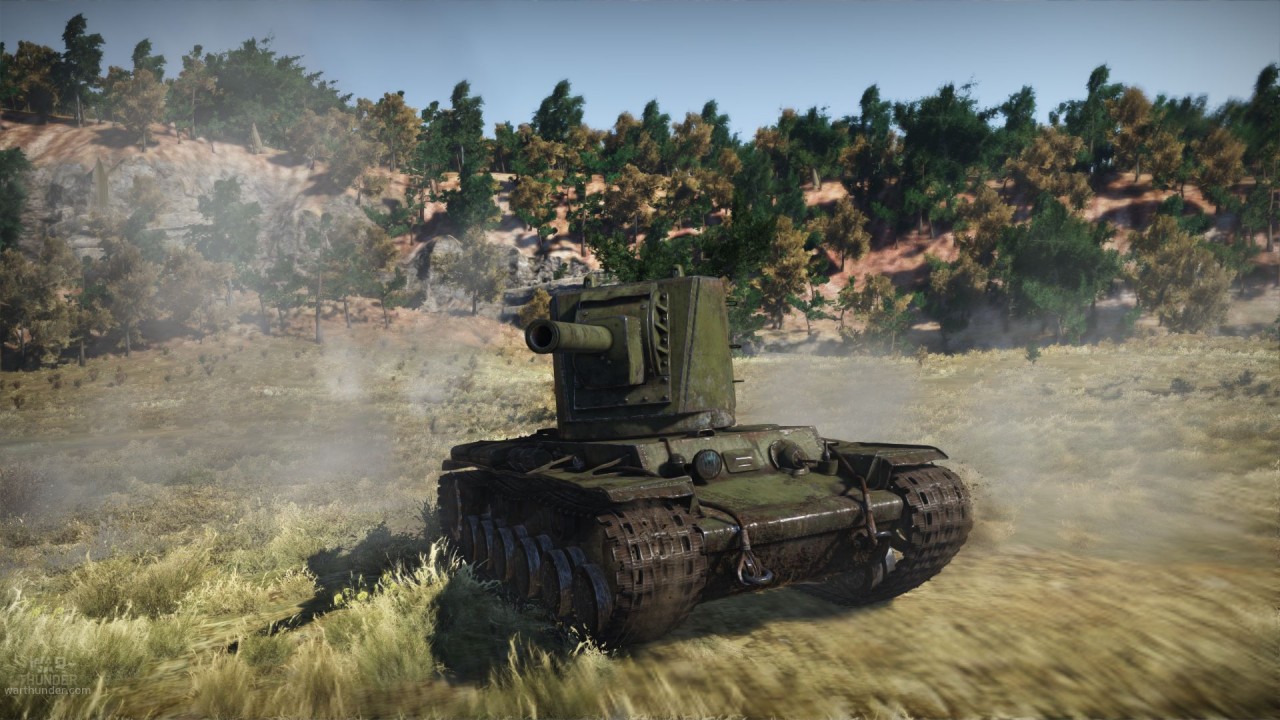 -Air Battles-(This mode also has realistic and arcade)This is players fighting in airplanes which if I might add is so awesome and cool! It is so cool to fly at ridiculous speeds through the clouds while avoiding enemy fire from your tail! I have to say there is no game like this one. Also in realistic mode you have to be in cockpit view and takeoff from the runway which in that respect the game mode truly does honour its name of realistic mode.
-Naval Battles- This game mode was only added very recently and is still a work in progress like with most things in this game. But even now it is very fun to play. You can also play with combined arms on this game mode playing with ships and planes at the same time which is pretty cool.-Also there is a game mode called Simulator battles they are like realistic battles only more restrictive and more realistic than the realistic battles.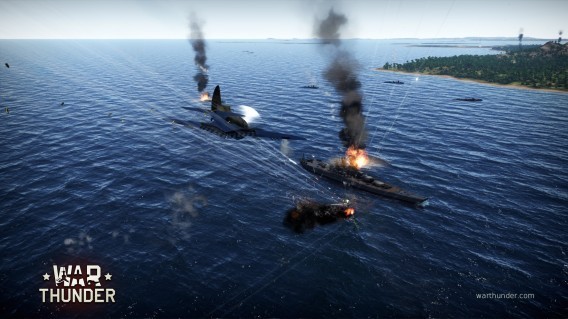 Now lets talk about the sounds of the guns and the plane engines and tanks. I the game outdid itself in this regard it feels like you are firing and actual giant cannon and not some pea shooter. The variety of tanks and planes are really great. You progress through the game by unlocking better planes which are often separated by tiers you have tier I through tier V with tier V being modern tanks and modern jets. But I must say that this game is a bit of a grind but to be honest for a free to play game what can you expect? But the grind is worth it. If you want to experience the game to its best I recommend you get a buddy and go to town on some tanks or planes, or you could always make new friends in the War Thunder community which is one of those communities where you do not see a lot of toxic players which is pretty rare in today's games.
I recommend you play War Thunder, or at least give it a try.