07.08.2017
XLGames' ArcheAge Review
ArcheAge is an open world MMORPG made by the company XL Games and was originally released to the United States in 2014. While the game is dated, it is still a good game that, in my opinion, has aged very nicely. A lot of MMORPGS aren't worth playing after the first couple years. Sometimes the developers won't add more updates and the player base declines which eventually leads to the games death. This isn't the case with ArcheAge, it is three years old and still stands with a good player base, frequent updates, and developers who are still very invested in it. Like most MMORPG's, it is free but has things you can buy with real life cash. This doesn't effect a lot, free to play players can easily catch up with those who pay. I think ArcheAge is what we should be comparing other MMORPG's to.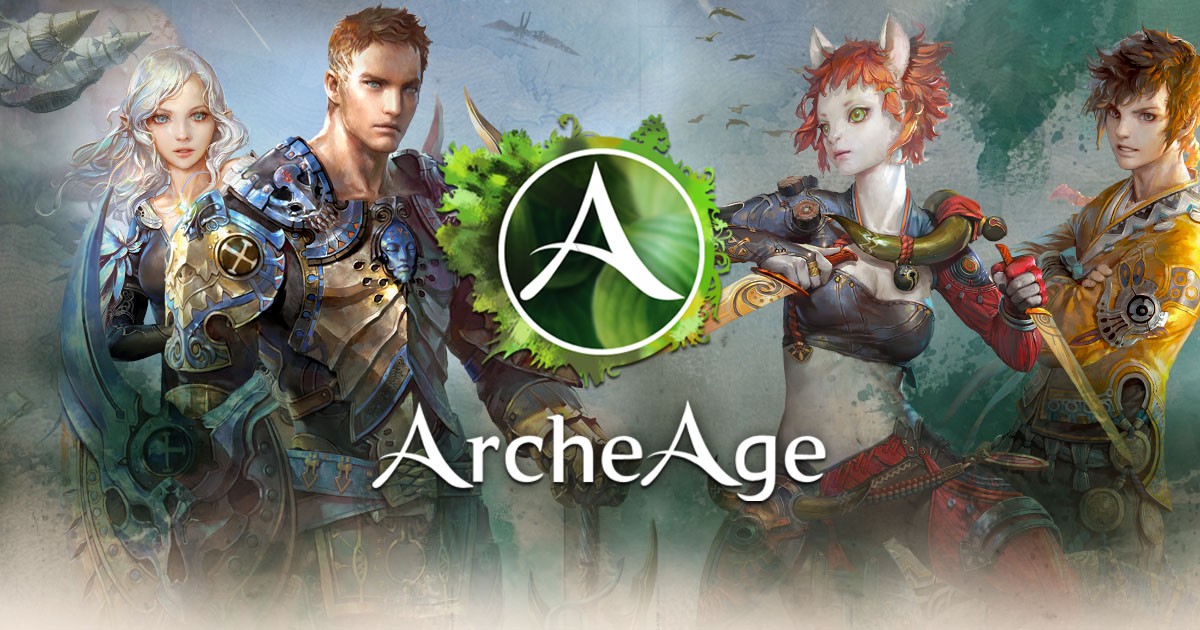 I'll start by listing the positives of the game. The game was released in 2014 but even so, the graphics for a free to play game are amazing. One of the most notable things in my opinion is that the game has been out for three years now and players new and old still have so much to do. There is so much content that can keep people entertained for hours. There is also a wide variety of content. While many MMORPG's have repeat quests that all end up looking the same, ArcheAge has so many different things. It is an amazing example of an open world MMORPG, there's so many different players that you can connect with and so many different things to do that can make any player happy. Whether you want to stick to the main quests, go and join guilds, fight other players, or just chill, there's something for everyone in ArcheAge. Unlike a lot of newer MMORPG's it isn't pay to win and can be enjoyed by paying and free players alike.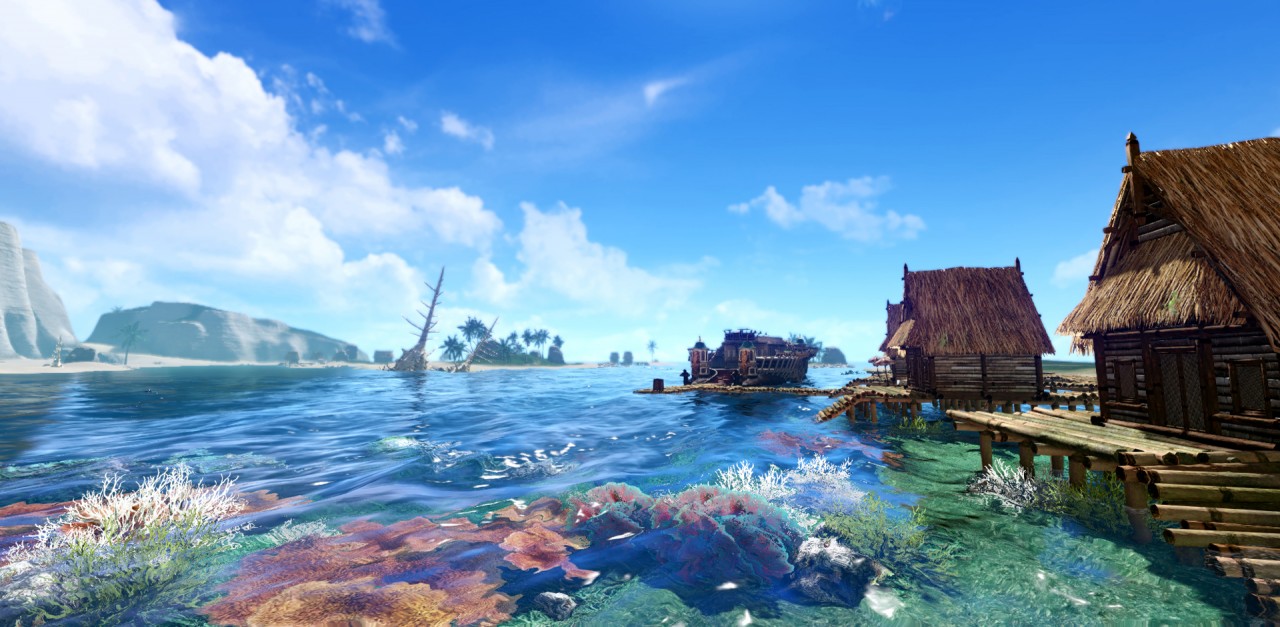 Although it is a great game, there are some negatives about it. One of them being that PvP can be pretty unbalanced. Newer players will be absolutely obliterated by more experienced ones. Another complaint I've seen is that when paying to get things you may or may not get it and customer service isn't the best. While it can be argued this is good because it's making the game more fair to free players, this is quite annoying to those who have decided to pay. The queues to get into the game can also be pretty bad, but once you actually get into the game it makes up for the sometimes long wait. I've seen a lot of negative feed back on this game, while it does have it's faults what game doesn't. The game has aged wonderfully and is one of the best free to play MMORPG's that I have seen so far. I would recommend it for anyone who loves MMORPG's but may nor have the money to play games that are pay to win.