24.03.2018
Roblox Review 2018 - #1 site for kids
If you haven't heard of Roblox by now, you must be living under a rock! Roblox is the #1 massively multiplayer online game creation platform. It allows users of all ages, especially children, to design their own games and play games made by the community. Roblox has been around since 2005. There are over 178 million accounts registered to Roblox; many of whom are active. If you're looking for a great site to make friends and meet new people, this is the site you are looking for. Roblox features blocky, Lego-like characters that appeal to children. The game/site also has a devoted team of staff and an active community that are all able to work in harmony to ensure you or your child can have an enjoyable experience for their time on the site. It is a perfectly safe site for all ages due to its censoring system and fair rules.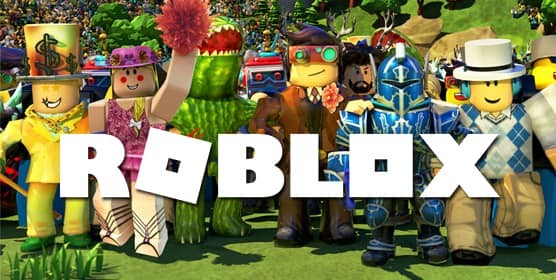 Roblox is absolutely free, however it includes optional currency that can be bought using real money. The registration process for Roblox is simple and fast. Upon visiting the site, you can easily and quickly sign up to create your own account. After that you are able to customise the look/appearance of your character to suit your own preferences. Once you're in, you're offered all kinds of options - that's exactly the point of Roblox. It's built to be a comprehensive and safe place for children to congregate, play, and communicate with each other. Millions of games created by the community are offered on the www.roblox.com/games page, many of which offer countless hours of great fun. Creating a game is easy, too, after you download the Roblox Studio application (also free)!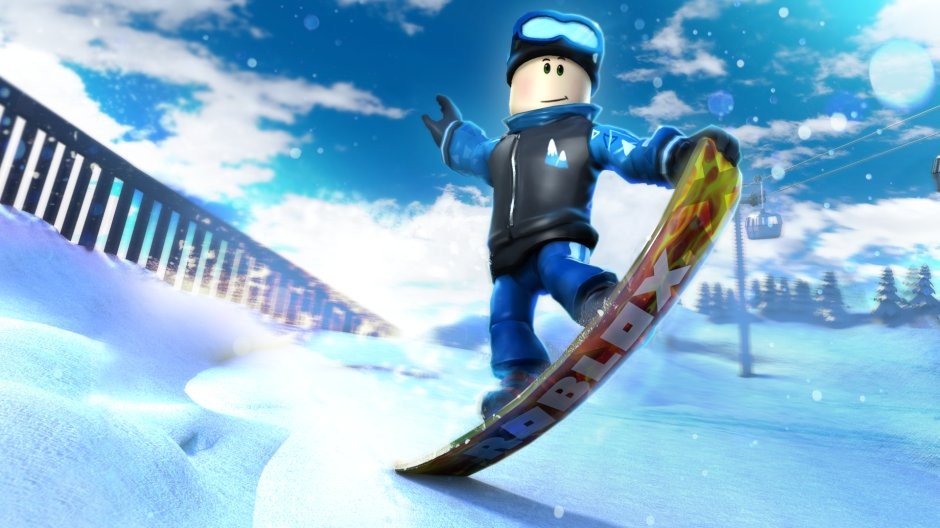 There is even an upcoming event for Easter which will be released not too long from now - an Easter egg hunt. Players will be able to find Easter eggs in a special game on the site. Upon finding any Easter egg, this egg will be added to the player's inventory, where they can wear it on their head whenever they edit their avatar! This has been a recurring annual event that gains in popularity - more and more thought and effort is put into each year's Easter egg hunt by the devoted staff and administrators of Roblox. These reasons and many more all add up to the underlying point that Roblox is without a doubt the best site for children to meet new friends and play games with them! Thanks for checking out this review, and be sure to also check out the site at www.roblox.com ; you won't regret it!