07.08.2017
Ankama's Dofus Review
Dofus is a MMORPG based in France. The game became so popular there that it ended up getting translated to English and released all over. It eventually lead to the game Wakfu. The game is very considerably pay to win but there is still a lot of content for free players. The game isn't a game for people who are new to MMORPG's and can be pretty difficult at sometimes. For those more experienced players that don't mind paying a little money, the game can be a blast. It's a very addicting game with a large player base and lot's of mechanics. If you are looking for an easier game with updated graphics and mechanics, Wakfu (made by the same manufacturers) is the game for you. Before I start my actual review of the game I'll warn you, I've been a fan of Dofus and Wakfu for a while so my opinions may be biased towards the games.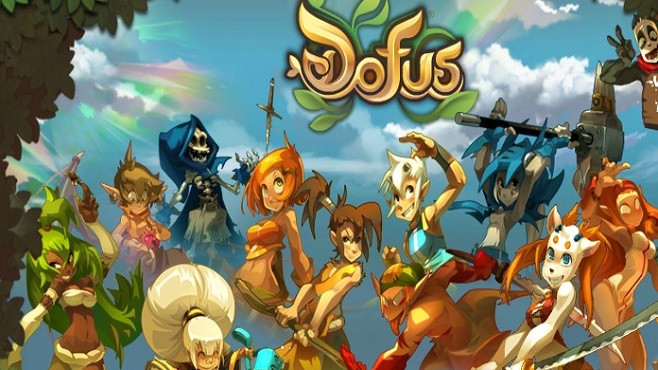 The best thing about Dofus is the huge social aspects that I feel like many other MMORPG's are missing. In most games you are playing with other people but very rarely do you interact as much and to the extent as you do in Dofus. Players are usually very friendly and will help anyone. The economy is also very player based, while this doesn't work for a lot of games Dofus makes it work very well and doesn't lock newer players out of it. The community in general is amazing, I've made many friends and countless people have helped me do things just for the fun of it. It is very welcoming to newer players with guilds that aren't hard to get into and older players that will help you if you need it. Another feature that I find cool is the types of characters you can play as. All MMORPG's have different races and classes but Dofus takes it to a new height, you need different people to make a good team. This helps people become friendlier. Overall the most notable thing is the community.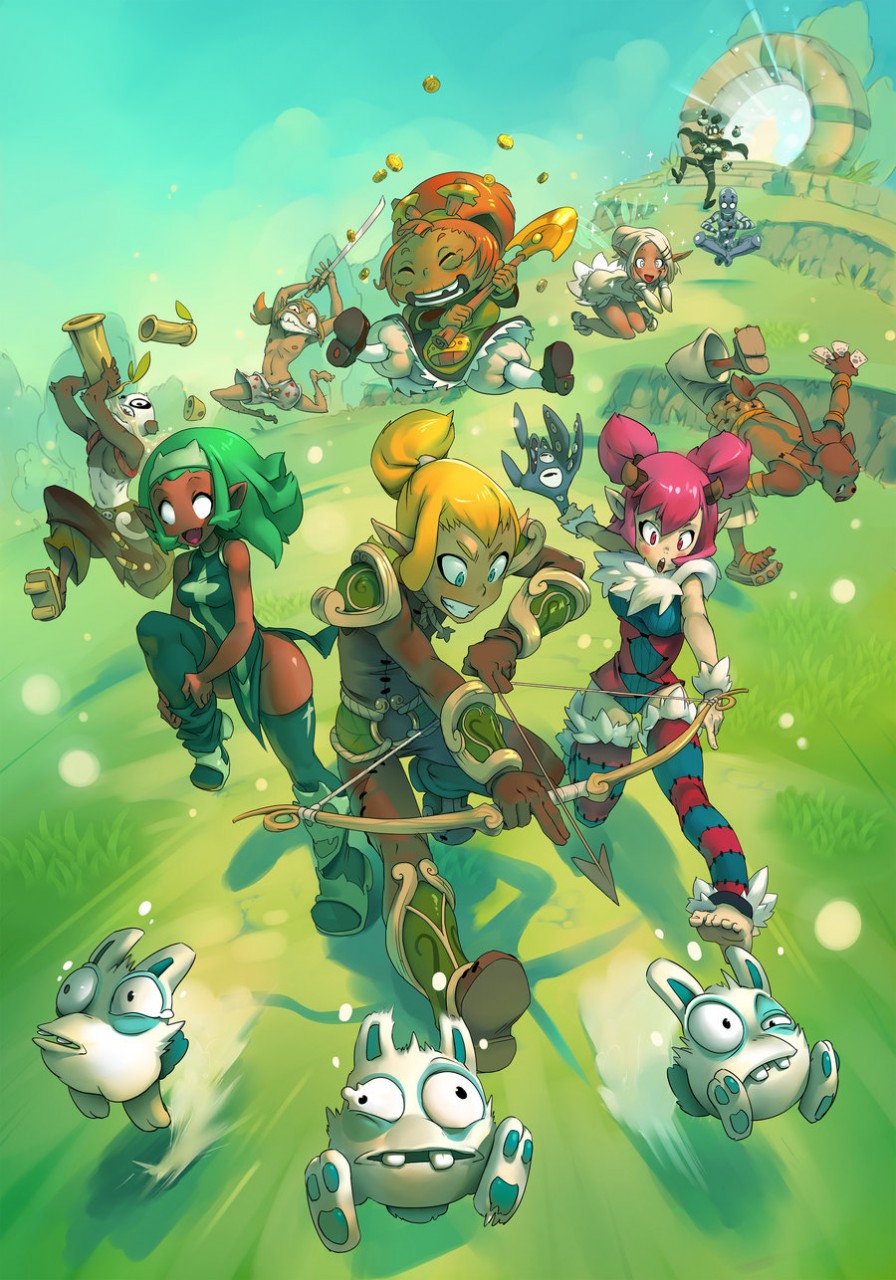 There are some negatives though, like I mentioned before it is mostly pay to win. Another thing that is difficult is when you get to higher levels it's harder to play unless you know other players that fit well with your class and you fight together, or you make another character. While it game is fun, it can be quite addicting and you end up spending more time that you want on it. There is also a lot of grinding, if you have time to kill it's fine but after a while it gets really annoying. Sometimes the game can get repetitive but it's not as bad as it could be. Another thing to note is that because Wakfu came out, the developers aren't focused on Dofus anymore. If you can get past these things I would absolutely recommend Dofus. As long as you have free time and don't mind paying it is a super fun game that I can almost assure you you'll make some friends on.