12.12.2017
MINECRAFT REVIEW AND SMALL GUIDE
Minecraft is a game for all th ages.If you have a good imagination and you love to create, this game is made for you.In minecraft you can create wath you want to do everywhere and every time.If you have the mobile, Xbox, ps4 or the windows 10 edition you can play with all your friend than have it.If you are in the java edition you will need to create a serveur but just the people than have the Java edition will can join it.If you want to play with your friends in not the same wifi you will need to create a server or buy one or buy a realm on the minecraft webstite. In minecraft you have a lots of blocks to create almost wath you want to make.Mojang the developers make lots of updates.These Update add some mobs some block etc... In some time a big update will go out and lots of new block will come in the game.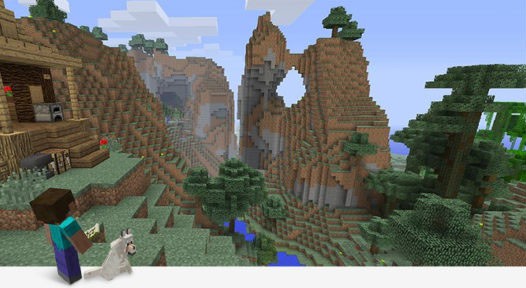 In Minecraft you have tree game mode.The creative mode, the survival mode.In creative you all the block unlimited, you are in god mode and you can fly.This game mode is for the people than they just want to build or to have fun.The survival mode is more for people than they like challenge.In susrvival you will need to check your health and your feed bar.When you will kill some mob you will get some item with thes item you will can craft some other item etc...In survival the monster can attack you and kill you.If you die you will lose your stuff but you will can get it back you just need to go where you die.In survival you do not break instantly the block. When you break block you can get it they will drop on the ground. The basic thing to craft is a crafting table and after you will have start fo real !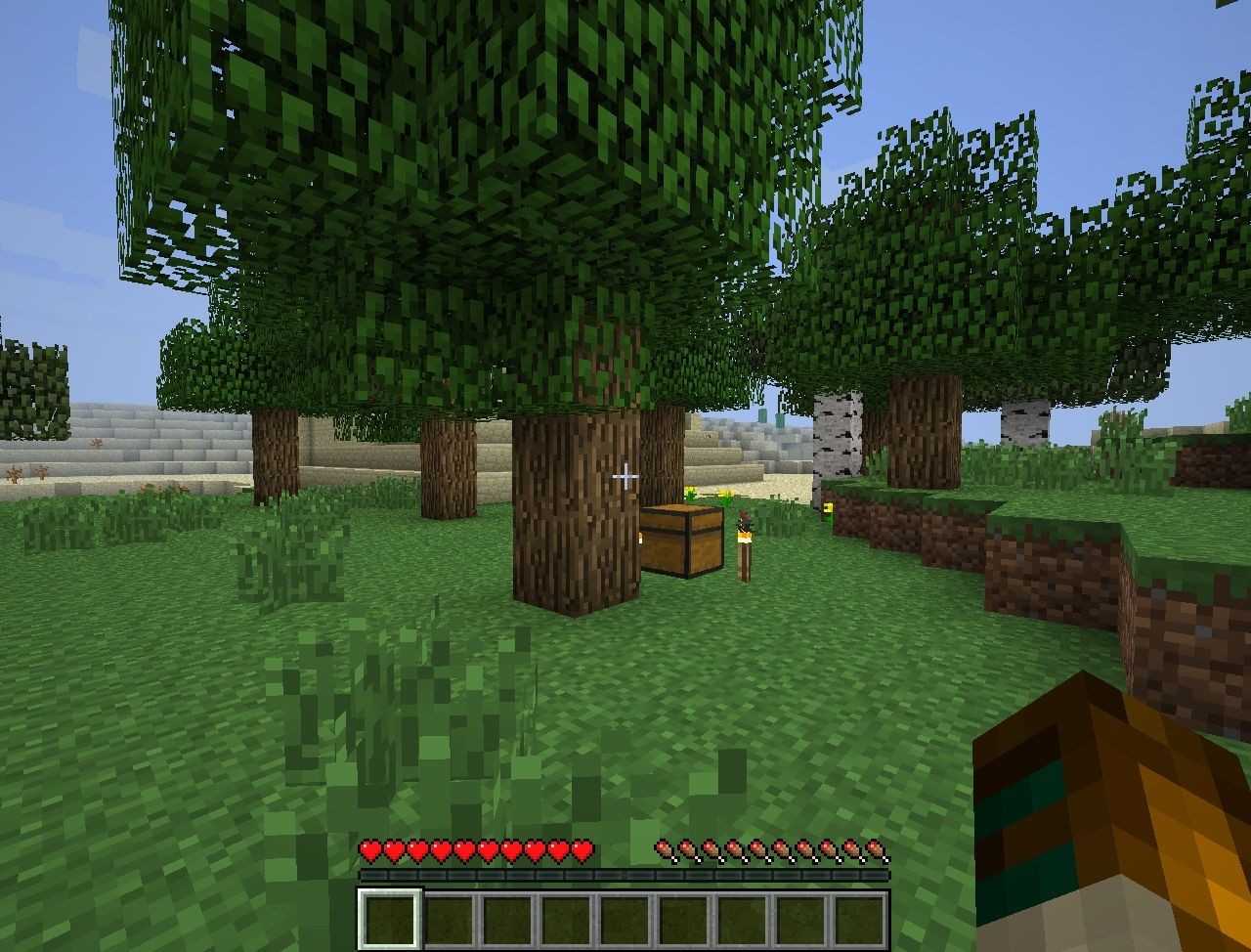 If you are good in Minecraft and than now you do not have fun to play you can add mod to it.Forge is a tool than help you to mod Minecraft.The mod can modify completely the game.Exemple you can create a diamond usine.
Mod can add item like sword, guns and other tool they can to add some block exemple the mod «chisel» add more than 100 block so if you like to build this mod is make for you.The mod blibliocraft a lots of furniture like desk lamp and lots of small decorative item it's one of my favourite.With the mod tough as nail you have now just 5 heart you have now a water bar and you temperature to manage.this mod is very hardcore and the gameplay is totally different exemple you need to do a fire to do up your temperature and you need to drinks in water bottle and make sure to have potable water.