21.11.2017
The Many Things to do in Minecraft [Playing with Friends!]
There are infinite possibilities when it comes to playing Minecraft. One of those is to play with friends! Whether it's on LAN (Local-Area Network), your own server, or someone else's. The LAN feature in Minecraft allows you to set up a world where people can join in a certain area around your computer. First, you open up your favorite single-player world, or start from scratch! Then, press "Esc" on your keyboard. Next, you look for the "Open to LAN" button. Change the settings to whatever you like, then have friends over and tell them to bring their computers! The cool thing about LAN is that anyone can set up one. For example, say one of your friends has a really awesome world that you wanted to play on because they were bragging about it. Well, if they open up their world to LAN, you can play in their world!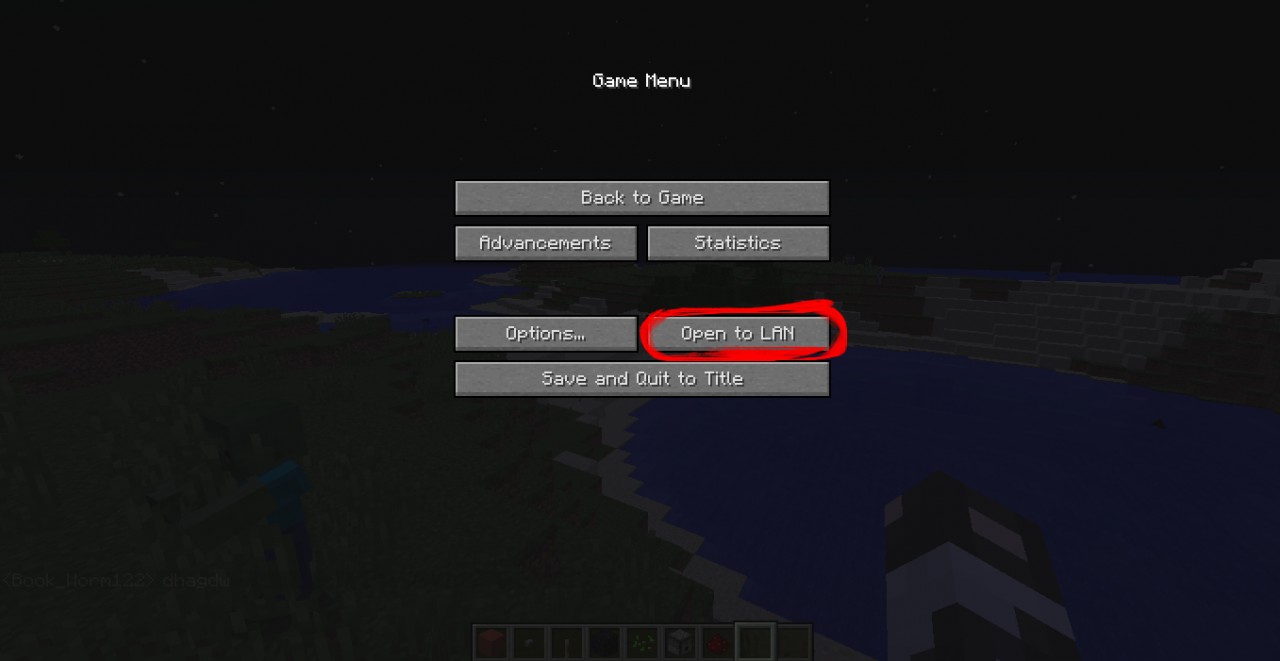 The second way to play with friends is just by finding a cool server that you want to play on. Whether you like classic survival, a creative server, skyblock, prison, etc. there's sure to be the perfect server for you and your friends! All you have to do is search for Minecraft servers and you can find some easily. One website that I recommend you check out if you can't find servers is http://minecraftservers.org/ as it has a very long list of servers. All you have to do to join is find the IP of the server (on the website I have provided you can find it by clicking on the server, then looking for the row that says "IP"). Once you have the IP, simply go to Minecraft, click on Multiplayer, then on the button click "Add Server". Then, all you have to do is put in the IP in the "Server Address" box word for word and naming the server (which is optional and helps organize your list a bit more). Then, from here, you just press done and join the server. If you're into minigames, I recommend the Hypixel server (IP is: mc.hypixel.net) and if you're more into MMORPG kinda stuff, Wynncraft is probably gonna be pretty awesome for you (IP is: play.wynncraft.com).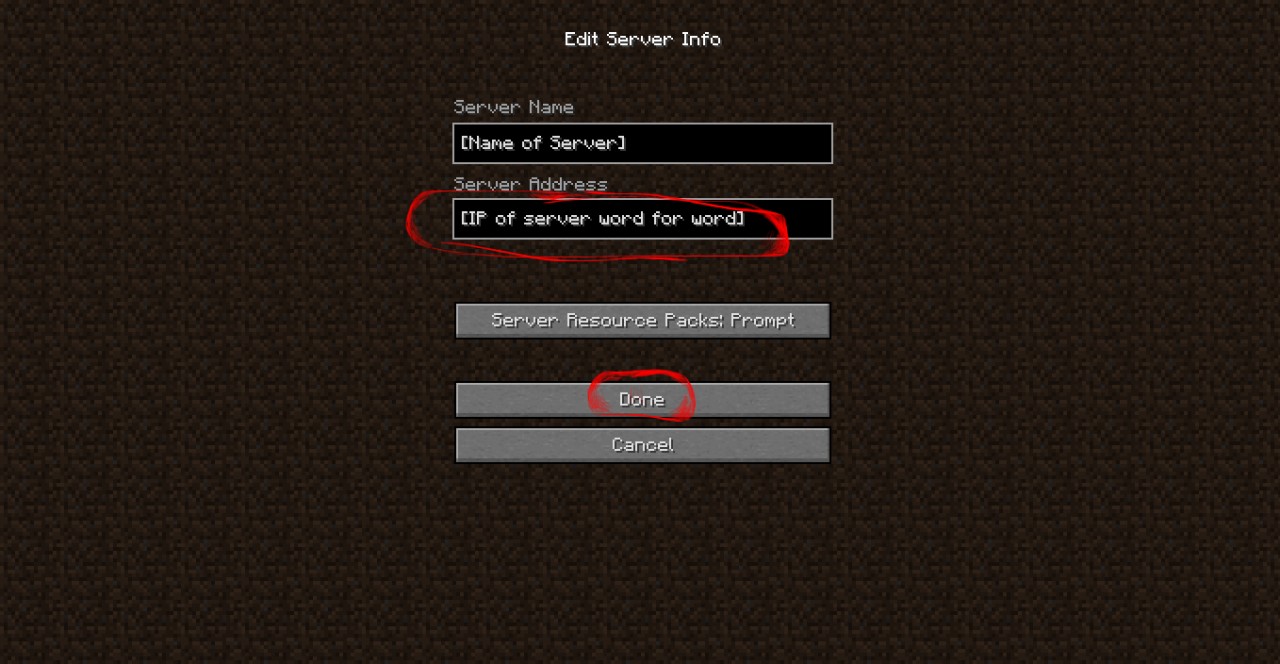 The last and probably most confusing and hard to set up is your own server. Many websites can help you set up your own server and keep it running but at a price. I'm sure if you look up "running my own Minecraft server" you can find a couple of videos explaining, as I'm not too good at explaining that topic. However, when you learn the ropes of fixing bugs, making your players happy and interested, it can be pretty fun. You can also ask for help from knowledgeable friends or anyone else you know who is good with computers and running servers and all that jazz. Overall, playing with friends on Minecraft can be pretty simple and fun. That was my guide on how to play with friends, hope you enjoyed. If you happen to see me playing on Hypixel or Wynncraft, I encourage you to say hello (my in-game name is Book_Worm122).