10.03.2018
Tom Clancy's Rainbow Six Siege Review
The game itself doesn't take too much to run, it's pretty fun if you have some friends to play it with you. I recommend it. I have personal experience from the game, I have some friends who play it with me aswell. There have been times I got really mad at the game just for doing it's job. If you're the type of person to get easily triggered/salty I don't know if this is right for you :). There are many different operators, however, how many you get varies because it depends on which version of the game you bought. The cheaper you bought the game for, the less operators you will have control of or in other words, can play. There's also another 3rd party client/operator that you'll have to use in order to run the game: Tom Clancy's Rainbow Six Siege EULA 1. If you like highly skill-based games, this is a go to.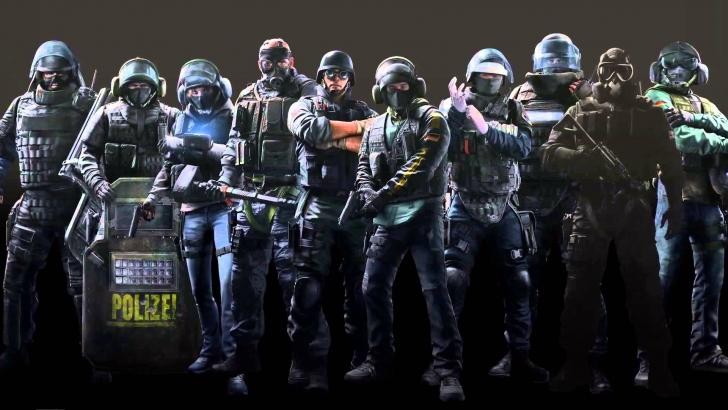 The game itself costs a lot. I recommended it, however, I only recommend the 15 or 30 $ version unless you know you're gonna be on it a lot. The game also requires you to have a 3rd party operator, called Ubisoft. It's free and all you just have to make an account for the thing. This game is highly skill-based and is very difficult when you first get it. Don't let that discourage you from continueing on with the game, as it will get much better as you progress with your skill levels and learn controls and how to operate your chosen character. When you get into your first match, it's gonna be confusing. It was for me too. Controls are hard to adapt to at first but you'll get used to them in no time at all. There will be an option to review all the controls before your games and even during.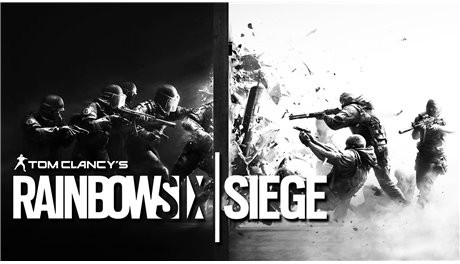 But yes how I said this game is really fun with friends. Random people can be very frustrating. There are some games that are long, it could take quite awhile to finish a game. This game takes patience, skill, focus, and dedication. It's very fun but it's not for everyone: if you're the type that is very competitive and enjoys serious games then it's for you. If you're just looking for some game to meme in I don't suggest this game but rather a more troll-friendly one. If you do troll in this game, you can expect people to get very mad at you since they're trying to take the game seriously and trying to get good at it. For the game itself I recommend getting the $30 version since it's right in the middle, you'll have plenty of operators without having to spend a ton of money. The $15 one only gives you very limited available characters.