24.09.2022
Genshin Impact — General Info
Genshin Impact has been on the rise ever since it got released. With its unique characters, interesting storyline, and magnificent landscapes, it caught the hearts of millions. The game hasn't been out for a long time, making its debut in 2020 and winning Best Mobile Game in 2021.
It's an open-world game with plenty of characters to pick from. They are divided by rank: 4 and 5 stars, the latter being the strongest. To earn characters, you simply 'wish' on their banners using primogems. The game has a 'gacha' system, which is random pulling and wishing and relying mostly on your luck. You do, however, have some guarantees after wishing 75 times. Your chances start going higher until you eventually get a 5-star character.
The game also has its social aspect, making it very entertaining when you get to level 16. While it is hectic to go up sixteen levels, it is very rewarding. Three of your friends would be able to join you on your journey then. They are able to help out with some quests and general exploration.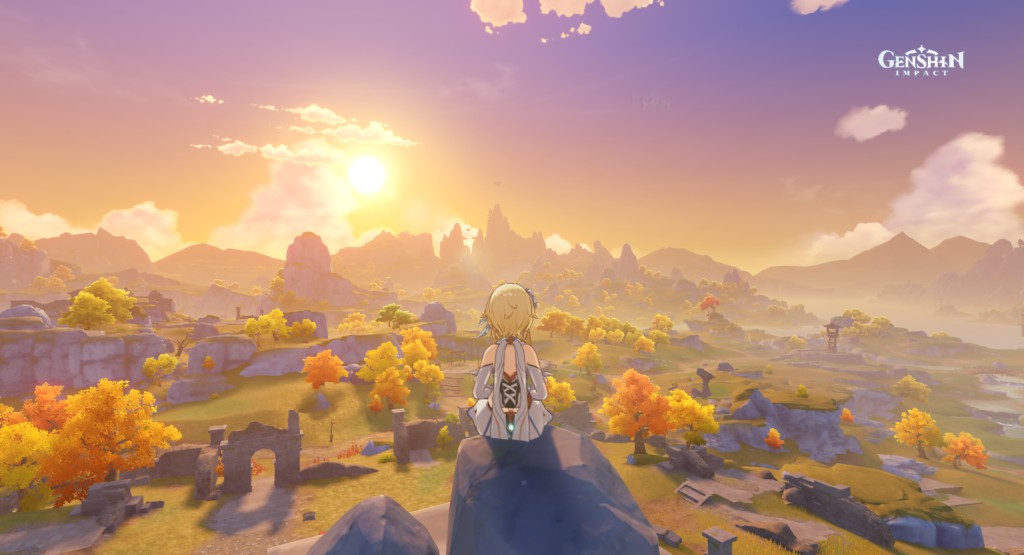 Moving onto the storyline, the game is very thorough with its lore. It starts with twins getting separated due to an unknown god that kidnaps the one you don't end up picking. The one you do becomes your main player. What's interesting about this character/you named traveler is the ability to control elements without a vision —a gift bestowed to those who are worthy that lets them use the elements.
The traveler is a 5-star character, able to control all elements, just by switching between them through the statue of the seven of the wanted element. Electro, dendro, anemo, geo, pyro, cryo, and hydro are the aforementioned visions. However, till now, only the first four are available for the traveler. The others can be accessed through the obtainable characters. This is due to the nations that are unlocked.
Moreover, the characters you wish on are plenty. They're powerful and need artifacts, weapons, talent books, and other materials to be refined and become strong. The more you level them up, the stronger you are and the faster you can eliminate your enemies.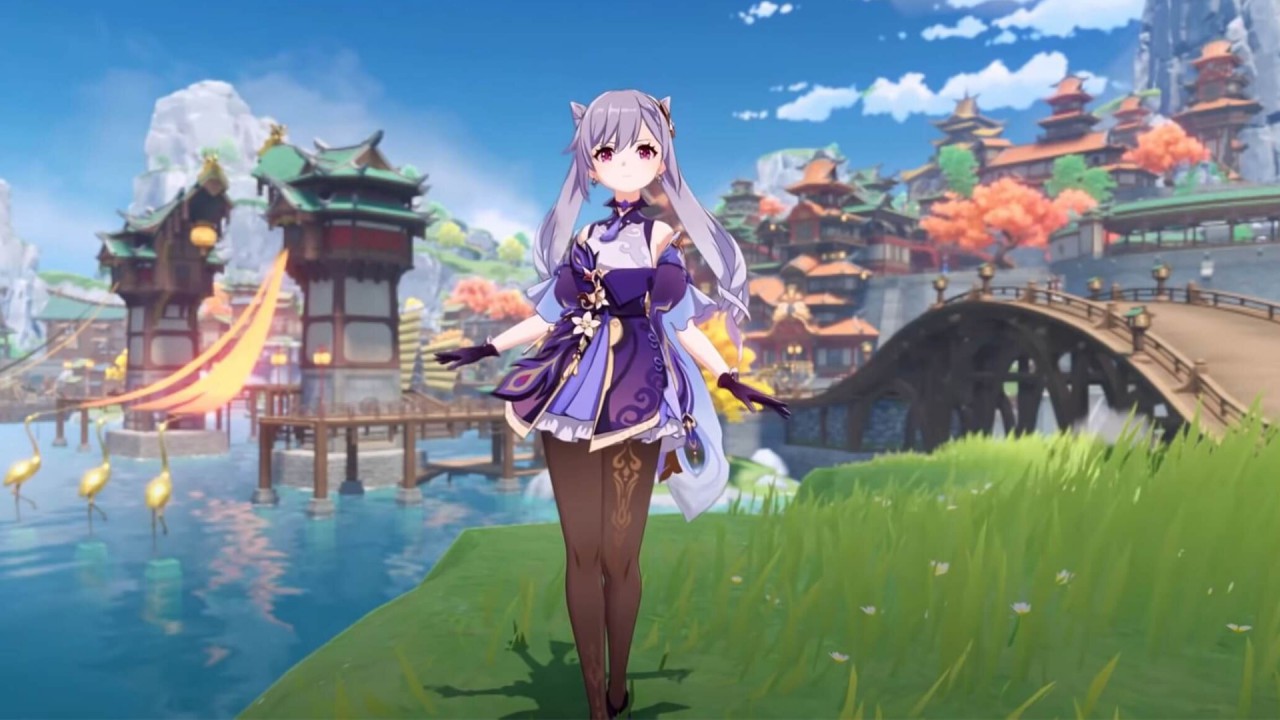 The game is now in full swing with over 61.5 million users, according to esports. You will always find new events going on, or new characters being put forward. In very rare periods of quiet, you can always hop on someone else's world to explore and help out with their tasks.
As aforementioned, the game has a developed social aspect, with more events on the way. Perhaps the most loved event was relatively recent; players could join an among-us-like game: 'Windtrace'. The gameplay was easy, hide as an object and try not to be found out.
On the other hand, some old players have raised the issue of boredom and redundancy. Having played the game ever since its release, most of them have a lot of achievements and places at 100 percent. This has created a lull in the lives of the daily players. Thus, and even with the constant updates, the game is slowly going into a seemingly inevitable slow slope.

So, what do you think, how can the game save itself? And, most importantly, how will the old players regain interest?