19.08.2017
why GTA 5 is the best game in the series
Grand theft auto 5 was released on September 17, 2013 and has sold 75 million copies according to Ign on February 7, 2017. The game's story mode is about an African american man named Franklin and he meets a professional thief or heist artist and they just go around and rob things and they do come up with problems that they need to take into their own hands. The story is decently sized and the map is pretty big. On the fastest car in the game it takes around 7 minutes to go from one point to the other point of the map. Then there is grand theft auto online which is great. I personally love the online portion of the game because its just really fun. You can do races and missions and heist. To me online feels like a extension to story mode but you can make your own character which is cool.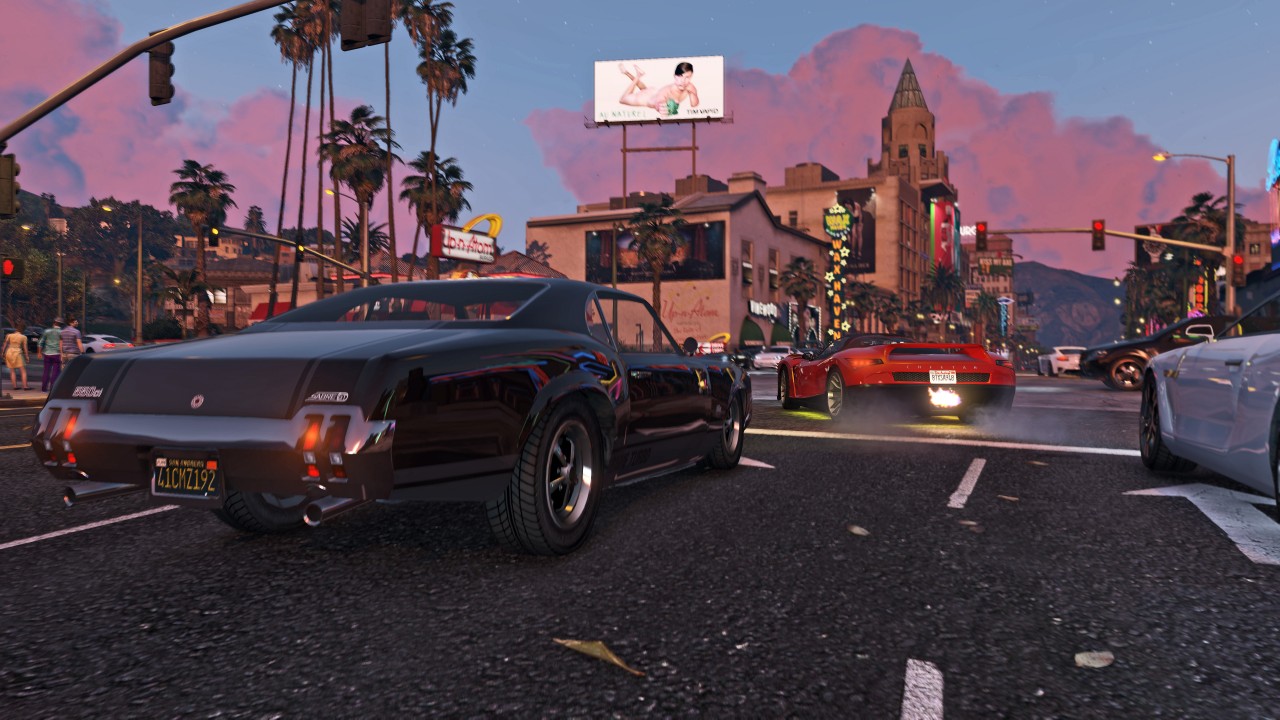 This games graphics are also top of line it just looks really really good. Its just one of those games that have really good graphics. Also a plus is that there is tons of mods in this game there is the gangster mod and the Pokemon go mod and lots and lots of car mods it just has a lot of mods. Its been going well for Grand theft auto they usually release new updates every month like i mean big updates that have new cars, new game modes and just new ways to make that sweet sweet cash. Its really fun though it does take time to make money. The one thing they need to do is to make easier ways to make money there are exploits to make money but you can get banned for doing these exploits because it is breaking the grand theft auto terms of service which you do have to accept before playing this game.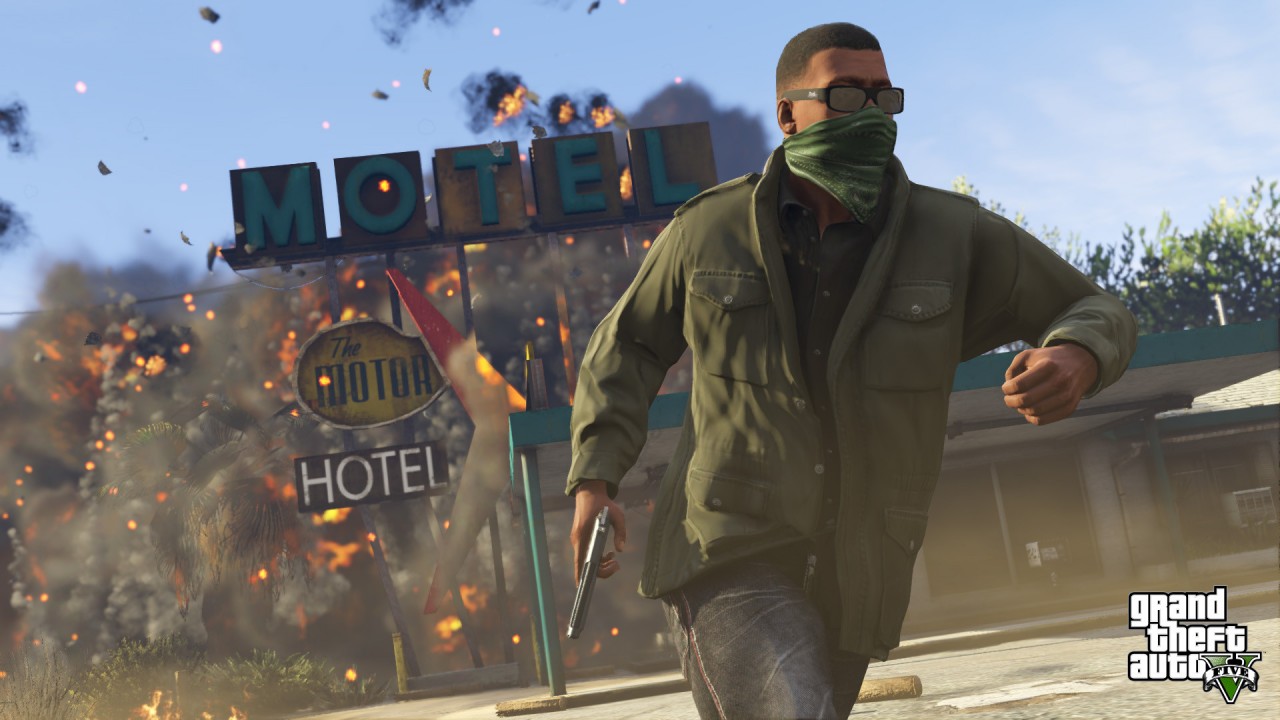 So there is quite a bit of things wrong with this game but in every game there is something wrong with most of the time every game that releases. Thank god that this game is not one of the games that has more bad things than good things because then this game would be a really really really big disappointment which would suck. This is one of those game that i play casually and i still enjoy it even though its not a competitive game, i am a competitive player on call of duty, just like when i play competitive counter strike global offensive. Overall i rate this and eight point five out of ten on the story mode and the online portion i would rate a nine out of ten. There is still a lot of things rock star need to work on but this is their first online portion of the grand theft auto series which i think they are doing really well on.