03.09.2018
Let your imagination run wild with Roblox!
Roblox is such a great game and has been in my childhood for many years now. Just seeing this game blow up in the past years have been absolutely amazing. You can play online with friends or just by yourself, you have thousands of servers to choose from as well. Roblox has endless possibilities with their game and has a great education with children and can boost education is you go to the right servers. people in this game are really stylized and also can help you out with all your problems in this game. this game was one of the most popular game in the year 2010! and people still play it and I do too. also, you need to do is sign up and you can join all of the fun with your friends or by yourself. you can play it with anyone and can have a whole bunch of exotic fun! many people have rated this game a solid 10/10!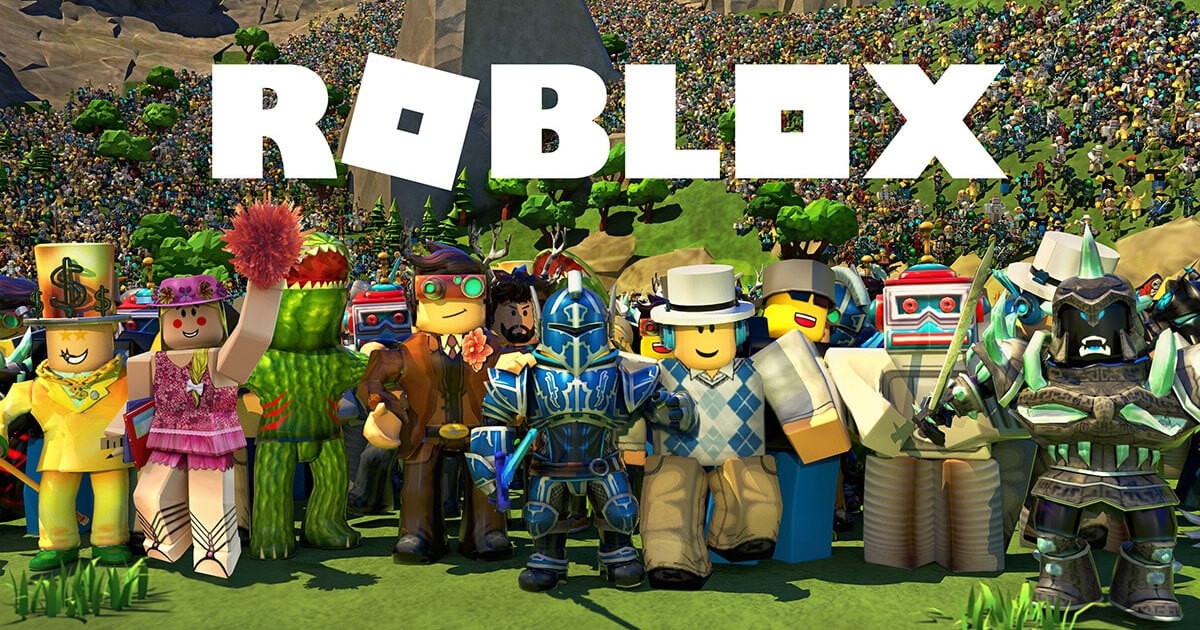 one of these reasons why I LOVE this game is that you can make your own game and send it to the public! you can play with your friends and show them your own world. you can also spend money on this game (in-game money called "Robux"). from then on you can customize your character with any possibilities. the servers there are made of love and people treat them like it is a person. the people in this game are really polite and can help you out in any way. also, the people that made Roblox can also help you out if you have a struggle with anything (refund on Robux). you have to play this game it is super fun and can be played on all devices. their net worth in 2018 is $982,000! 64 million people have joined the Roblox server and thought it was amazing! it is just amazing of what the community has done for there players as well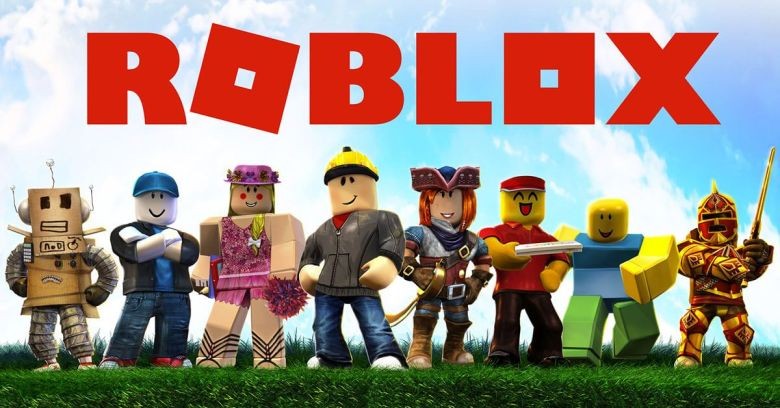 Overall Roblox is a very interesting game and you can let your imagination run wild! also, you can check out all of these really great servers like RP, Robberies and also adoptions etc. if you think they don't have a game like CSGO or Overwatch... your wrong! they have all the games you can think of and also you can play it on all devices like mobile or computer, or even consoles (mainly Xbox). make sure you check them out and sign up for this awesome game! it has been around for 12 years but the beta version was called DynaBlox! it is really popular and I think everyone of all ages will enjoy it (young to old). all these people who made servers are very dedicated to what they do and are very independent on what they work on. one of the servers has 1,00000 people that have played it.